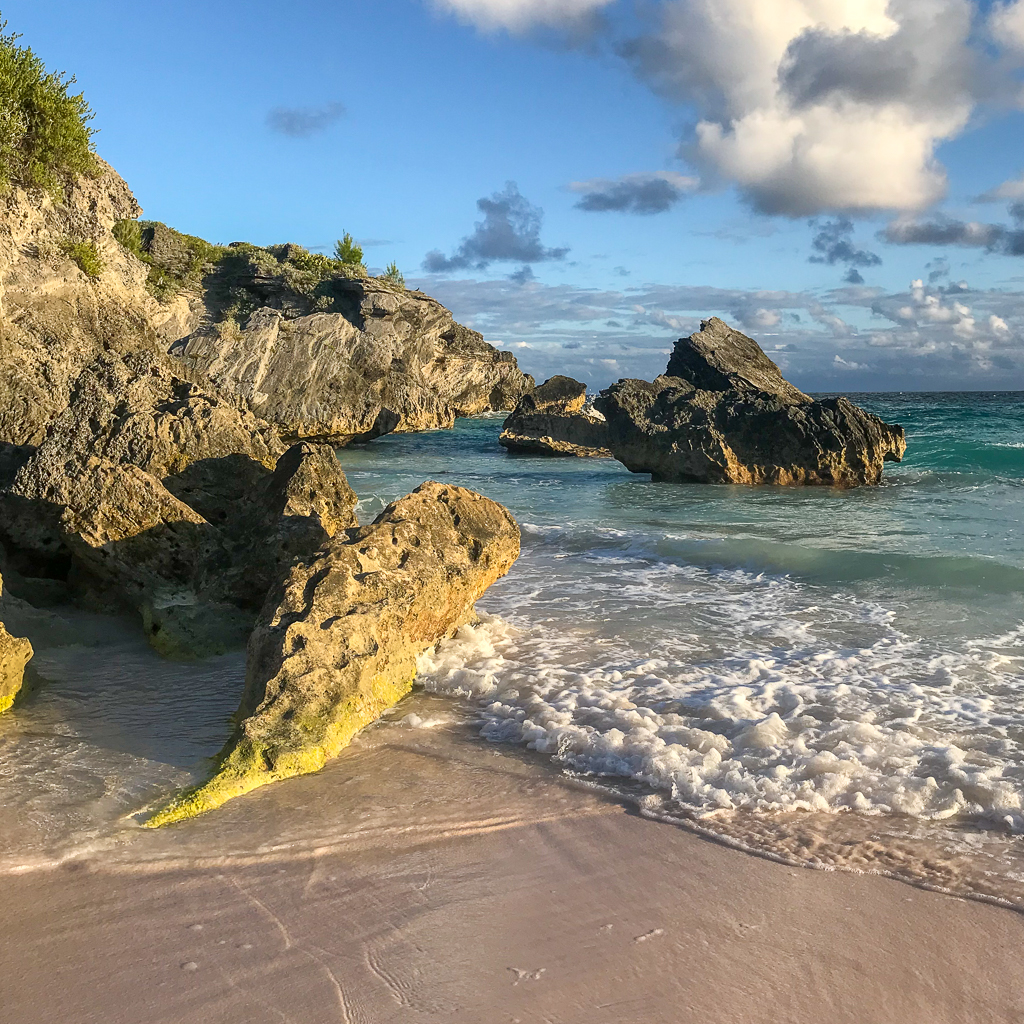 Bermuda is one of those destinations that you look at pictures and wonder if it's really that dreamy in real life. The truth is the pictures don't do it justice. Bermuda is beautiful. More so than that, it's also clean, friendly, and one of the best family vacation destinations in the Caribbean. If you are looking for a beach vacation that your family will love, then Bermuda is not just an excellent choice but probably the top choice.
Bermuda is gaining traction with baby-mooners as a top vacation spot. The reason for this is because the island has no mosquitos making it Zika free. I hate mosquitos and I hate packing bug spray on vacations because I just want to hit the beach and not worry about what diseases my children may or may not pick up. There is no bug spray necessary for Bermuda because there is no fresh water on the island, no rivers, no lakes, and no ponds. All the water that runs through the island is salt water.
Bermuda is a clean island and very family friendly. One thing that struck me over and over again on our recent trip to Bermuda was just how clean the whole entire island was. Seriously, I was there over five days and I never once saw a piece of litter anywhere on any beach, on the street or any form of rubbish anywhere really. I mentioned this to one of our guides and she said it was because the people take pride in their country and feel it is part of the hospitality of having guests. They want to keep the island clean for everyone to enjoy.
When you close your eyes and picture a Caribbean island escape what are you thinking? For me, it is crystal clear water and a nice sandy beach. Here, you'll find some of the bluest water and pink sand ever. What I love about Bermuda for families and kids is the plethora of calm coves amongst the clean and soft pink sand. If you are looking to escape the crowds all you have to do is walk a little further down the beach. At every twist and turn are these amazing little coves that make for an intimate quiet beach day.
Things to Consider When Booking a Family Vacation in Bermuda
Tourists are not allowed to rent a car. This is an island policy that was established mostly for safety reasons. The roads in Bermuda are narrow and include turns and twists that I didn't personally think I would feel comfortable driving my family on myself. However, the locals know the roads you should have no qualms about taking a taxi or a shuttle bus to your hotel.
It is not a budget destination but in my opinion, it's worth saving up for. It probably won't break the bank but it is more pricey than many Caribbean islands. For the price, you get amazing views, great service, a clean island, and happy people.
It's really easy to get to. There are direct flights from many eastern airports daily including some on the family-friendly budget airline JetBlue. The customs line was the quickest I've ever experienced and they are well versed on getting vacationers through the airport and onto their destination.
You won't want to leave. I am usually not terribly sad leaving a press trip to head back to my family but I really was bummed when it was time to leave. My nose was plastered to the taxi window as we were driving to the airport because although the island is only 21 miles long there was still so much I didn't get to see!

Places to Stay in Bermuda With Families
My top favorite was the Fairmont Southhampton for families with toddlers and young children. It's located directly across the street from Horseshoe Bay and runs a shuttle every 15 minutes to and from the beach. Horseshoe Bay a calm pink sand beach that is perfect for little ones and has other fun activities close by for older kids.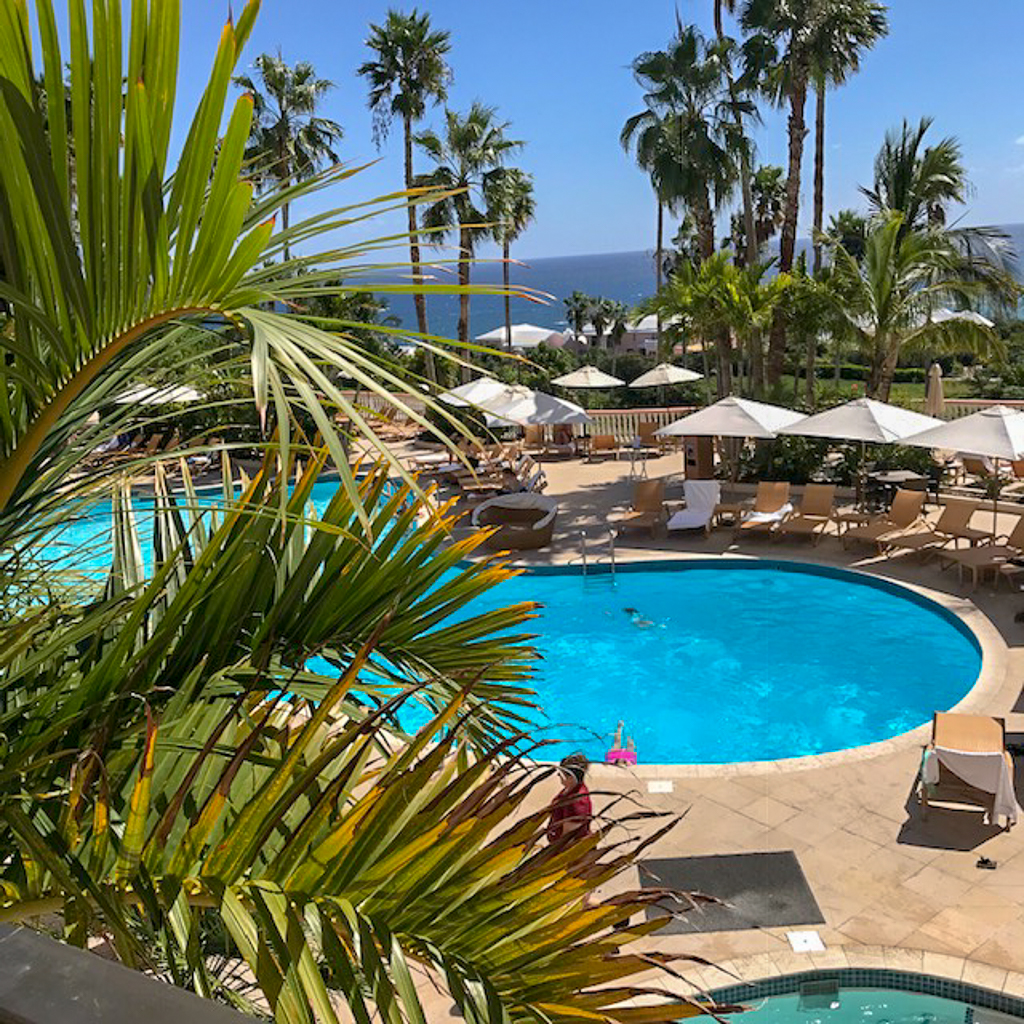 If you have older children and are looking for a good place to stay in Hamilton close to shopping, activities and really good restaurants then the Fairmont Princess is a perfect choice. Recently renovated with stunning views of the harbor, delicious food, and easy access to the airport and fun attractions make it a great option. It also has a beautiful infinity pool located onsite.
Lastly, a vacation rental is always on the top of my list for families traveling, especially with young children. (affiliate link Airbnb) You have a kitchen so you can make meals at home easily, many are available within walking distance to the beach and public transportation is affordable, clean, safe and reliable. You can also easily call a taxi and most vacation rentals are owned by locals so they are often there to help give advice and guide you on having a fun and easy vacation.
What to Do With Kids in Bermuda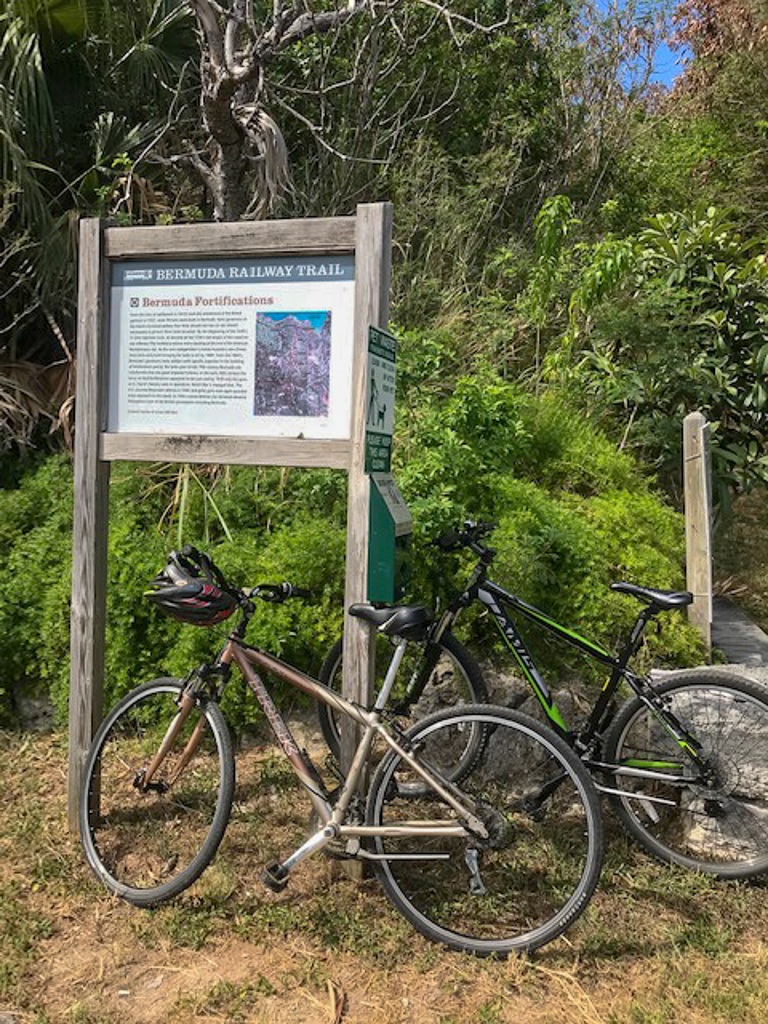 Rent bikes and go on a bike tour. Soul cycle offers amazing bike tours geared towards family and can even tailor them to your group and ages. They have bikes with trailers so toddlers can enjoy the adventure too. It's a great way to see the sites and enjoy the views with a unique experience.
Crystal caves is a stunning a must see for everyone in your family. It's an easy guided path through the cave with crystal clear blue water and an experience your family will remember forever.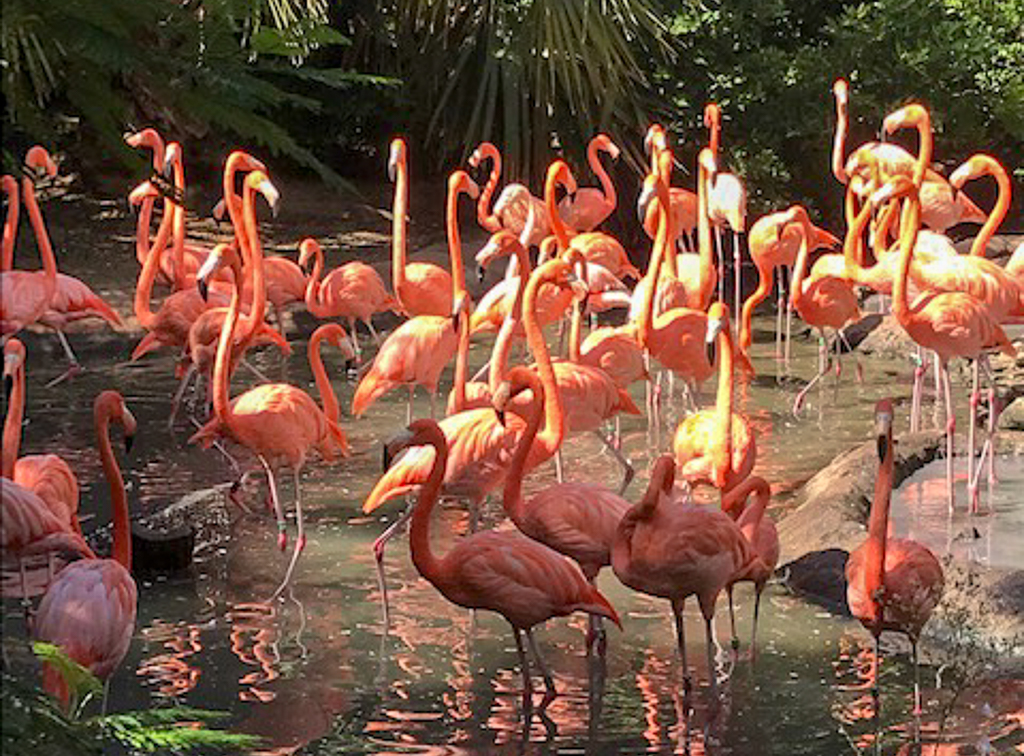 Bermuda Aquarium and Zoo. I have been to many aquariums and zoos in my lifetime. Probably too many to count really. It seems like every city claims to have the best zoo or aquarium but what I love about good quality aquariums are the ones who showcase the local aquatic life and are set up to rehab injured and sick marine life. We met with the Veterinarian in charge of the Bermuda Aquarium and Zoo and were all really impressed by his love and passion for the animals. It makes for the perfect half day trip for toddlers and young kids and they will enjoy a break at the playground which is right next to the bar for adults.
If you have older kids then a historical ghost tour through the city of St. George will be a fun evening activity for everyone. They can learn about the roots of slavery in Bermuda and hear about some of the figures that contributed to its colorful history. This typically starts about sunset and lasts about an hour with some fun "visitors" showing up along the way.
I had a great time in Bermuda and would recommend it to any family looking for an ultimate beach vacation. Would you ever consider taking your family on a trip to Bermuda?
Related Posts:
Four Ways to Save Money on a Family Vacation
8 Reasons To Visit Fort Wayne With Your Family
10 Reasons Why South Dakota Should Be On Your Family's Bucket List
Pin This: