Hire Us
We are a full service on-the-go interactive agency with a team of experts ready to support you on your project. You can hire us once to complete a project, keep us on hand monthly for continuing support, or come and go as needed! We offer a wide array of support and services to help up and coming bloggers, established companies, speakers and coaches and start-ups.
Photography
Looking to spruce up your marketing photos of your property, destination or attraction? Let's chat about our high quality photos, video footage and drone footage.
Web and Graphic Design
Working on your brand's identity or online presence? Turn-key WordPress setup and design, from start to finish and everywhere in-between.
Content Strategy
We'll help you strategize content for website, ebook, or social media channels and c reate engaging content to promote engagement across multiple platforms
Sales Funnel Strategy
We can help you create custom sales funnel strategy and support offering help with email series, webinar set ups, tripwires and opt-ins. We've got you covered.
Photography and Video Examples: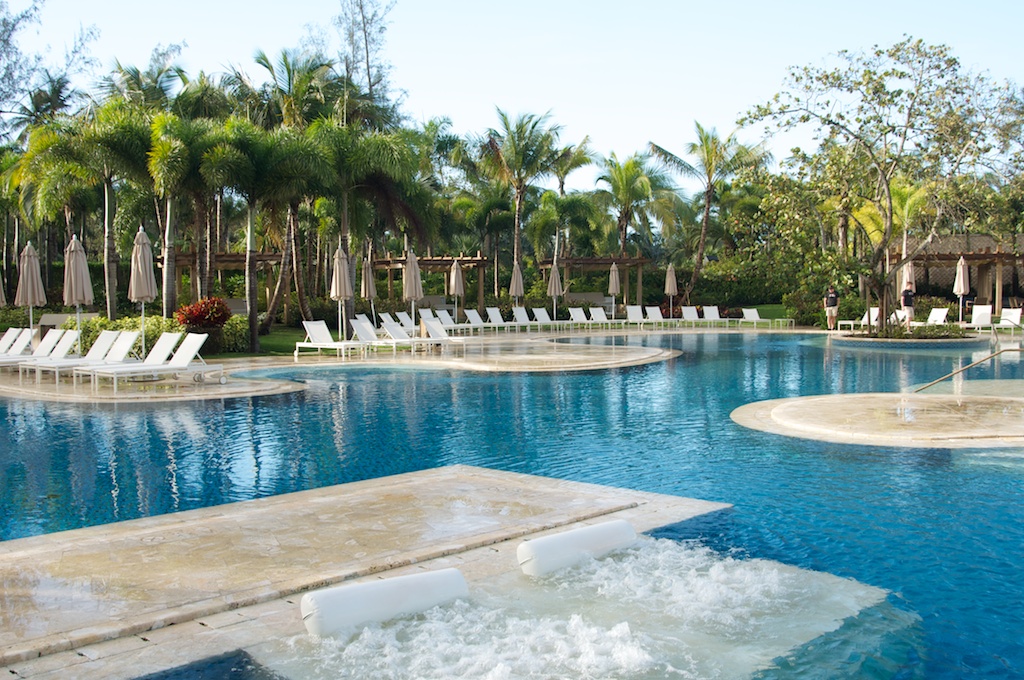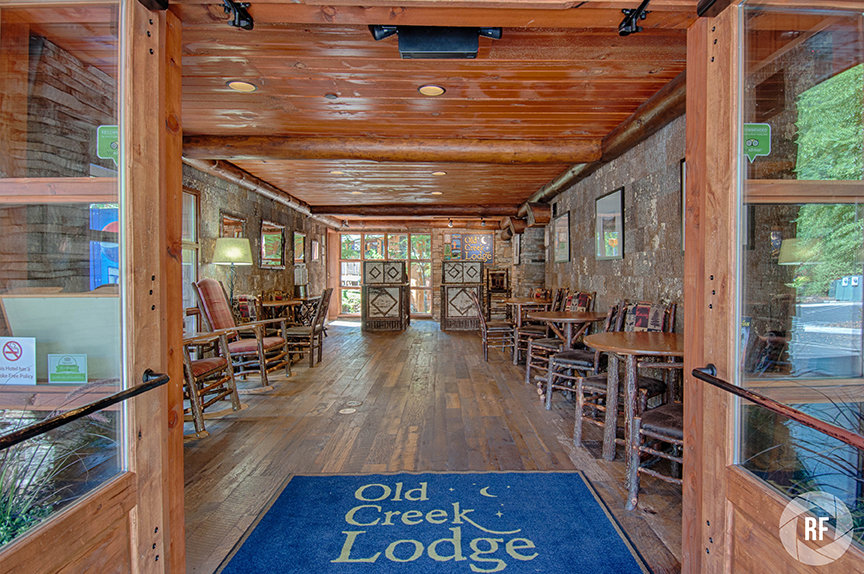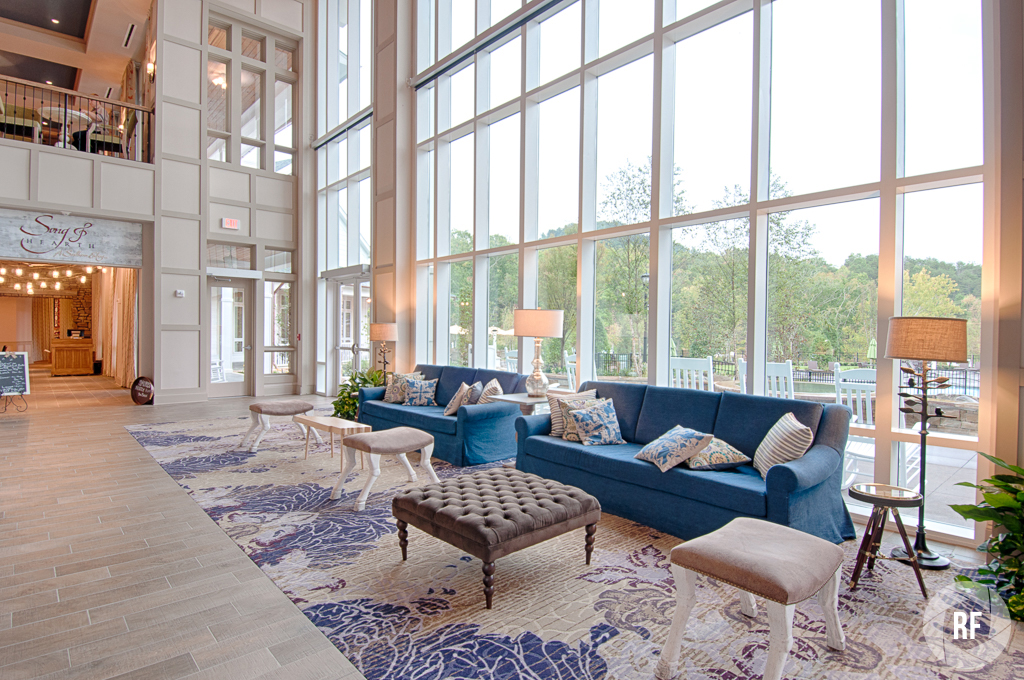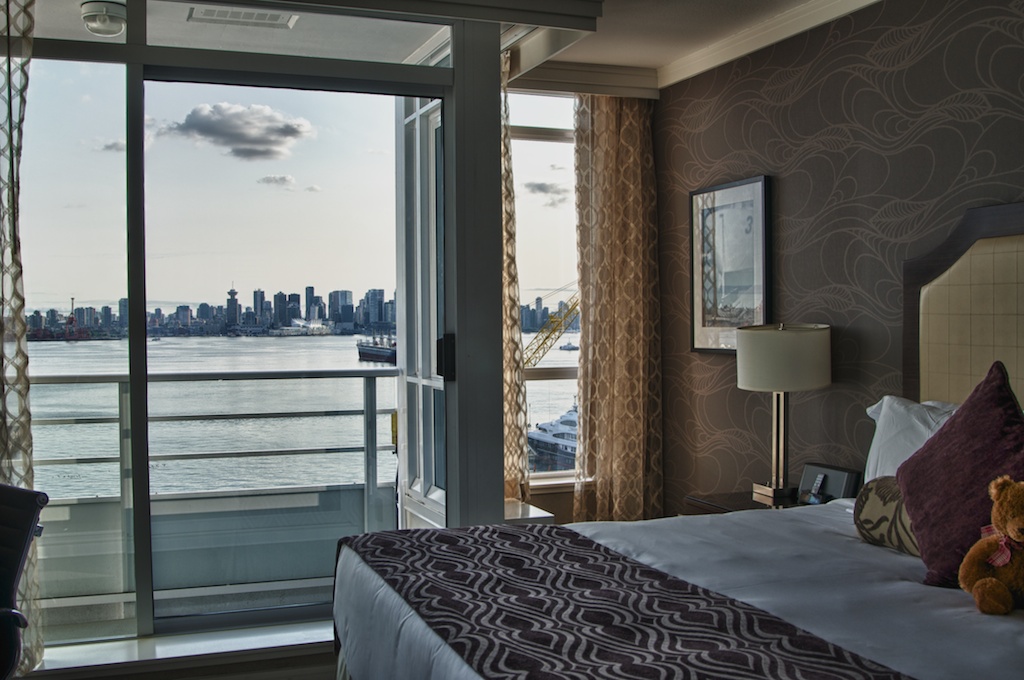 Want to Chat About Your Project?
We can't wait to hear the details and see what we can do to help!