We started this blog almost ten years ago. At that time Reid worked as a computer programmer for a regional airline and we thoroughly enjoyed having flight benefits. The whole world opened up to us and we took advantage of it. So we started this blog to chronicle those adventures. Then we had our first child and the blog quickly morphed into a family travel focus. Then we continuously welcomed all four of our children and realized we didn't want/couldn't stomach the typical 9 to 5 life, travel on holidays and summers lifestyle. So we became more entrepreneur focused and made a TON of mistakes. But we refused to give up because our purpose was too strong.
As we got more successful and gained more time freedom we came to another cross roads. We were living in a house we never intended to stay in long term and thought the most obvious choice was to step up to a bigger house. As we started looking at new houses it point blank didn't feel right. That's when it hit us- that's not what we really wanted. Our true desire was to travel full-time and now was the perfect time! So we downsized and departed with our belongings (alot harder than we thought) and moved into an RV intent to see what the US has to offer before we ditch the RV and travel abroad. 
Our goal moving forward with this blog is to help others understand that there are no limits to what you can achieve and this lifestyle is possible for everyone. And also to share some of the cool stuff we see along the way!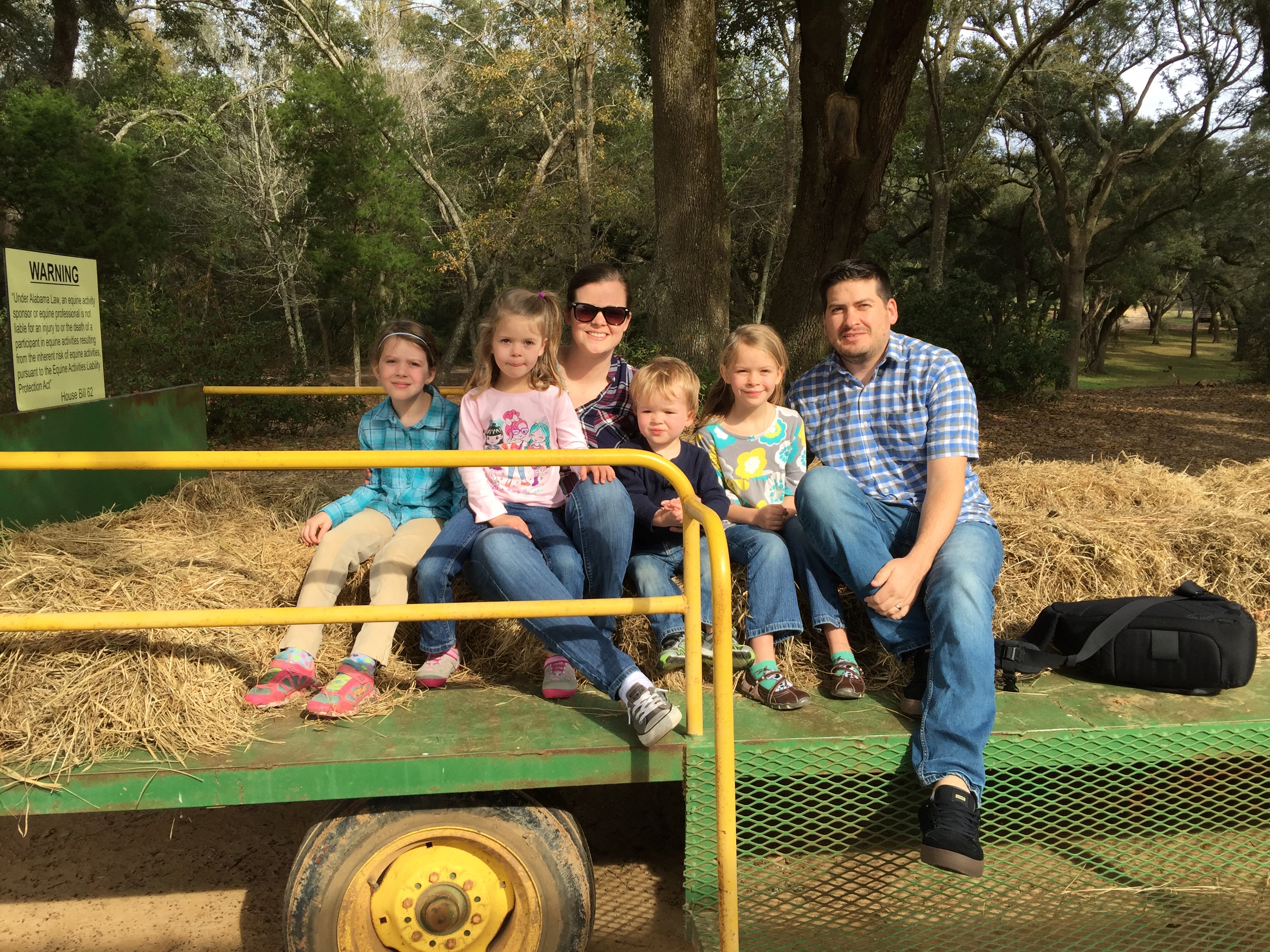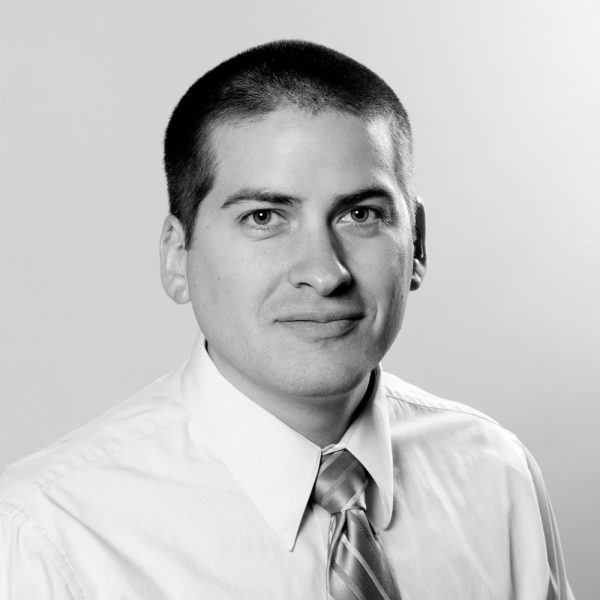 Reid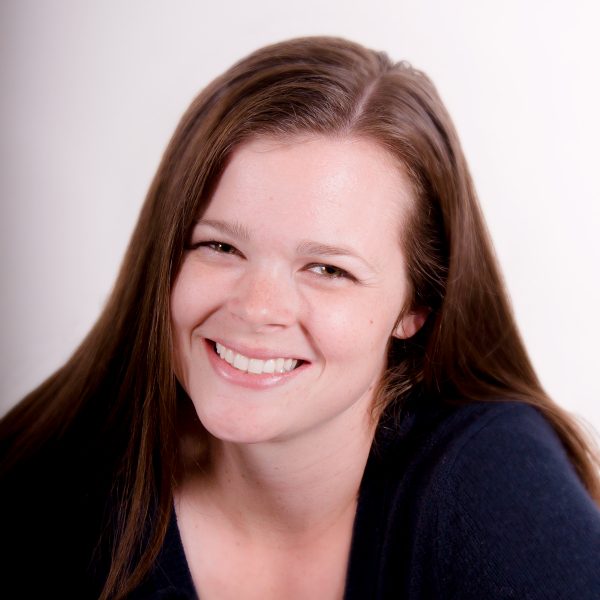 Hilarye
Sadie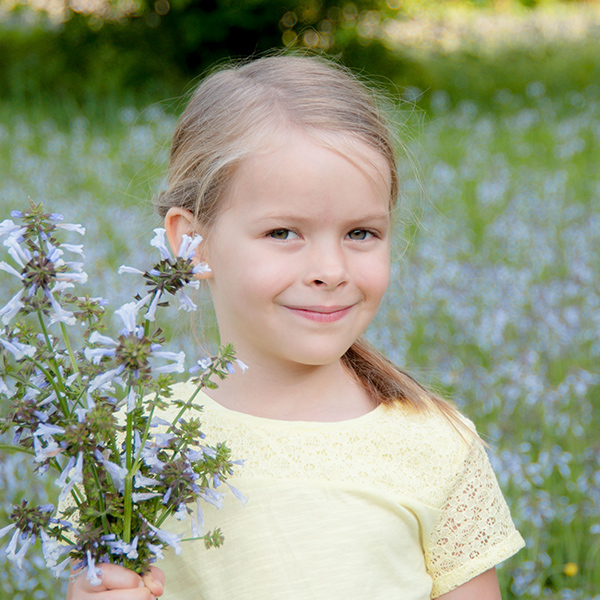 Annie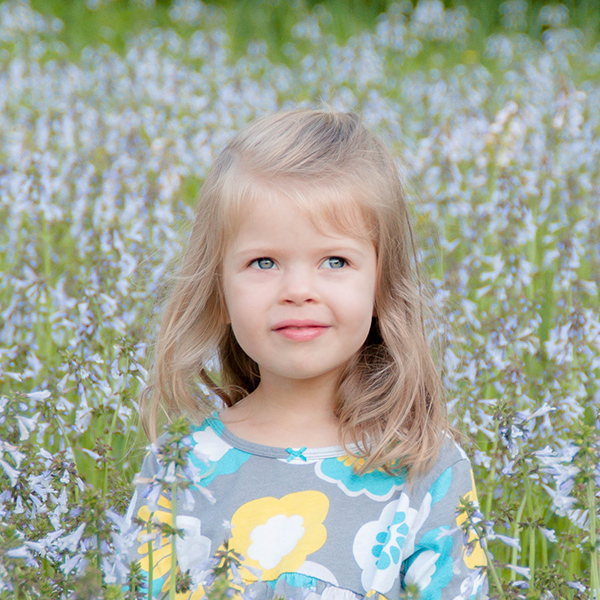 Norah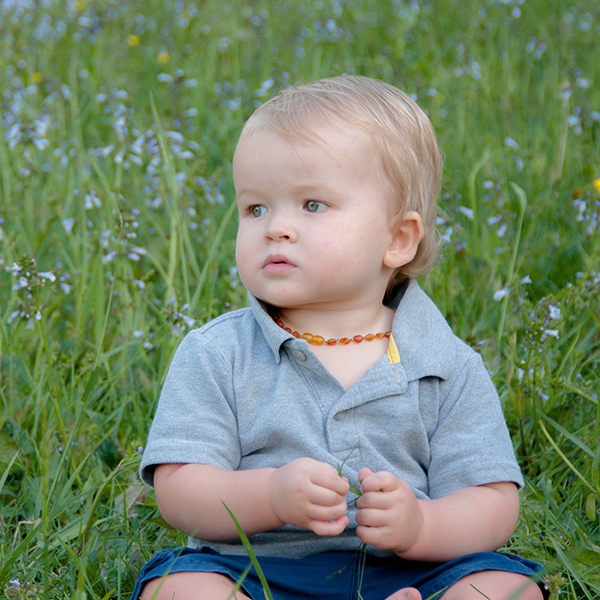 Owen
Want to work with us or just check in on our general well being?
Feel free to drop us a line. We'll get back to you as quick as we can. In the meantime check out some more of our site.