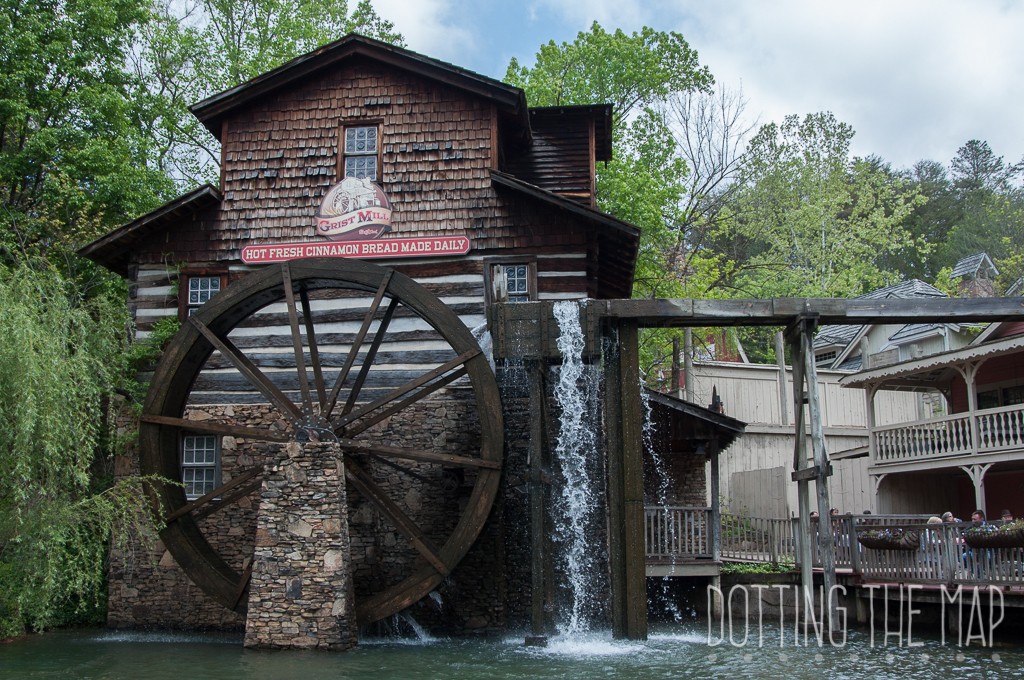 Once when I was 17 years old I watched a special on Dollywood on the travel channel. I had spend summers as a teen visiting the biggest and craziest theme parks all over California and had pretty much seen it all. Theme parks didn't surprise me or wow me anymore, not saying I didn't still like them but I had just been to so many. But something about Dollywood really caught my eye and I knew it had to be on my bucket list. Fast-forward 13 years and I got an assignment to do an extensive guide to Dollywood and I was beyond thrilled. We have lived here in Knoxville for two years and I have just been waiting for the right opportunity to go!
If you have the opportunity or desire to visit Pigeon Forge, TN and visit Dollywood, take it! What you can expect is a family-oriented well thought out theme park that takes care of it's customers and really cares about your experiences! Plus you get to experience the true country southern hospitality!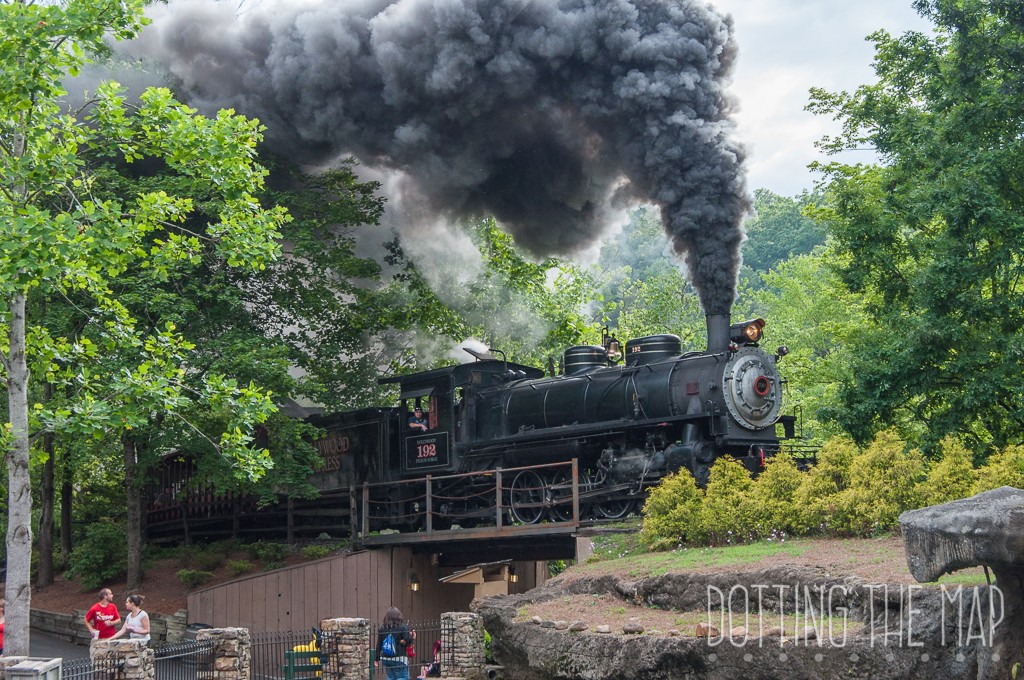 Here are my top tips for families visiting Dollywood:
When you first enter the park, make sure to head to the left to the convenient measuring station for kids. I absolutely love that they do this. They will measure your kids and give them a color coded wrist band that let's them know which rides they can go on. Absolutely no guessing or being turned away from rides. You will receive a list of rides that are safe for that child to ride.
Make sure to drink lots of water! This is especially important on hot and humid days which are so common in the South in the summer. Little kids and elderly and those with medical conditions especially need to be paid attention to. The great news is that Dollywood offers free ice water at every counter service restaurant and snack bar. All you have to do is ask!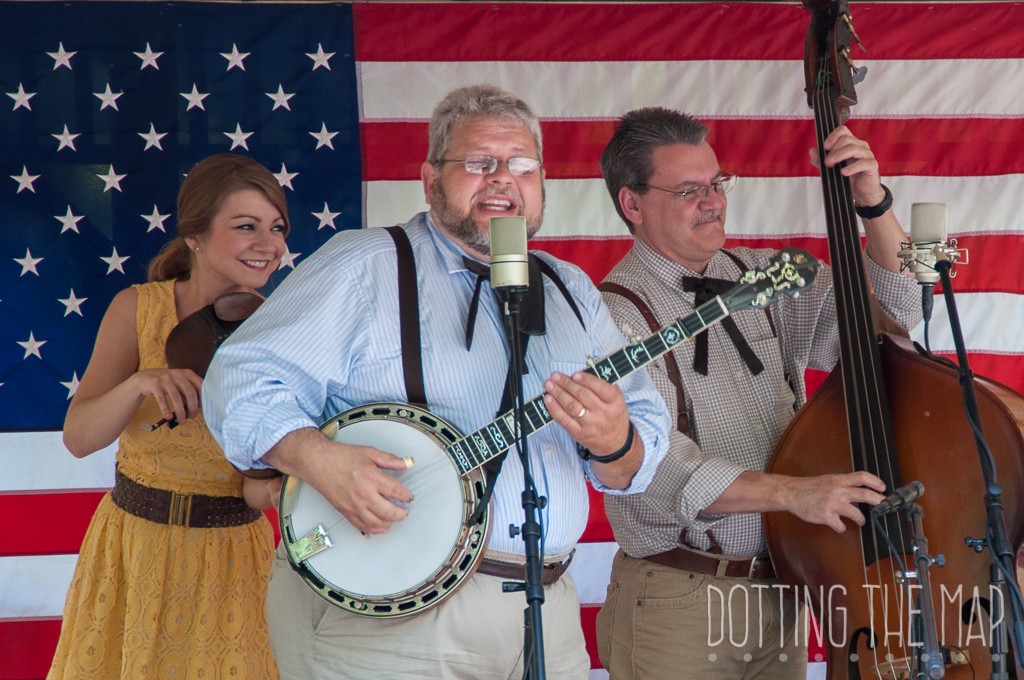 Don't let the weather ruin your trip. The weather can be unpredictable in Tennessee and it rains often. If you are at Dollywood and it starts to rain hard enough to where you feel you need to leave, you can go to guest services and receive a rain check which will allow you to return back to Dollywood for free another time.
The Timesaver pass is a must for busy days and large groups. Moving around a theme park in a large group can be time consuming and cumbersome, especially when you are dealing with lines and people who are too little to ride certain rides. We loved the Timesaver which allowed the older children and my husband to jump on rides on a busy day quickly and let us move through the park more effectively drastically cutting down wait times. We also loved that you could reserve shows and get premium seating.
On a hot day the best way to dine is a sit-down restaurant. A little unusual for most theme parks, Dollywood has some of the best food around. We loved being able to visit a restaurant, rest in some air conditioning and have someone wait on us while we re-couped for the rest of the day.
Because not all family members are human, Dollywood offers Doggywood. A day-boarding for furry friends so they don't have to stay at the hotel and can have fun too. Reservations are strongly recommended.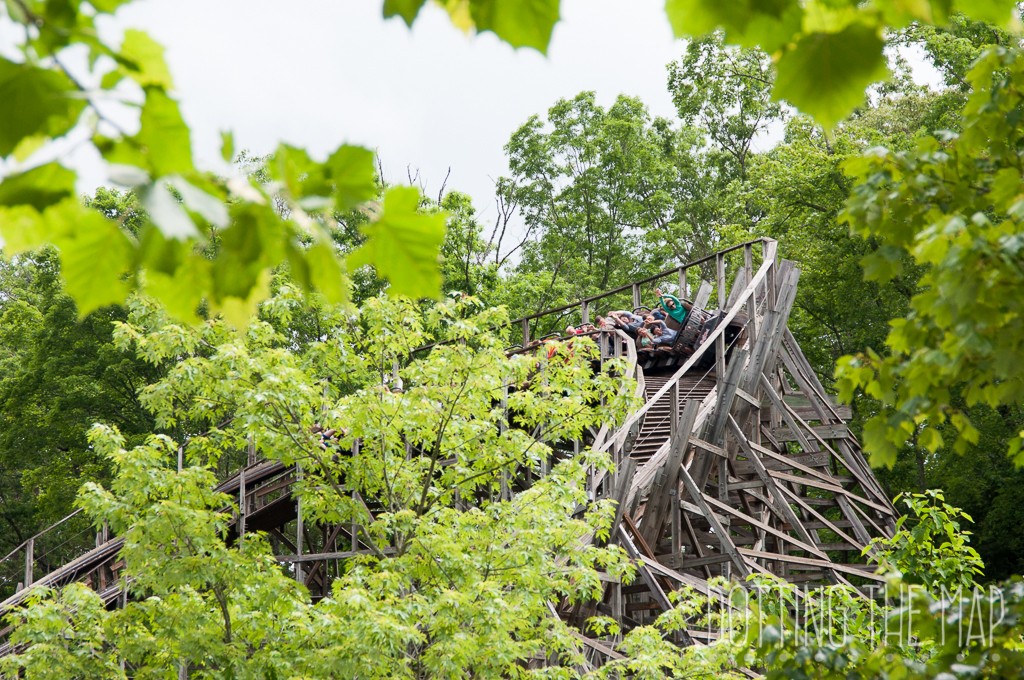 We had so much fun visiting Dollywood and my girls talk about all the roller coasters and fun rides almost every day. We made some fantastic memories and encourage anyone who is considering visiting to make the leap and do it!