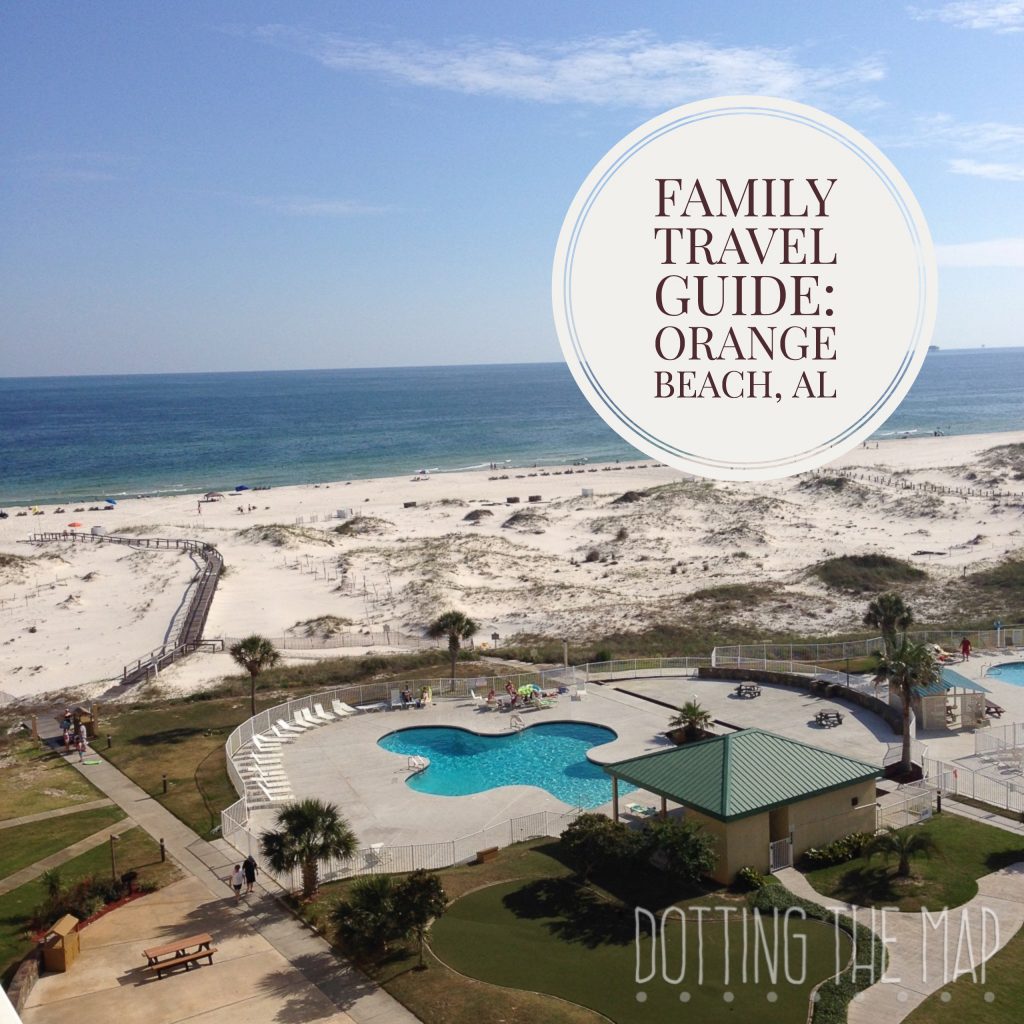 This post contains affiliate links, thank you for your support!
So we may be slightly obsessed with Orange Beach, AL. Your probably already know this from our post about it last year. But when I had an assignment in Chattanooga, TN and then had to continue on to teach an essential oils class in Birmingham, AL I couldn't help but tag on a couple days in our favorite beach town.
There really is something so dreamy about Orange Beach. It's clean, the people are friendly, the beach is beautiful, the food is delicious and there is such a variety of different things available to do there. This year we made an effort to do a few different things we weren't able to last time. For starters on the way down to Alabama we stopped off at the USS Alabama in Mobile because whenever there is an option with anything WWII Reid will drive hours out of his way to do it. I love that about him. The USS Alabama is worth a different post altogether because it was amazing, but it was also humbling and a great experience as a family.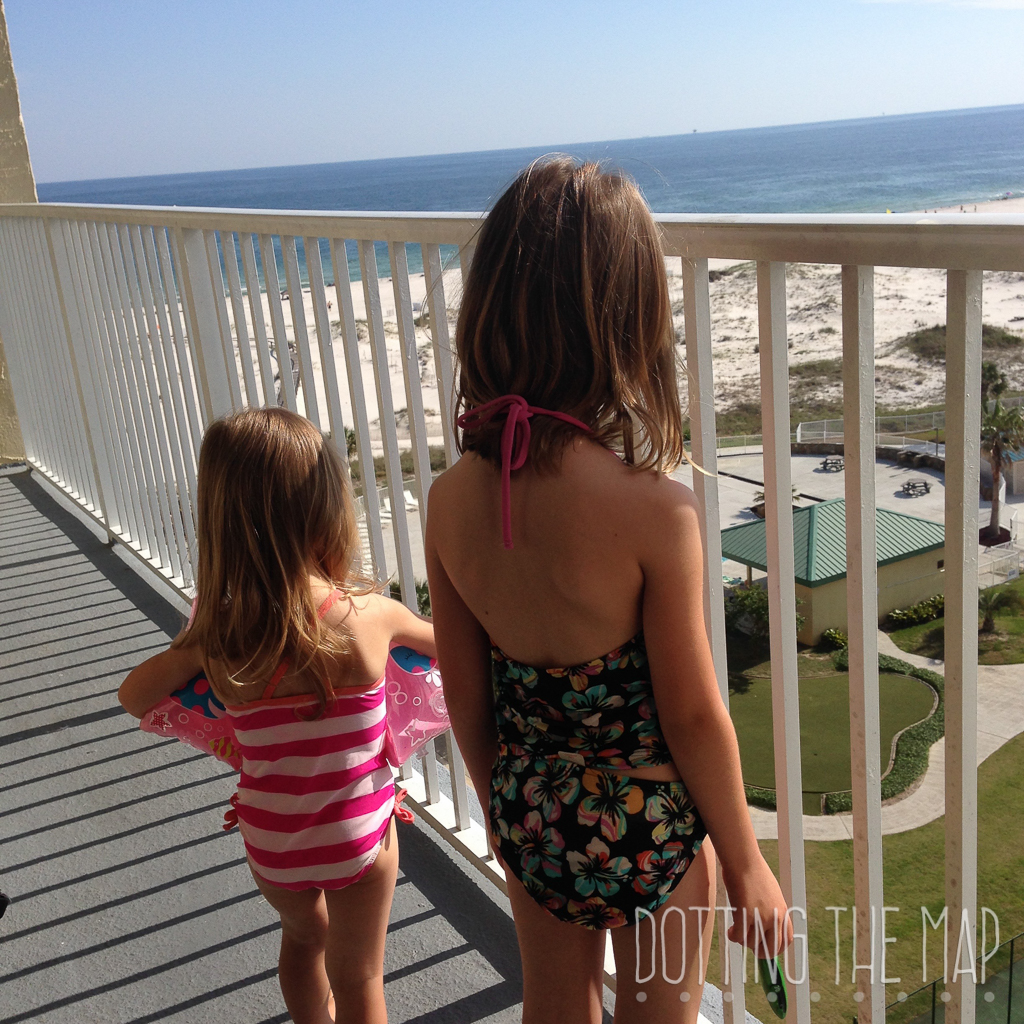 We also stayed in a little more secluded area this time. We stayed at the condos at Gulf Shores Plantation near Fort Morgan and we absolutely loved it. The area was very quiet and a little off the beaten path. The beach was absolutely beautiful. The sand was clean and the water was perfect. We also loved the condos we were staying at because it was jam-packed with amenities. Beautiful tennis courts, an indoor pool (so new and nice!) three outdoor pools, a hot tub, plus free NEW releases DVD rentals. My kids were in heaven.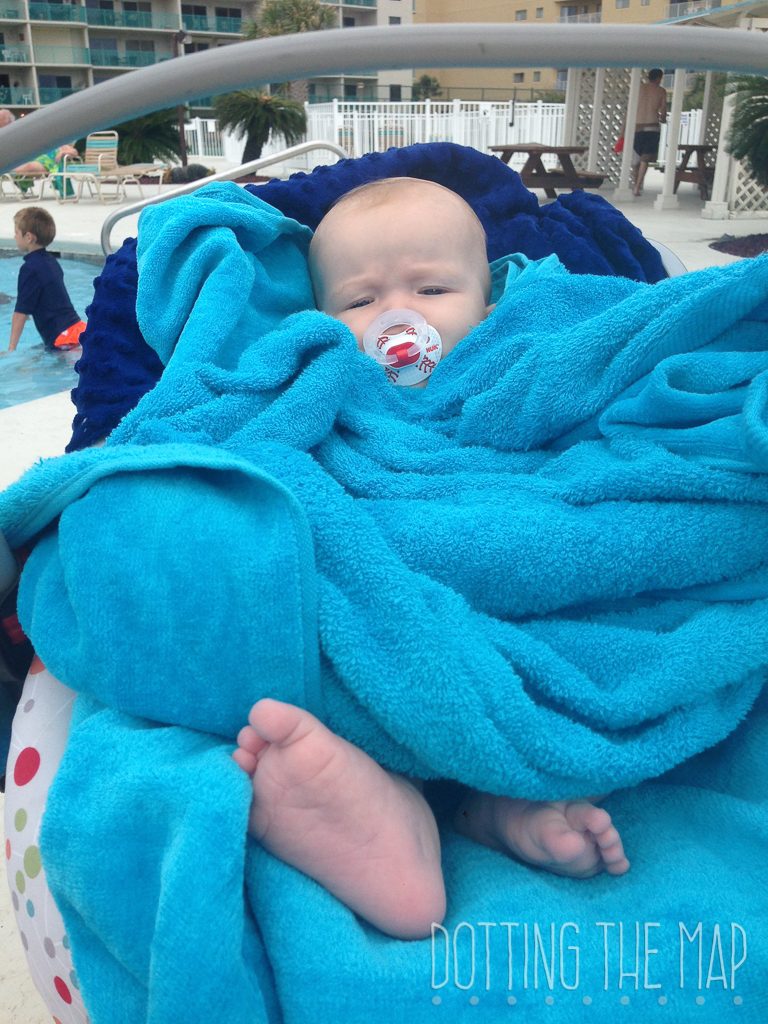 We  took the kids out to play on go-karts at The Track. They have a huge indoor arcade area that looked so fun, but we spent most of the time on the bumper boats, the kiddie carnival rides and the go-karts. We didn't have enough time for the mini-golf but I know we would have loved that as well.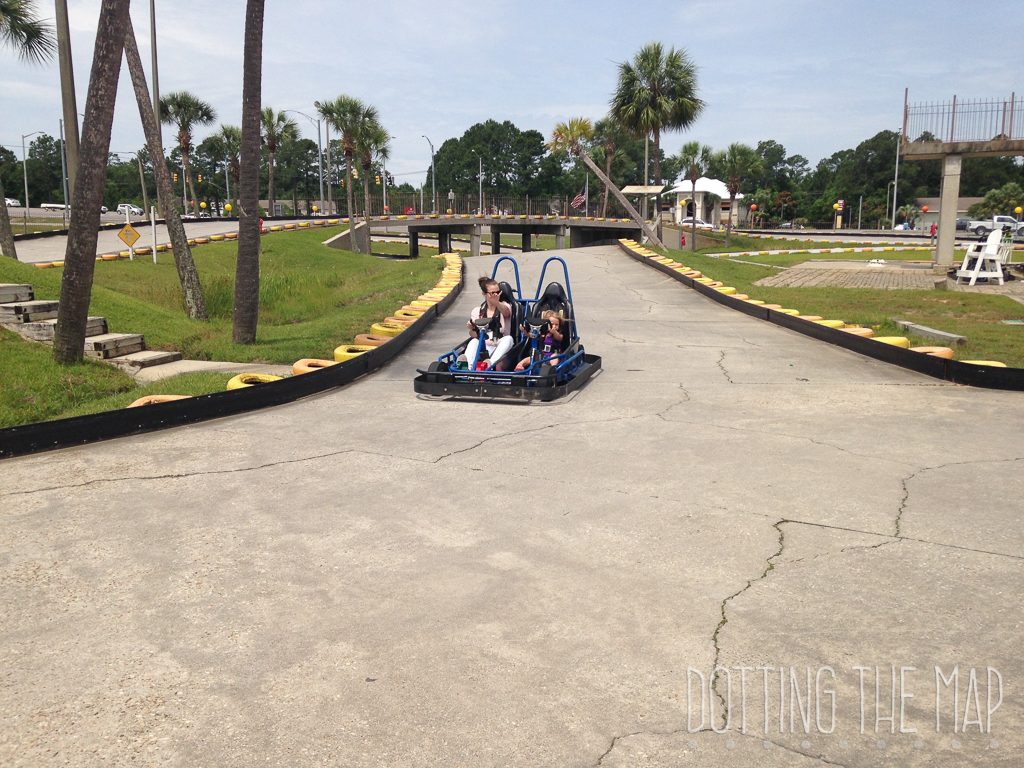 Last year we stopped by Fort Morgan this old civil war fort that was then converted to a WWII training station and we had to go again this year since we were in love and it's educational and fun. Reid also snuck off for some alone dad time to Lake Shelby to do some zip lining. Sometimes it's nice to off by yourself when you have little kids and do something more adventurous.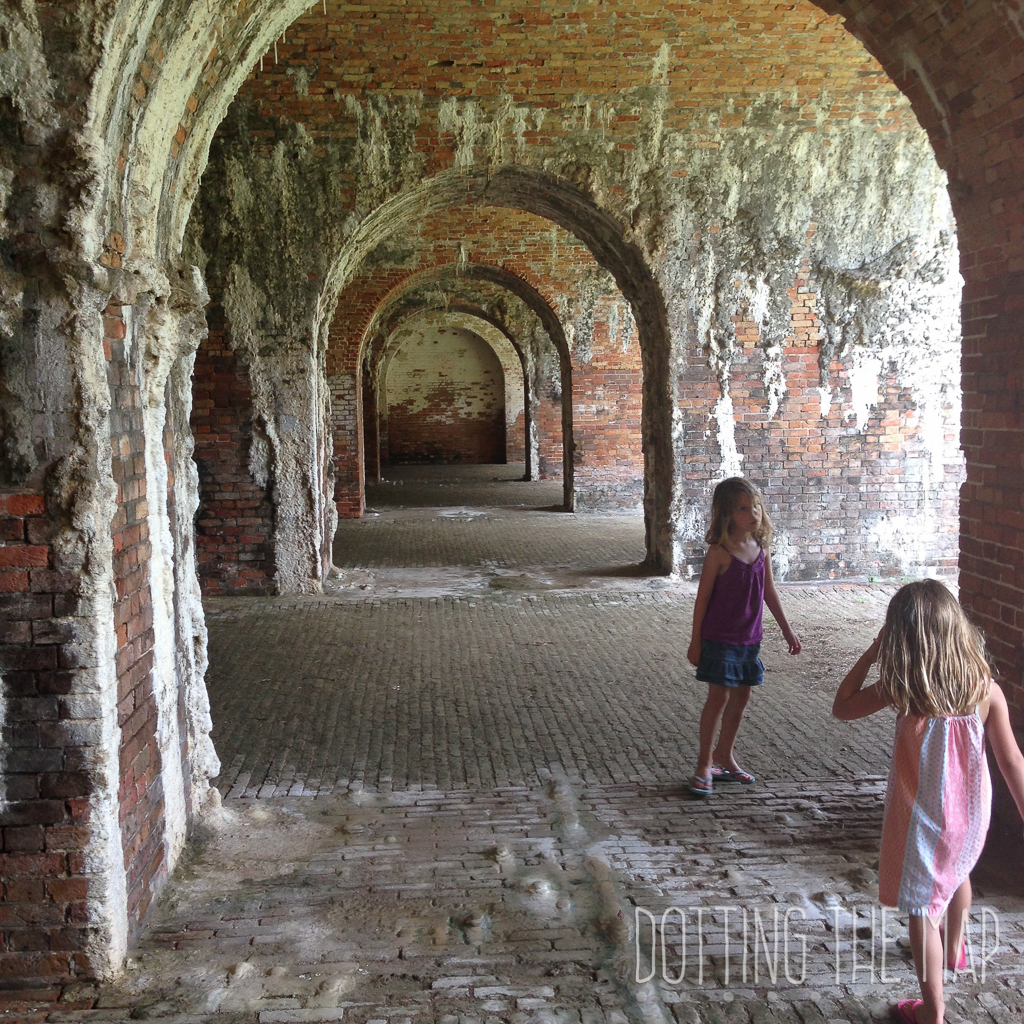 And for eating?? Ok y'all Orange Beach is a foodie (or in our case wannabe-foodie) haven. We tried this new restaurant in Orange Beach that we are just downright obsessed with. Luna's is so delicious. We got the Mac and Cheese and tomato pie and both were just amazing. In fact we loved the tomato pie so much that on our way out of town we stopped and got two to go for the road trip home. So delicious. We also love Lambert's Cafe- Home of the thrown rolls because it's fun and unique dining. Sea n Suds is a delicious lunch spot with a great view, LuLus is a fun atmosphere with sand outside for the kids to play in and delicious food. Cosmos is a must stop for dessert. Hand crafted ice-cream and baked goods are the perfect way to cool off from the heat and get a treat.
So a recap on our recommendations for planning an Orange Beach Vacation:
Where to stay: If you are ok with being  a little off the beaten path but in turn getting amazing amenities and a little bit of laid back beach check out Gulf Shores Plantation. We loved it and will be back.
What to do: When you aren't on the beach or at the pool, take your family to the track for some good racing fun (good for little kids too!), for the more adventurous crowd go ziplining at Lake Shelby or paddle boarding, or kayaking. Visit Fort Morgan State Park for some beautiful views and amazing history. The Gulf Shores Zoo is really cute and you can play with lemurs! (check out last years post) or take a ferry to Dauphin Island (something we still haven't done yet- oh darn I guess we have to go back!) and try to plan your trip around going through Mobile to see the USS Alabama
Where to eat: Luna's for amazing and unique dishes that you can share Topas style, Sea N Suds for a great shrimp po boy right on the ocean, LuLu's for delicious food and fun for the whole family, Lambert's Cafe for an interesting atmosphere and to catch rolls as big as your head.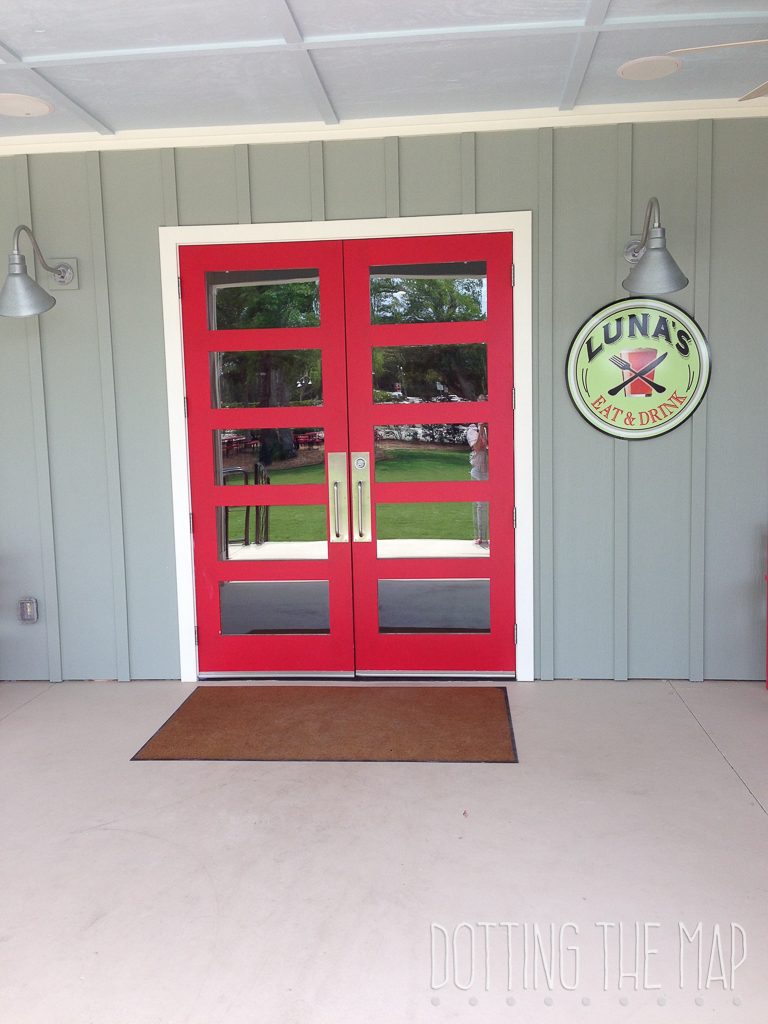 Hope this helps! Please tag me in any instagram posts (@dottingthemap) if you head to Orange Beach and have read this guide! I would love to see what fun things you find, do, eat and see while you are there!
We were guests of the Orange Beach/Gulf Shores CVB where we received comped stays, food and activities. All of our opinions are our own. Please consider using our affiliate links if you found this post helpful. Have fun on your trip!