About
We are not travelers we are professional vacationers.
Reid and I met in early 2004 and were married in late 2005. He brought the love of travel to our marriage but I followed suit happily and eagerly. Once we graduated college in 2007, Reid got a corporate job at an airline so we could further explore the love for travel we both have. The following year we started this blog as an attempt to share our experiences and travels with family and friends. Seven years later and we have expanded this blog to offer tips, insights and features of some of our favorite places and as our means to travel. We now have three little girls and we have not let that slow us down. We love to pack them up and bring them along on our adventures.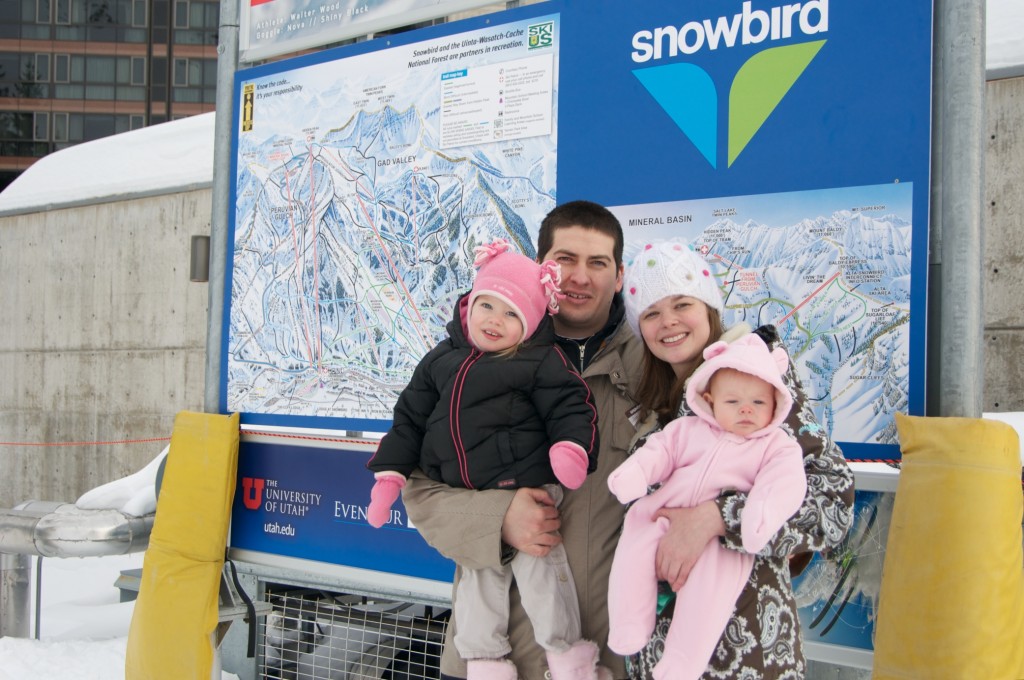 Hilarye Fuller- Editor and Writer
I love to write and I love to travel, so what better way to combine two passions of mine? I have a PR background and studied Communications in school but ditched it all when I had my first baby girl and dove into the world of Social Media and online journalism. The reason I love to travel so much is to explore new cultures, see the spectacular world around us, and get a break from everyday life.
Reid Fuller- Photographer and Creative Director
Reid is an amazing photographer and designer. He is in charge of keeping the site up to date and providing all the beautiful images. Reid started traveling at a young age and has been to all 5o states. As a kid his parents would pack up all five children in the van and tour the country for a month every summer. He is now looking forward to repeating all the trips he took as a child with his children.