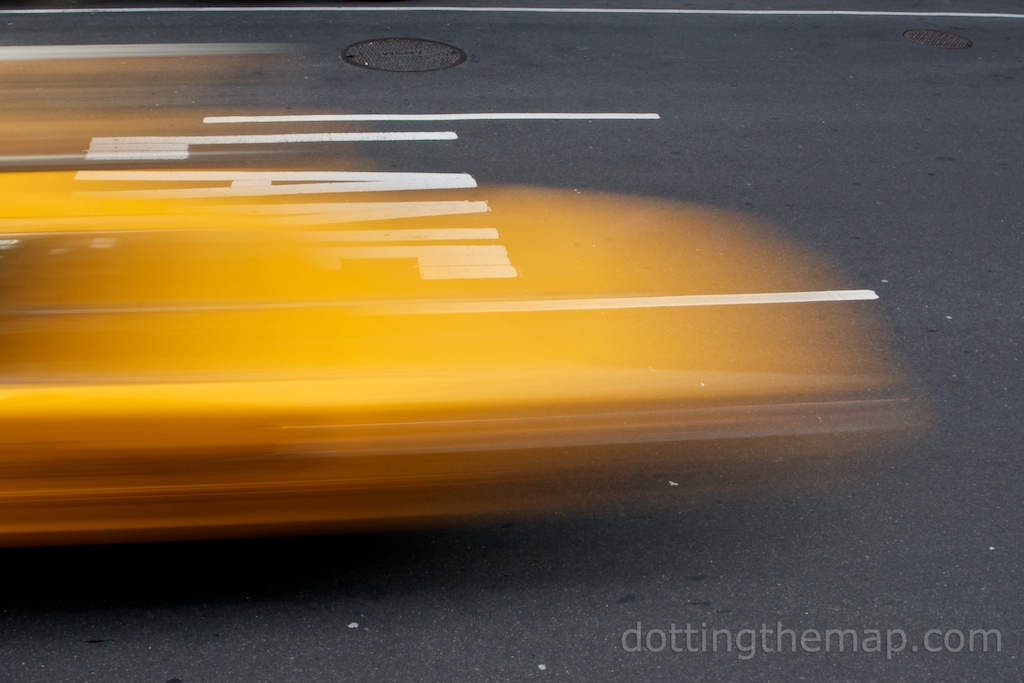 Road trips are as American as apple pie and according to AAA, each year over 44 million American's pack up their families into the car and head out on an adventure.  Some are visiting families, some visit national parks and camp to get away from the modern world, others choose extravagant theme parks vacations while some prefer the serenity of beach getaways. There are many different options to choose from. Here is a list of the top ten best road trip destinations in the United States based on popularity:
Grand Canyon South Rim: Closest airport is located in Phoenix and is still about a four hour drive, so regardless if you want to see and experience this natural wonder you will most likely be doing it by car (or train). The Grand Canyon is the quintessential road trip of a lifetime for all Americans and must be done at least once.
Yellowstone National Park: Yellowstone makes the perfect summer or winter family road trip and is a great place to encounter wildlife, camp, hike to waterfalls, and enjoy nature in all it's finest. Your family and friends will be in awe of Old Faithful, have fun exploring the Stink Pots, and picnicking in nature's beauty.
Mount Rushmore: Located in beautiful South Dakota, Mount Rushmore stands as a tribute to Washington, Lincoln, Jefferson, and T. Roosevelt, but there is much more to this park then carved mountains- there are many different species of beautiful wildflowers to look at along the path.
San Diego: If visiting National and State Parks isn't your ideal road trip you can also head over to San Diego for a healthy mix of beach and sun, with a dose of history, SeaWorld and excellent shopping. San Diego is a great vacation spot that can be easily accessed by car and is a day trip away from Los Angeles.
The Outer Banks: The Outer Banks are located in North Carolina and serves as a popular road trip destination. The Outer Banks are famous for their famous annual hang gliding spectacular. It's also a great beach destination for everyone regardless their budget.
Niagara Falls: While I don't recommend seeing it strapped into a barrel about to be plunged over the falls, it is a great place to take a road trip, highly recommended for honeymooners and lovers looking for a romantic road trip getaway. The view is spectacular and will mesmerize you and bring you closer to those whom you share this experience with.
Lake Powell: Located in Page Arizona, Lake Powell is more than 400 feet deep, 186 miles long and nearly 2,000 miles of shoreline; Lake Powell surrounds you with spectacular rock canyons and towers. People flock here every summer and rent houseboats or go camping and enjoy the glassy waters. Spend your time fishing, water skiing or exploring and spending quality time together.
Daytona Beach: The perfect destination for families looking to spend quality time together or college students looking to blow off some steam during spring break. A place where you can find all things beach but also find great museums, shopping, dining and don't forget Daytona 500!
Wisconsin Dells: Wisconsin Dells boasts over twenty outdoor and indoor water parks. A great place to bring your family in the midst of summer or depth of winter to escape the heat or cold and have good honest fun together.
Disneyland/Disney World: People of all ages flock to Disneyland and Disney World every year and what's great about this type of vacation is it appeals to everyone. Adults will relive childhood moments and adore seeing the sparkle in their children eyes as they ride nostalgic rides and meet characters and share the magic together.