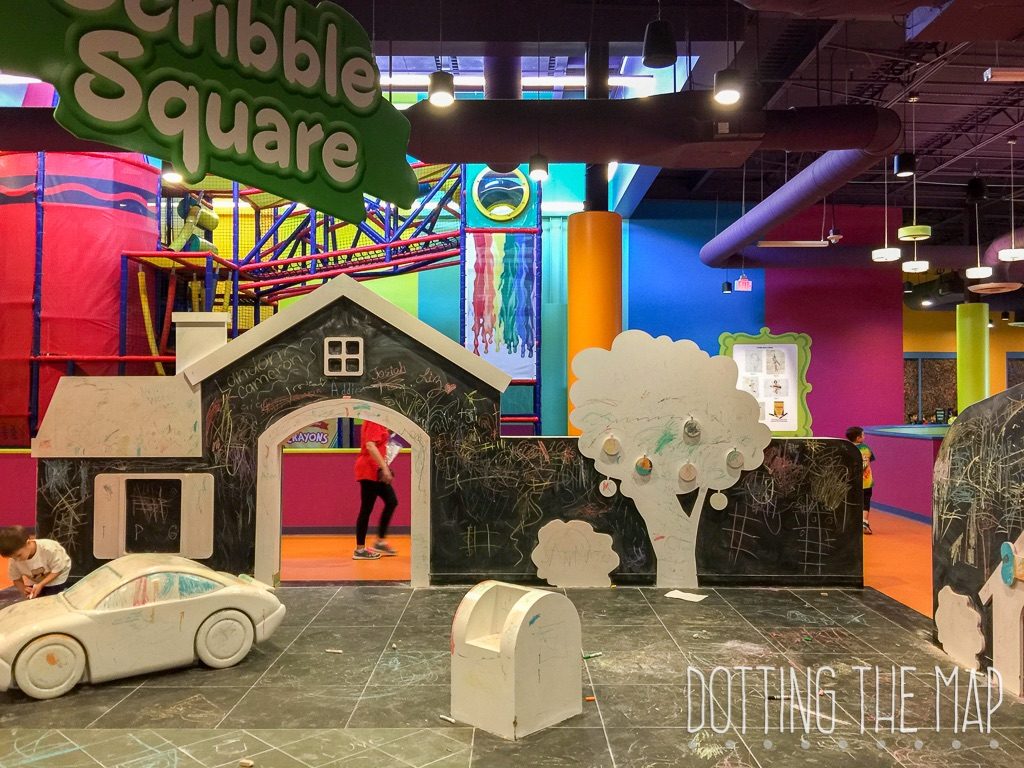 Orlando is such a popular and fantastic family travel destination with tons to see and do and lots of great opportunities for memories to be made. The truth is however, that many people get sucked into Disney or Universal and don't get the chance to branch out to see the other world class destination attractions. Crayola Experience is definitely one of those opportunities.
If you happen to have a crafty kid in your family then you will want to make time for a stop. I happen to have one super craft obsessed little girl and a few other little girls who enjoy them as well (and a baby boy who is obsessed with eating crayons). So knowing that there would be a few days when I was off at the essential oil convention, I knew this would be a great place for Reid to take all four kids to get out of the hotel and have some fun!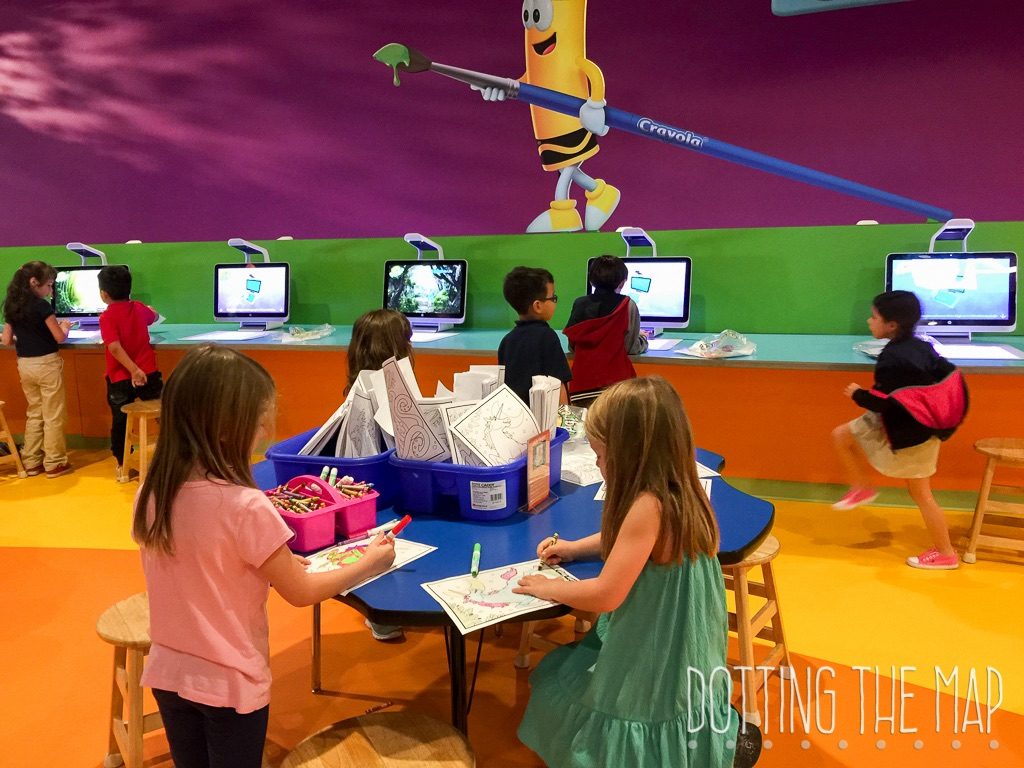 The girls were in heaven. There were so many different experience centers set up allowing them to learn and create. They absolutely loved being able to make and name their own crayons. Use crayon molds to create a unique and fun colored shape. And of course design so many fun art pieces that when we got home our walls were filled with brightly colored masterpieces. The youngest's favorite was the melting crayon to create different patterns.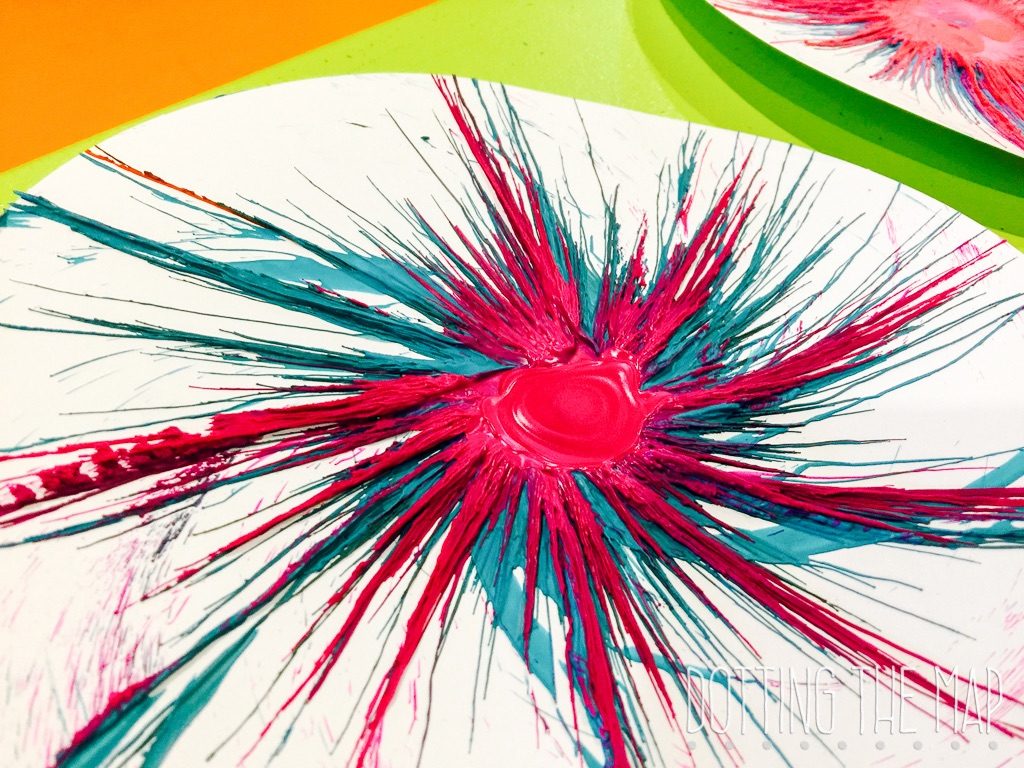 As a homeschooling mama I really appreciate opportunities such as these for on-hand learning opportunities while we travel. I know other non-homeschool mamas would feel the same way. Crayons are great and all but there is just something magical about the Crayola brand. It's like they really get kids, and I love that we were able to bring them here and experience it.
What do you think? Would you take your kids to Crayola Experience when visiting Orlando?
We were hosted by Crayola Experience but our thoughts and opinions are our own! We really do love crayons! (except when they melt in the back of your car)