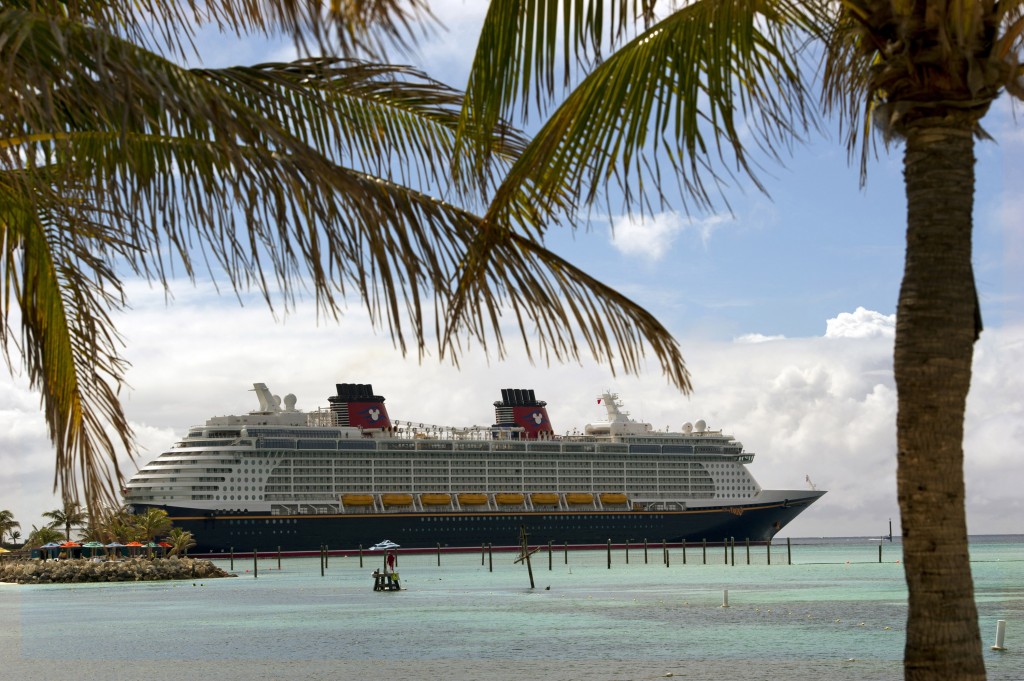 We have not actually been on a Disney Cruise before but we are crossing our fingers for a last-minute booking deal on Disney Fantasy this May. To prep us all for this lifetime dream of cruising with Disney we are doing our research. Every night before bed we watch a couple youtube videos on a Disney Cruise. We also have been looking for cruising tips from fellow bloggers who are a wealth of knowledge and passion on the subject.
Through our hours and hours of research here are some tips from the absolute best and honest source you really should know before embarking on a mouse-tactic Disney cruise:
For starters here are some awesome tips from my friend the Consumer Queen on how to save money when booking your Disney Cruise and also some awesome packing lists and tips!
8 reasons why Disney Cruises are not just for kids via Momtastic 
Find out what a fish extender is and why you may need one on your next Disney Cruise.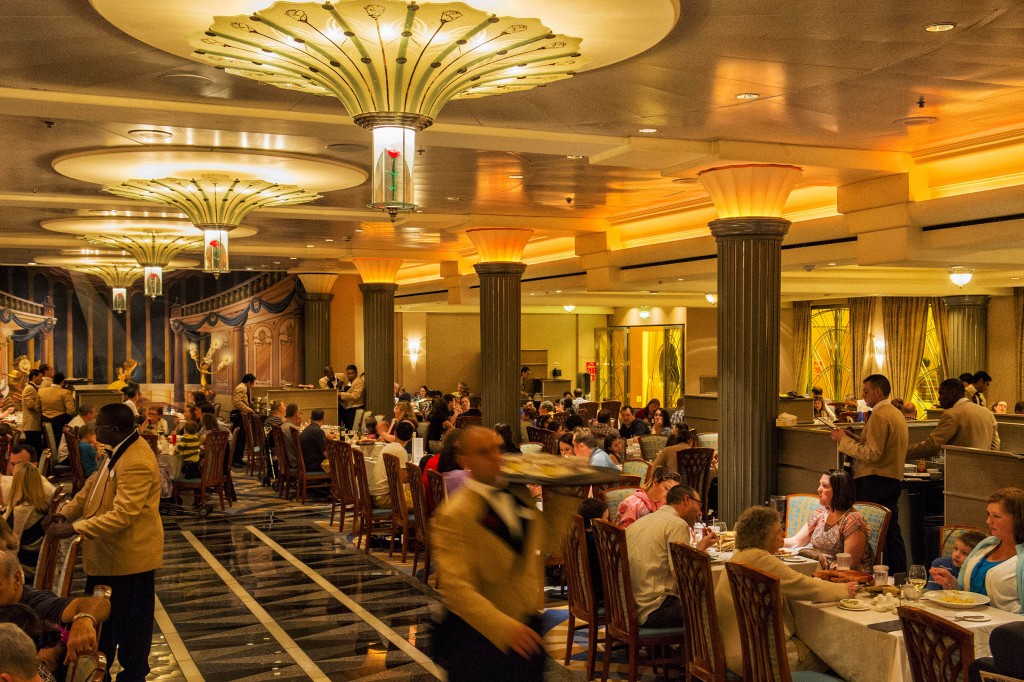 Find out whether or not you should choose the early dining or late dining option.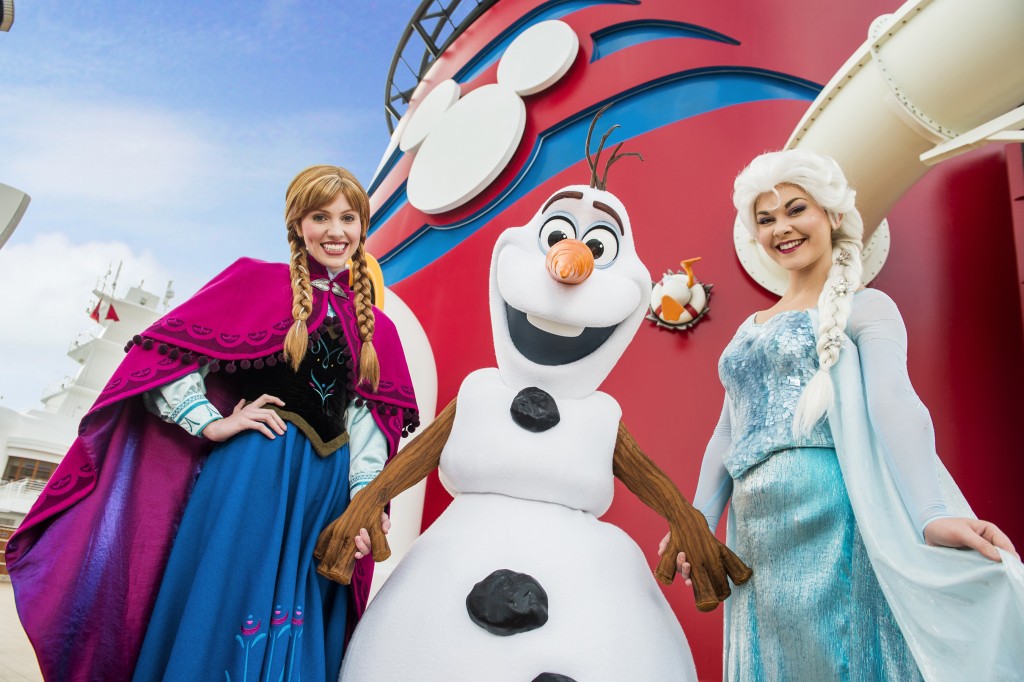 Did you know that there is now a new Frozen themed Disney Cruise that visits Norway (can you say dream come true??) read more about it here from Wonder and Company
15 awesome secrets about Disney Cruises that you must read (free soda? That rocks!) via the Talking Suitcase
Tips for taking a Disney Cruise while being Gluten Free by Gluten Free in Orlando
13 Ways to save money on your next Disney Cruise via the Cloth Spring
It's no wonder that Disney Cruise continually wins award after award as best cruise line at sea. I mean does Disney ever do anything not over the top seriously awesome??? We have been on several different cruise lines and are excited to be able to compare and contrast the differences to Disney after our trip in May. We already know that fireworks at sea will be amazing, Castaway Cay looks fantastic, and my girls are dying over the opportunity for Royal Tea with the princesses and to run into them all over the ship. I can't wait for some rest and relaxation and all the amazing looking food! It's a toss up at this house who is more excited the girls or us.
What are your tips and insights about Disney Cruises?