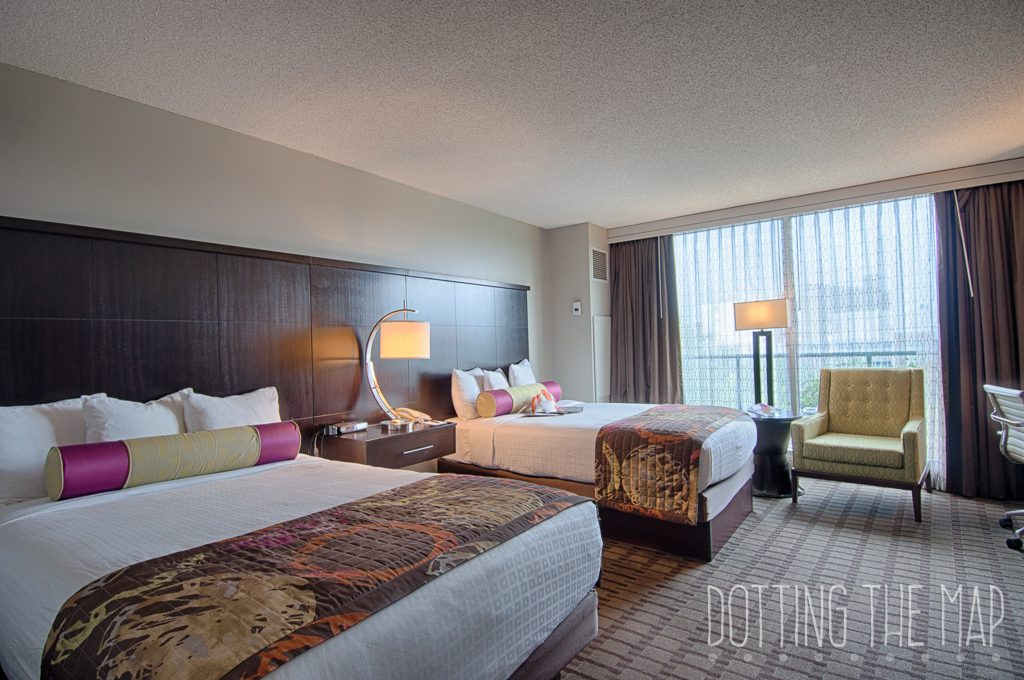 Spoiled. That is all I can say. We were recently so spoiled to stay 2 nights at the beautiful Chattanoogan hotel in downtown Chattanooga as an assignment for another publication. My kids kept saying: "This is the best hotel ever!" Although that is not an official review of the hotel it was definitely kid approved!
The Chattanoogan is a full service hotel. Which comes with all things you expect with that title. Valet parking, room service, spa, turn down service etc. There were definitely a few stand out things about the hotel that we as a family of 6 appreciated.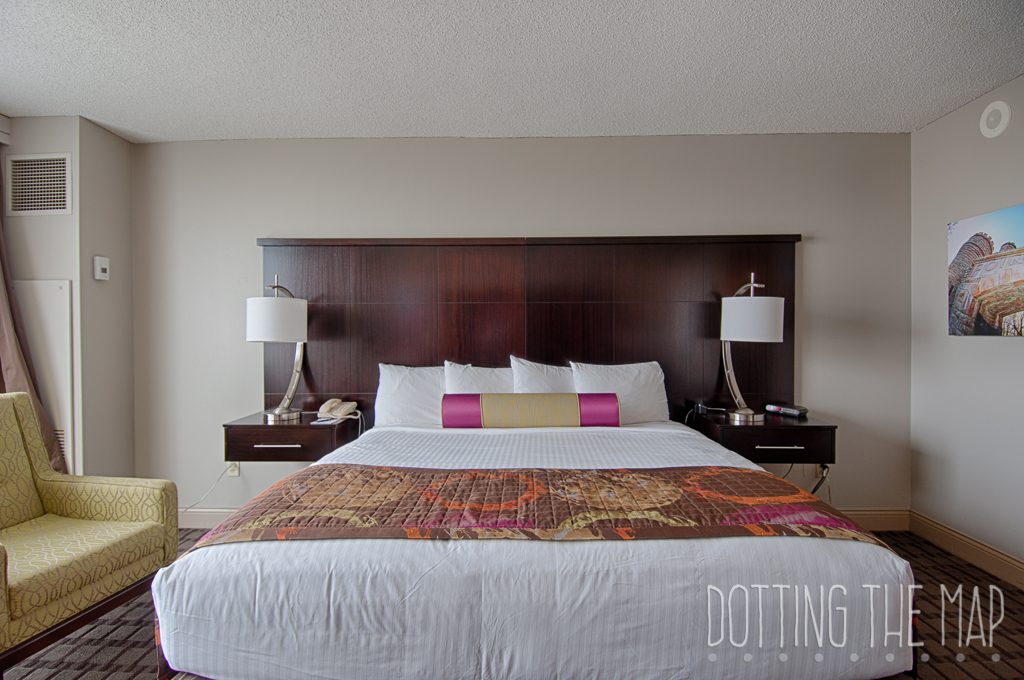 They have family suites but we had two connecting rooms so I can't vouch for the suites. The rooms are modern, very clean and the beds comfortable. My only complaint was no microwave which is always great when traveling with kids, but not a deal breaker by any means!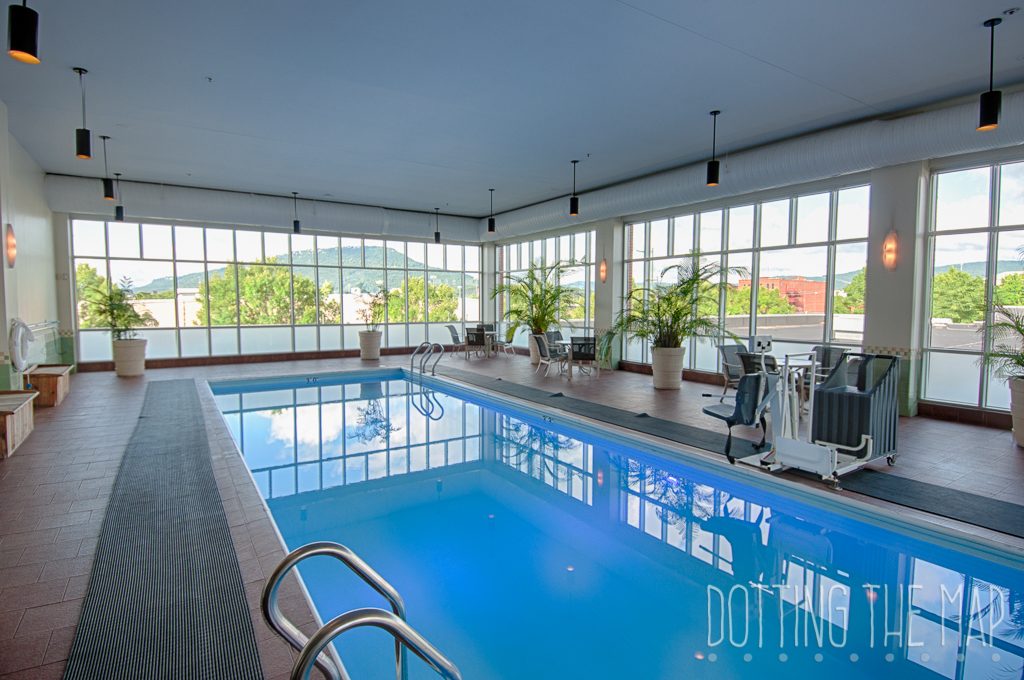 The kids adored the indoor pool, breakfast at Broad Street Grille, and of course the sweet surprises left from the staff on their bed when we checked in.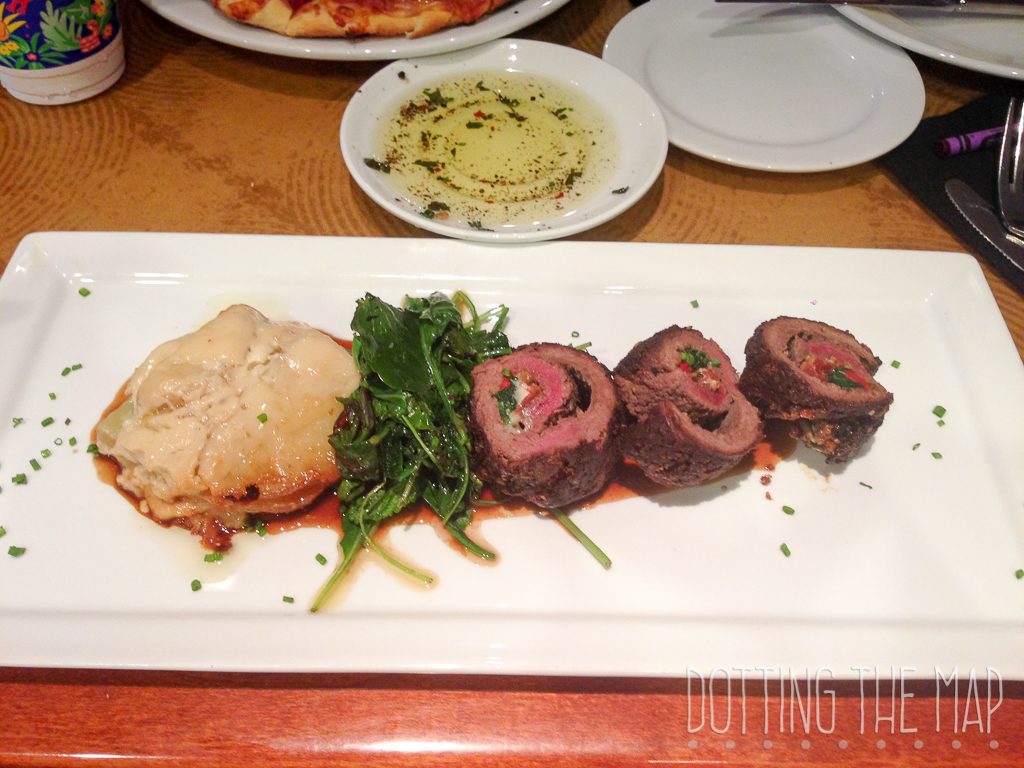 Mom and Dad adored dinner at the restaurant- we got adult food and the kiddos dined on pizza and cheeseburgers totally win-win and of course Mom loved the spa.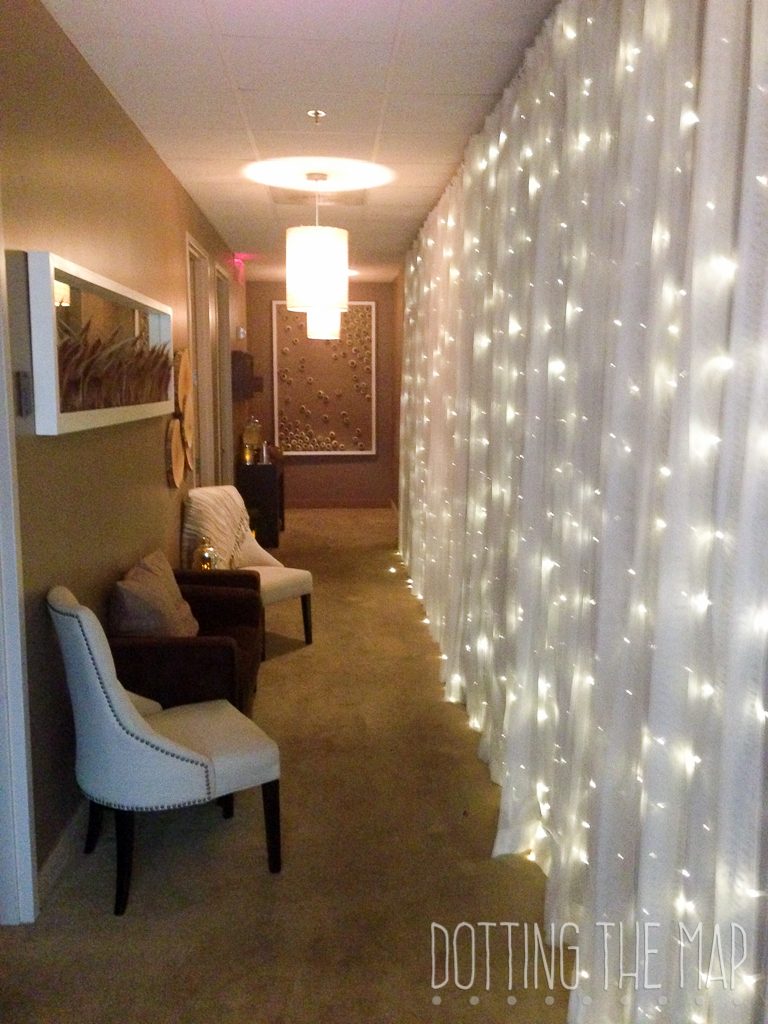 I opted to get a mountain mist massage and was treated to an exfoliation and deep tissue massage while inhaling the intoxicatingly amazing aroma of spruce. It was most definitely a happy early birthday to me!
Most memorable moment at the Chattanoogan? My baby boy's first swim. So precious. A moment we will remember forever.
I also have to give the Chattanoogan some serious props because Reid left one of his very expensive camera lenses in the room upon checkout and after a panic attack about four hours down the road they had found  it and put it in the safe for us to pick up on the way back home. So extremely grateful for that blessing!
If you are looking for an upscale and fun resort in downtown Chattanooga- The Chattanoogan is seriously a great place to check out!
Our stay at the Chattanooga was hosted for a travel writing assignment but the opinions and stories are our own!