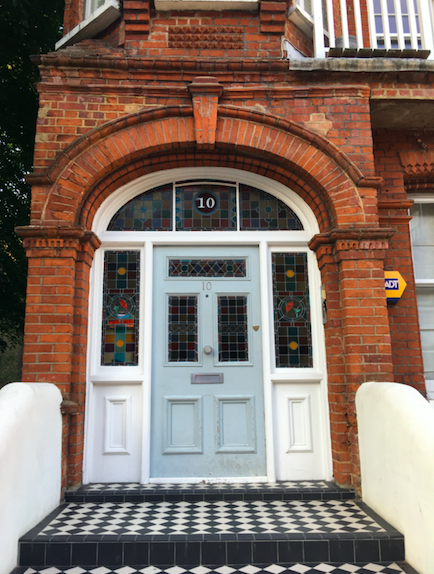 About a year ago, my sister and I had a conversation that went something like this: "Hey- Mom has always dreamed of going to England and well… she is not getting any younger so we should probably take her." Because honestly, it was a great excuse to get to go to England and also make my mom's dream come true we started planning a trip. One of the best parts of traveling with three people who don't all come from the same income is being able to split the costs of travel. It makes it way more affordable to share accommodations and only have to worry about your own food, transportation and activities.
Naturally we started looking at hotels first. Everyone wants to stay in a posh hotel right in the heart of London. But we realized very quickly that this was not going to be very practical. We all would like a bit of space and when we started looking at renting out a flat for a few days we also understood the savings value on cooking a few of our own meals. That's when I was recommended FG Properties from a fellow travel blogger.
After researching locations and properties we selected this holiday flat located in West Kensington because of it's close proximity to a tube station. Remember accessibility is everything when visiting London because you do not want to rent a car. Being 5-7 minutes from a tube station will save you so much headache. It also is great if you can find a location with a Sainsbury or Tesco within 10 minutes walking distance. This particular flat had a decent sized Sainsbury 3-5 minutes walking distance and a large Tesco about 7-10 minutes walk. So it made life so easy. Hint: another great way to save some money is to grab a microwavable deli item from Sainsbury. They have some AMAZING options there that are cheap. I'm talking like 2-5 pounds cheap for a meal.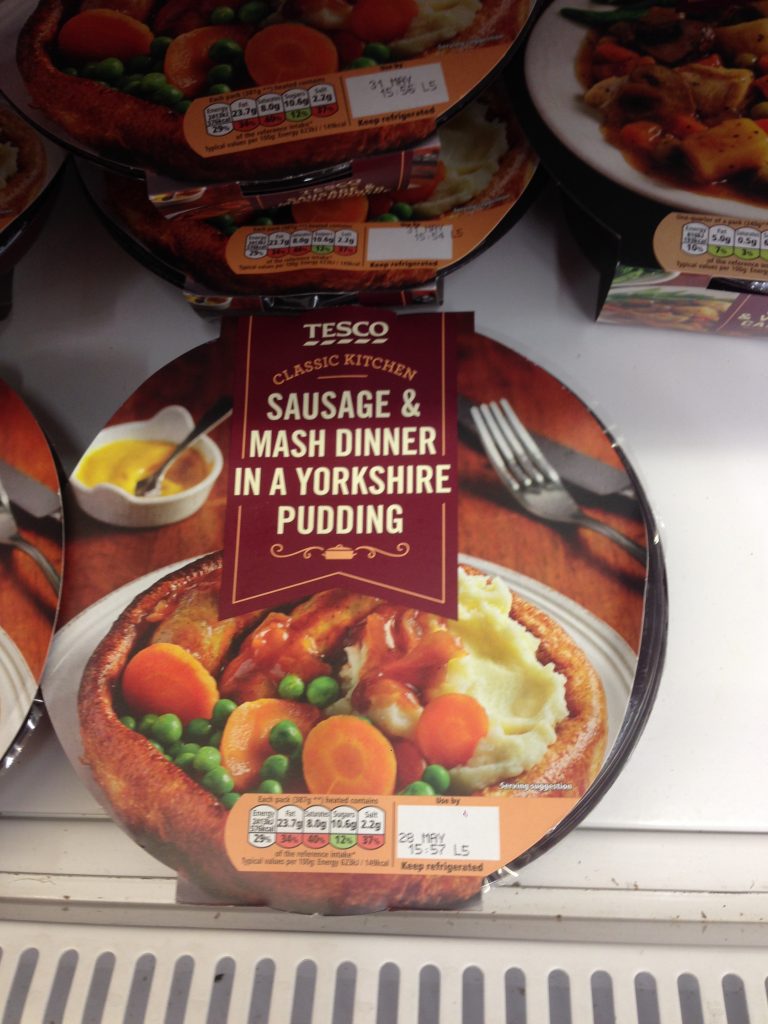 It was so great to all be able to stretch out in our flat after a long day of sightseeing. We also loved being able to prepare a super easy and quick breakfast before hitting the day and then heating up a yummy meal from Sainsbury at night. That way we only bought one meal a day in London which helped keep our budget in check.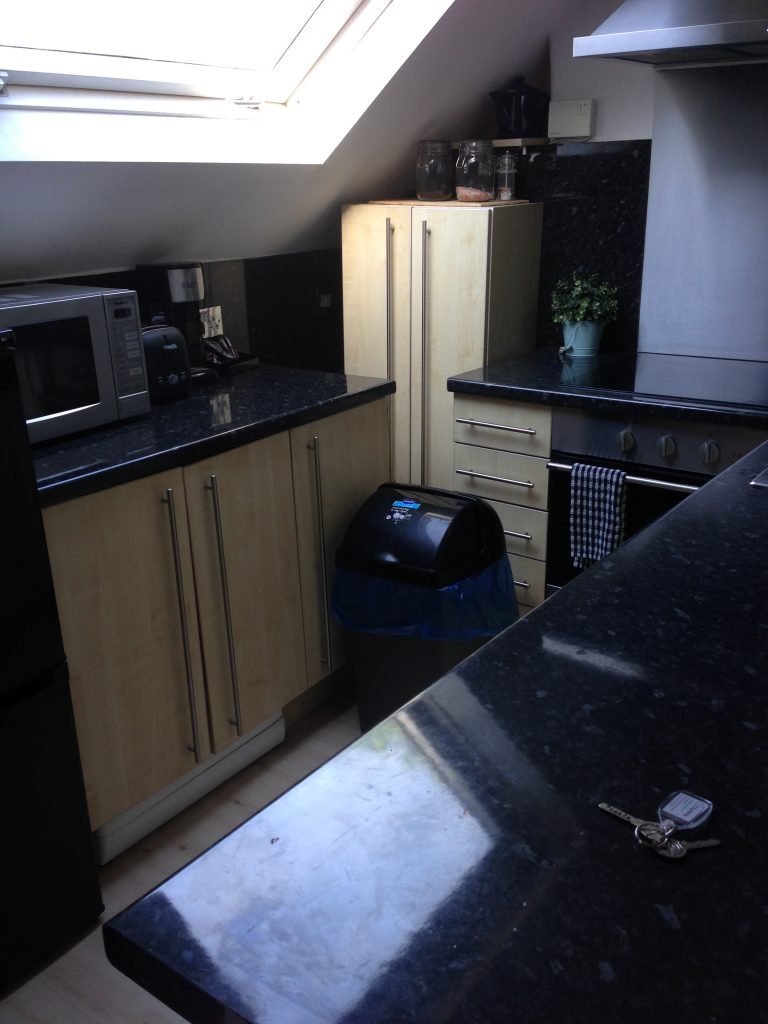 A few notes about this particular flat: lots and lots of stairs. It was on the top floor which meant three narrow flights of stairs and then a few more stairs actually inside the flat. It was fine for me and my sister but it made it a little difficult for my mother. It wasn't super fun hefting up the suitcases that far. The flat is smaller in real life than it appears in the pictures. Not a super big deal but if you are expecting an actual mansion you will be disappointed. It was also a little bit hard to find, but I think that is a London thing not a FTG Property thing. Since we prepaid for our flat we were able to meet them directly at the property. There was a little hiccup in that and we didn't have international cell service but a really friendly neighbor allowed us to borrow his.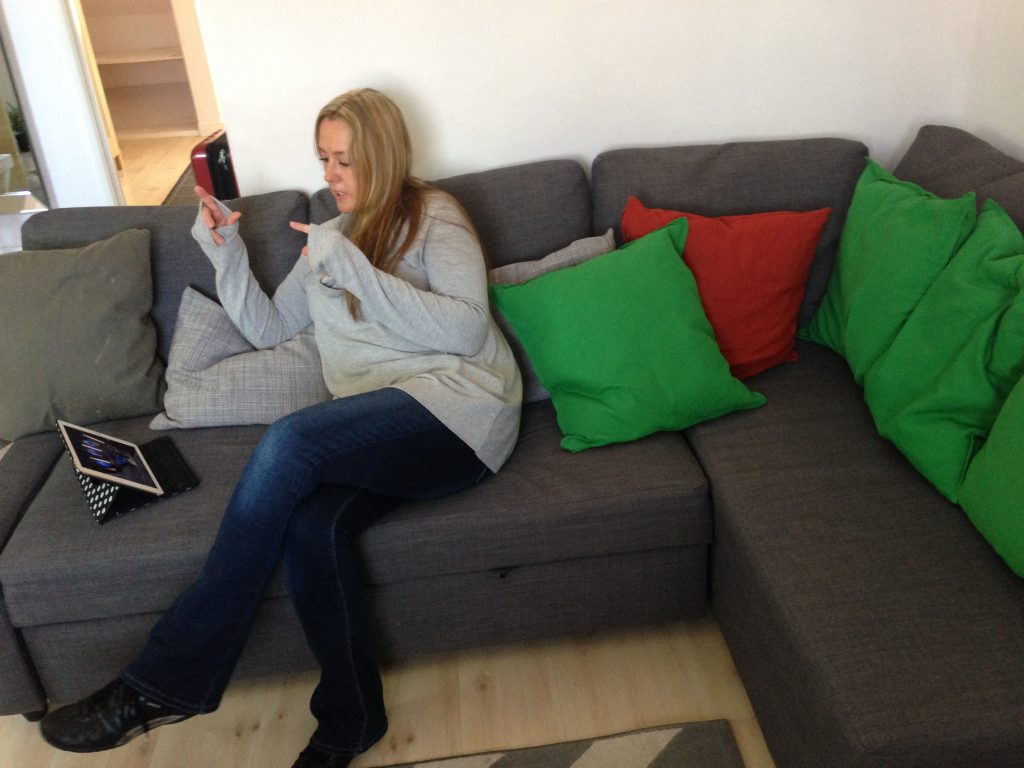 We loved the location. I also loved feeling like we got a little glimpse of what it was like to live in London. Instead of just being in a hotel we were in a quaint West Kensington neighborhood that had very old buildings and architecture and made my fall just a little bit more in love with the area. I loved the view from outside the windows at the other flats across the street. The neighbors were super friendly and even let us borrow their phone when we couldn't get a hold of the rental property. They also gave us some great advice on where to eat in the area. Would I go back? Yes 100%. In fact can I tomorrow???
FG Properties hosted us a few nights in the flat but my opinions are my own