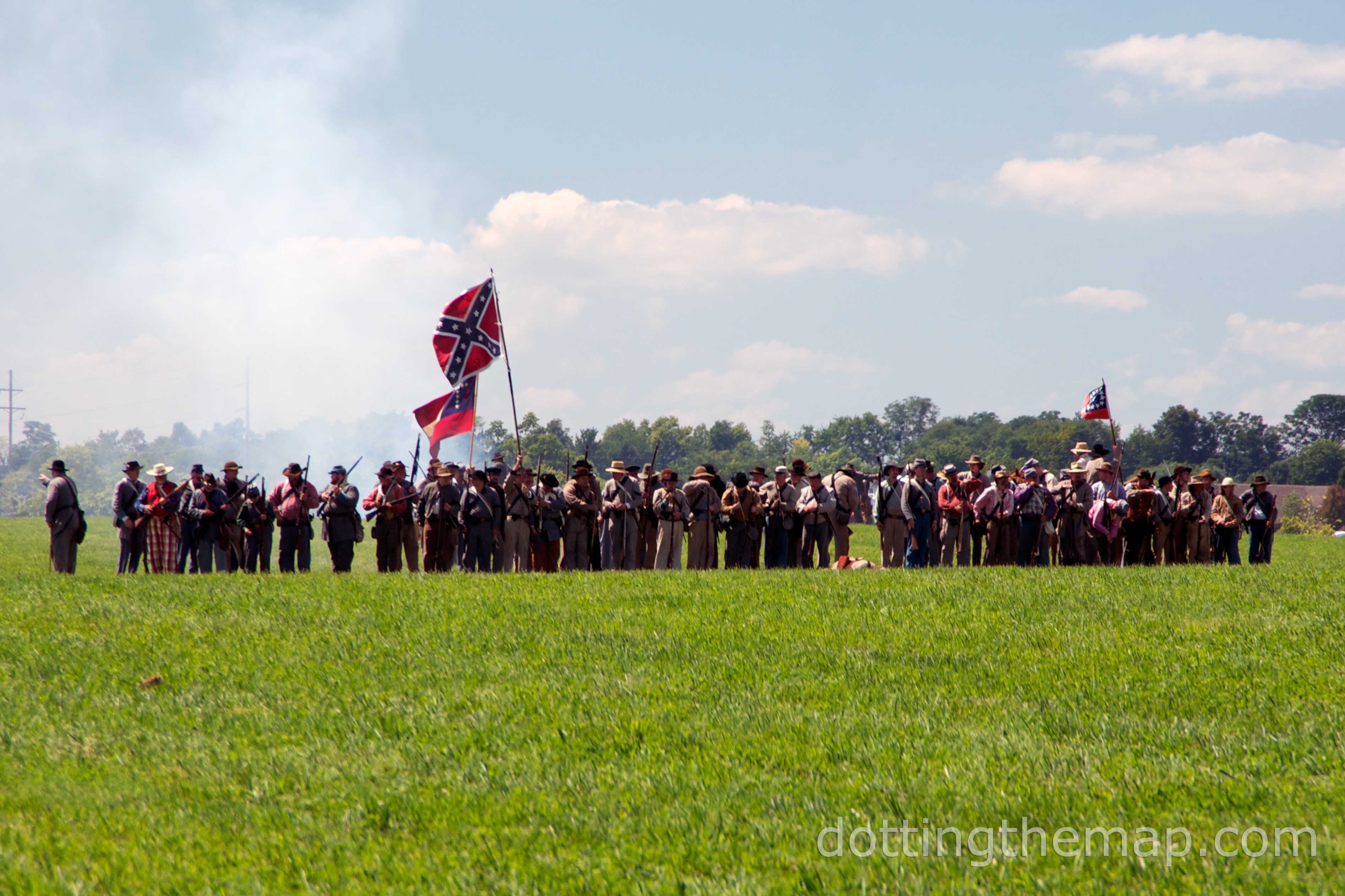 One of the things I love most about traveling and especially traveling with children (even as young as they are) is giving them the opportunity to experience and learn new things. So when we were up visiting Reid's sister this summer in Southeast Kentucky and it just happened to coincide with a civil war reenactment I thought this was the perfect opportunity to experience something new.
The Battle of Richmond is the second largest battle in Kentucky as well as the only complete victory for the confederates. This is an annual reenactment that takes place at Battlefield Park in Kingston Kentucky.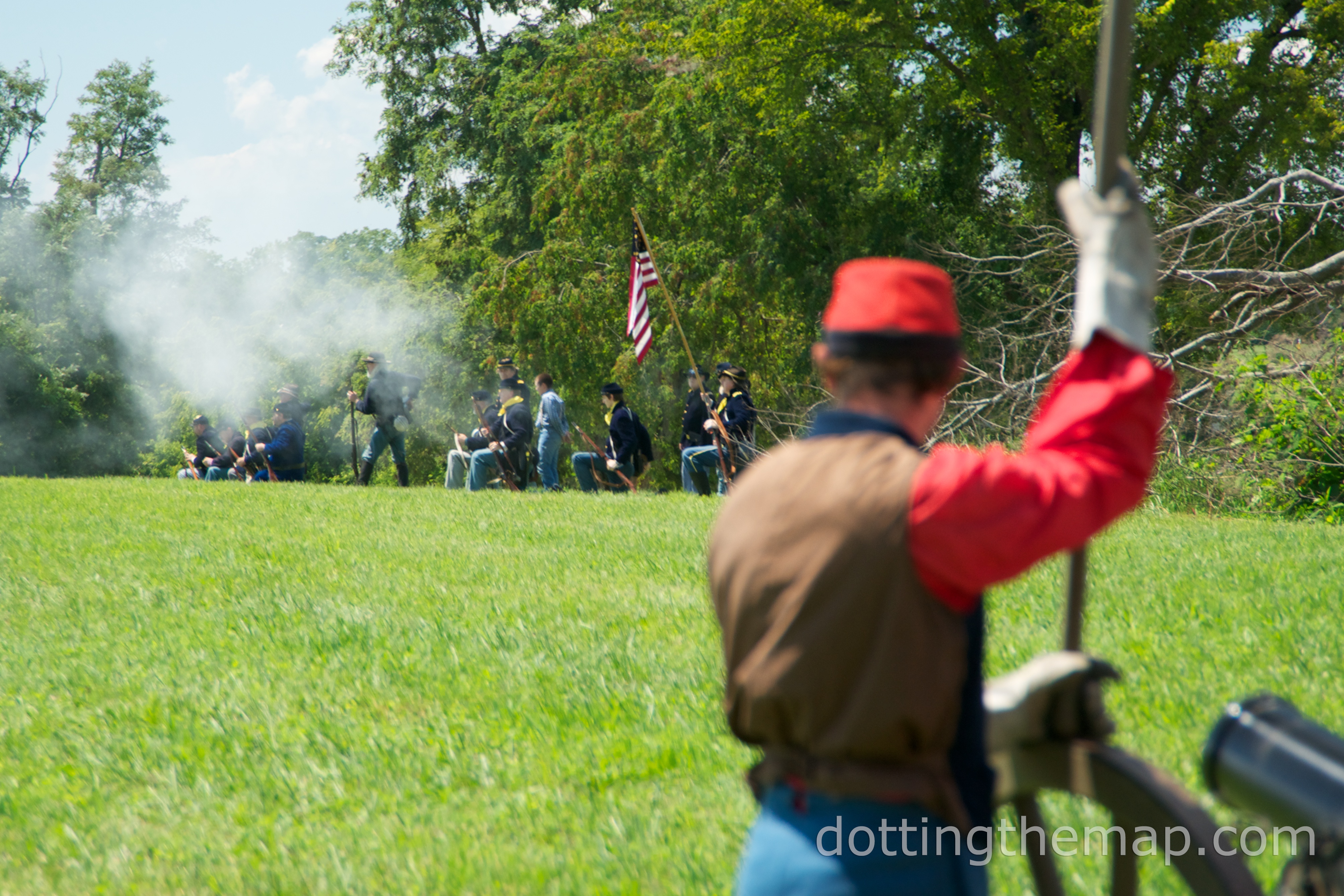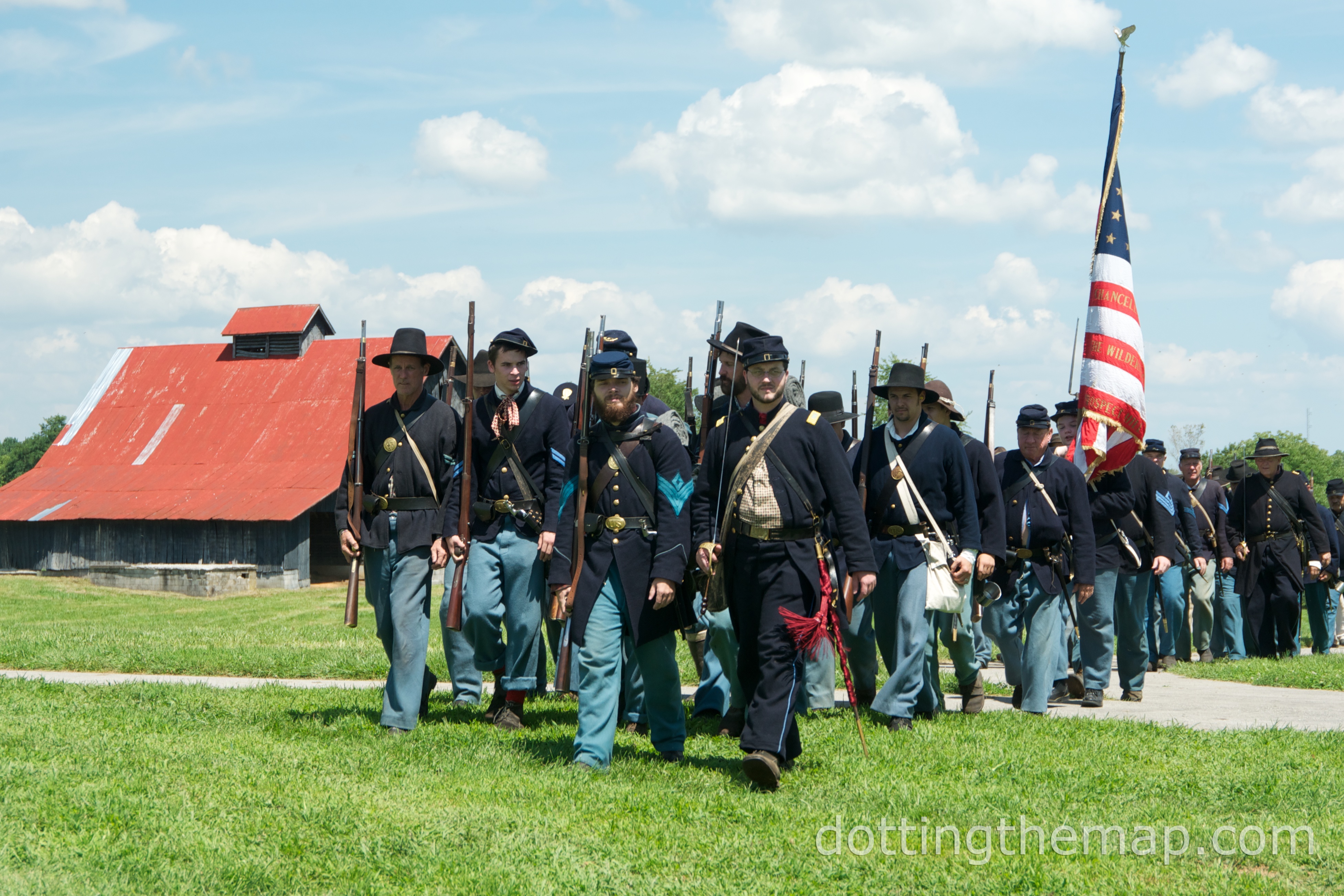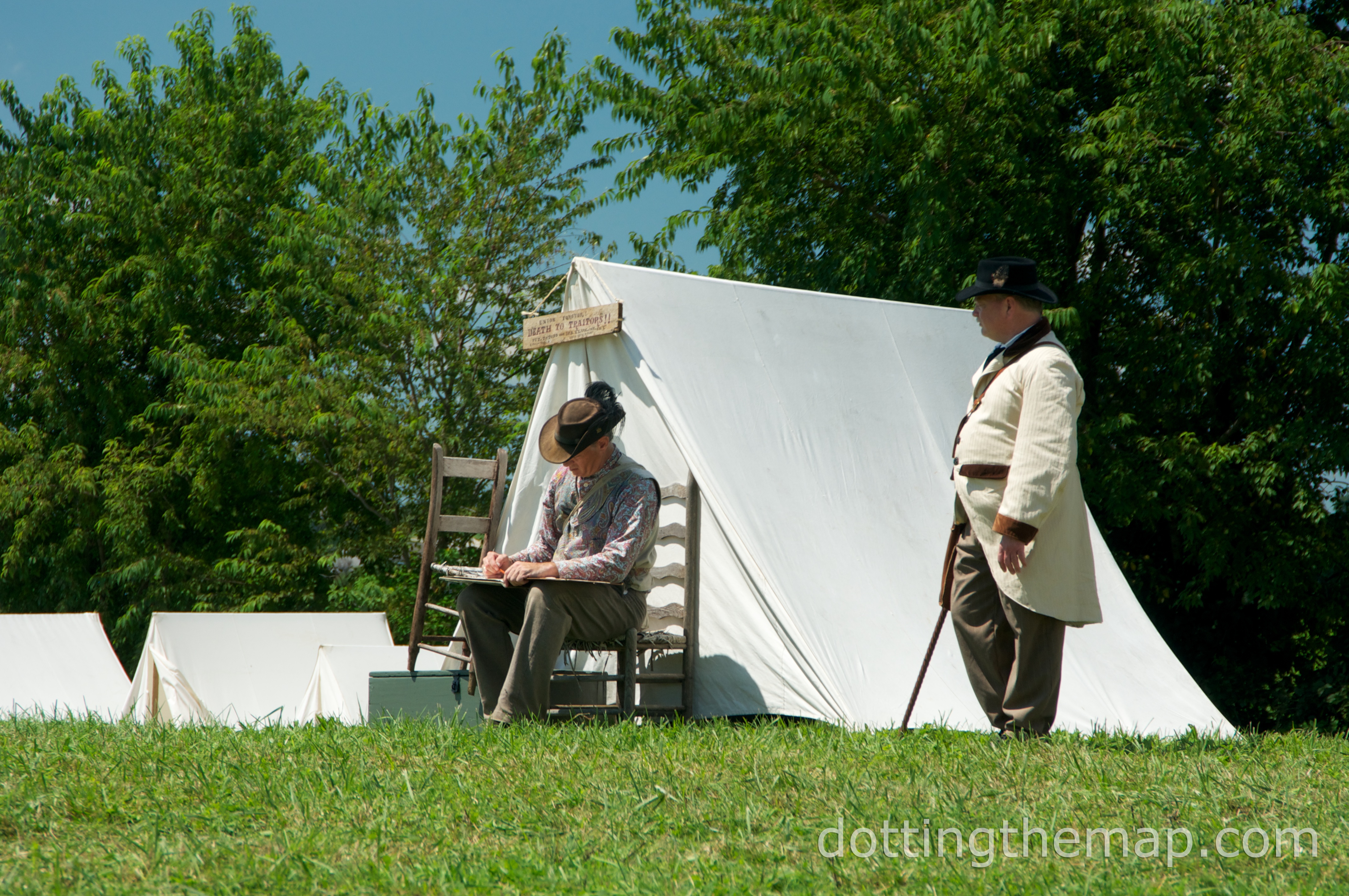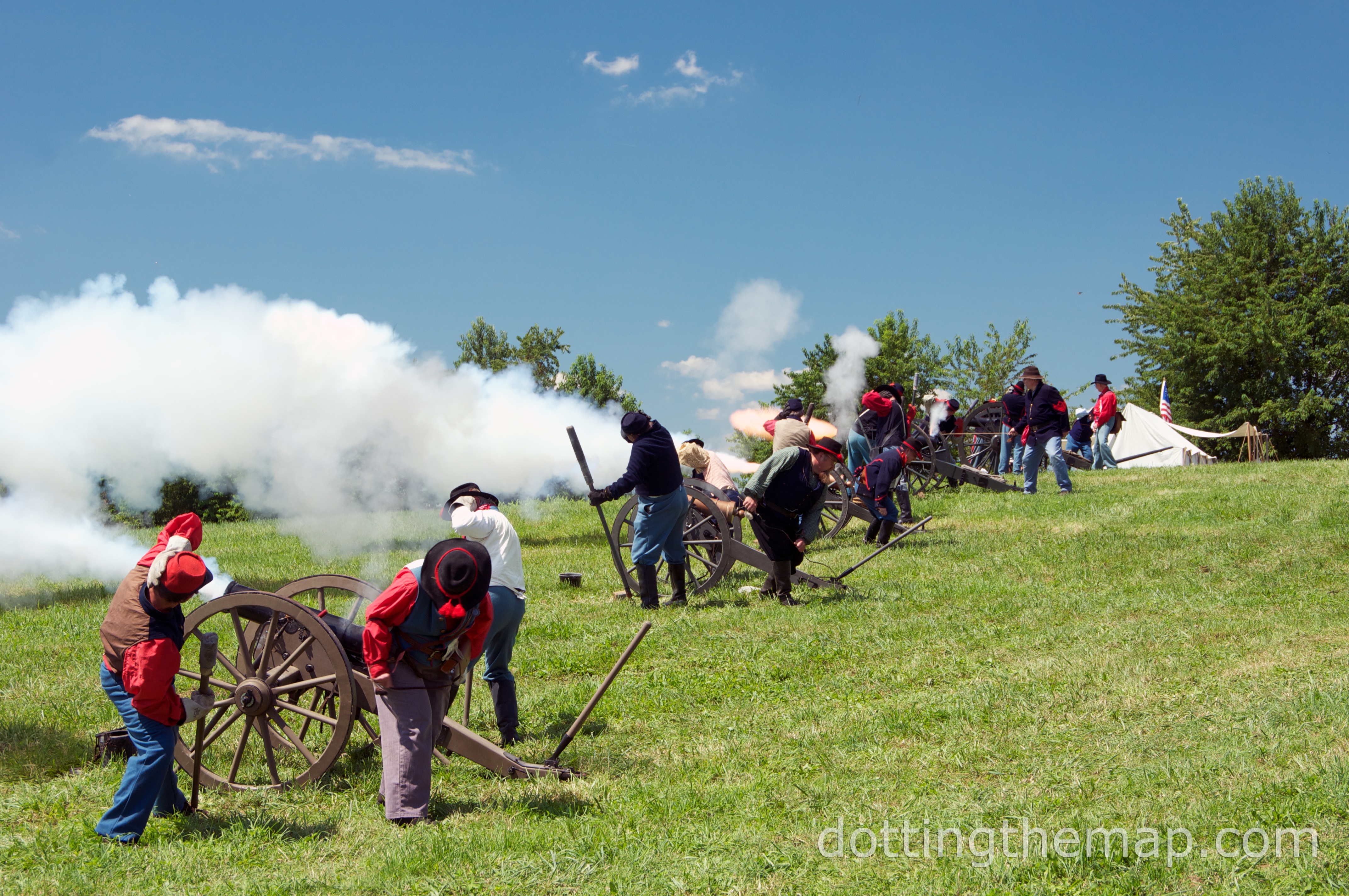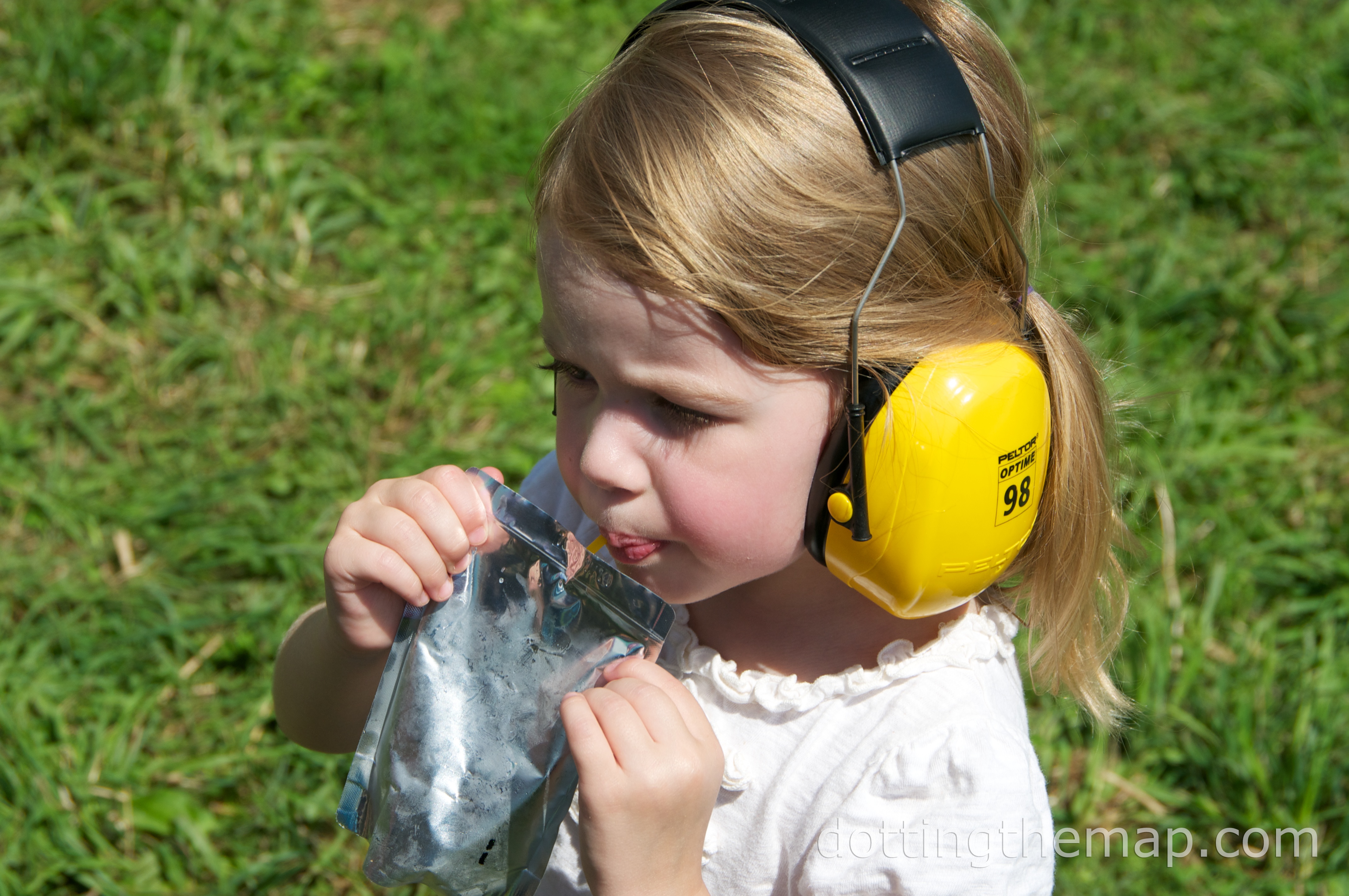 Watching civil war reenactments is thirsty work.