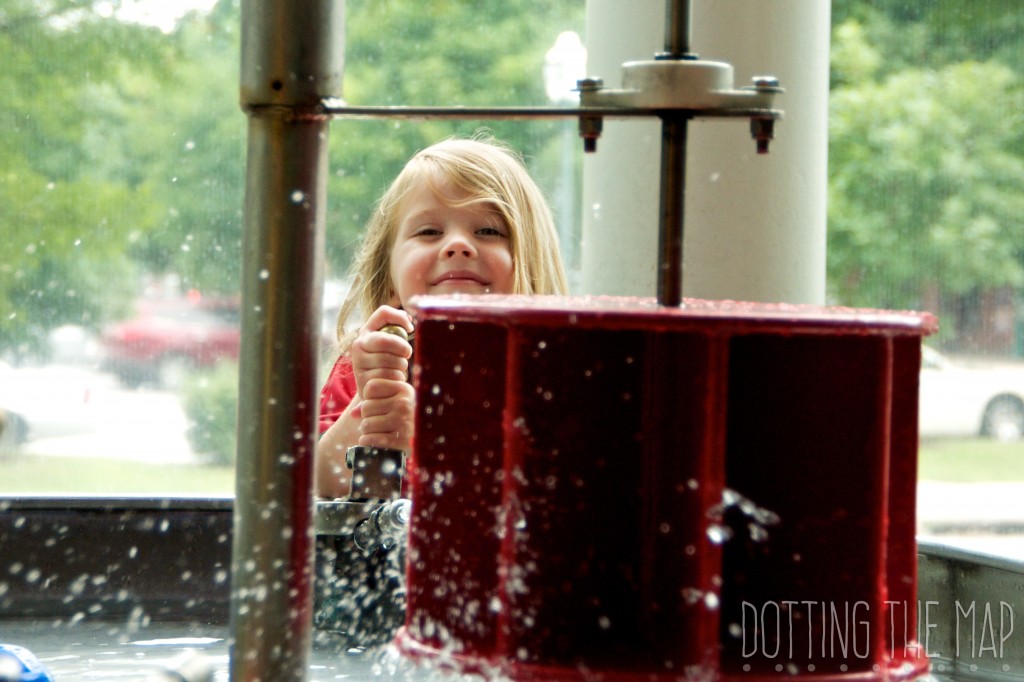 We've all heard the terms homeschooling, road schooling and unschooling but in light of the recent NPR article that talks about how play is important essential to brain development and the fact that many schools are cutting recess down even further I'm coining the new term play schooling and am making sure my children get as much hands off play time as possible throughout the day (meaning me hands-off).
This year we are homeschooling pre-k for a myriad of reasons. My oldest was just a few weeks past deadline to enter Kindergarten this year and too ahead to do pre-school AGAIN. We also really don't want to be tied down to a school schedule just yet. Let's enjoy this year and see how it goes. Anyways, I do no more than 30 mins of instruction a day which is mostly learning to read out of a workbook, worksheets (which she loves) and reading aloud from picture and chapter books. Other than that play to your heart's content kid.
I will admit it at first I was concerned about personal space and me time but something magical has happened this year. Imaginary play has taken off for my oldest and middle child and they will spend HOURS, I kid you not HOURS in their room pretending to play airplane, or princess-fairy-superheros and as a mother who agrees on the importance of play I could not be more thrilled. I can't think of how they could spend their time in any other better way.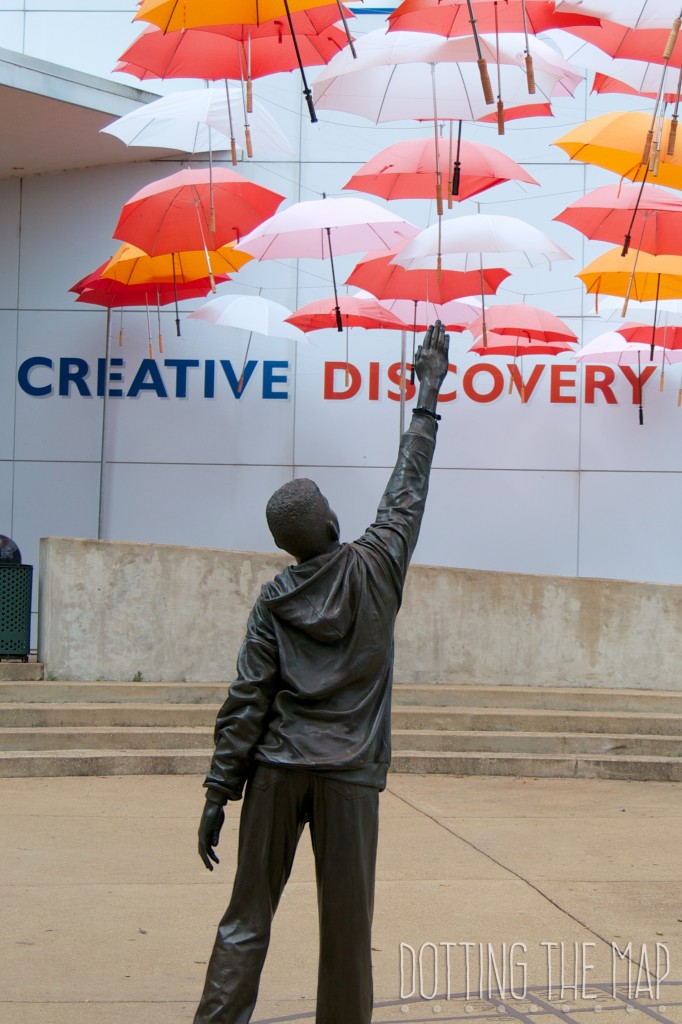 So when I was researching Chattanooga and family friendly attractions for a recent trip you can understand why I was so excited to take them to the Creative Discovery Museum located right in downtown Chattanooga. I was excited for all the hands-on learning opportunities as well as opportunities for creative play.
This is how I know my children enjoyed the museum: they would not stop moving… the entire four hours we were there. Constantly running, exclaiming, sorting, playing, exploring and enjoying and of course LEARNING! Oh the learning. It was all music to this play school mama's ears.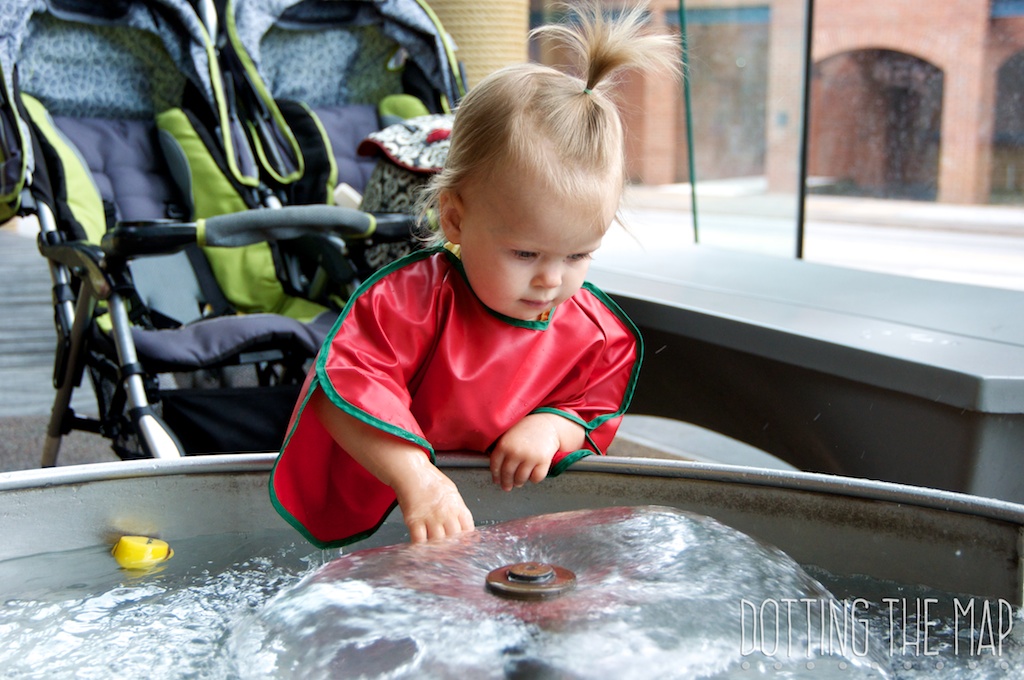 The water play area was a favorite among the older and younger child, while my middle really took to the imaginary play areas such as the boat, kitchen and little doctors clinic. Of course digging for fossils in the sand and putting on puppet shows made their day and I practically had to drag my oldest artist away from the craft tables.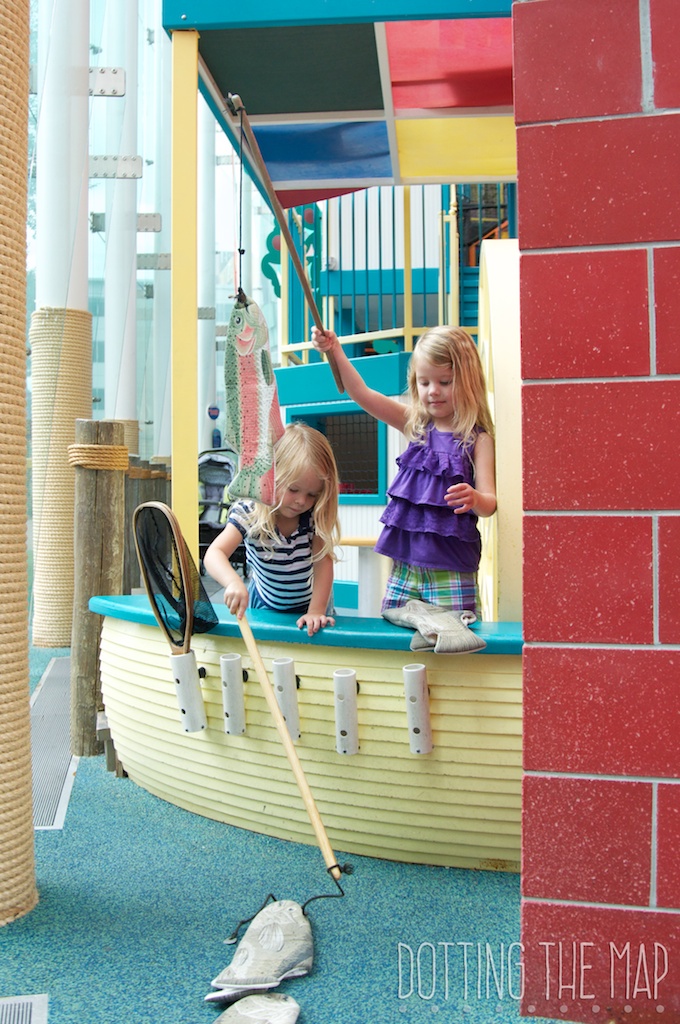 Reid's favorite by far was the music section. No surprise there and Mama appreciated all the benches to sit back and watch the kids explore. We had a blast. And you know what learning should be fun. I just couldn't think of a better way to spend the day together as a family.
Creative Discovery Museum is definitely worth a trip to if you are visiting Chattanooga. Your kid's brains will thank you ; )