We were having some fun last weekend creating some travel memes and combining them with Reid's photography from past trips. However, we were having some problems choosing which meme and photo combo we liked best, so we were hoping to enlist some help from you- our friends! We also thought it would be a fun excuse to give away a couple copies of our book: Monster's Don't Ride on Airplanes as well as a $25 Amazon gift card to buy movies, books, or magazines for your next trip!
So to play our little game, take a look at all the images below and pick your favorite one and enter below. Thanks and can't wait to hear your feedback!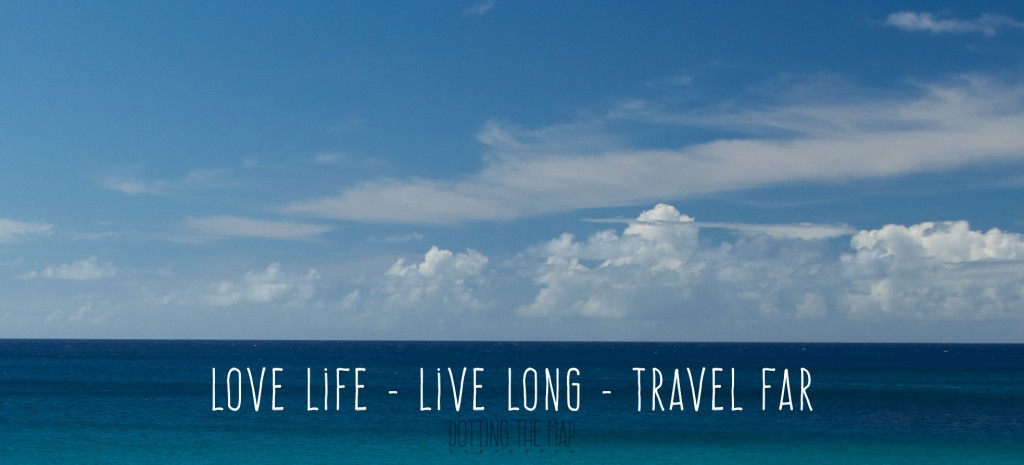 Open Ocean- just gives an air of relaxation and sunshine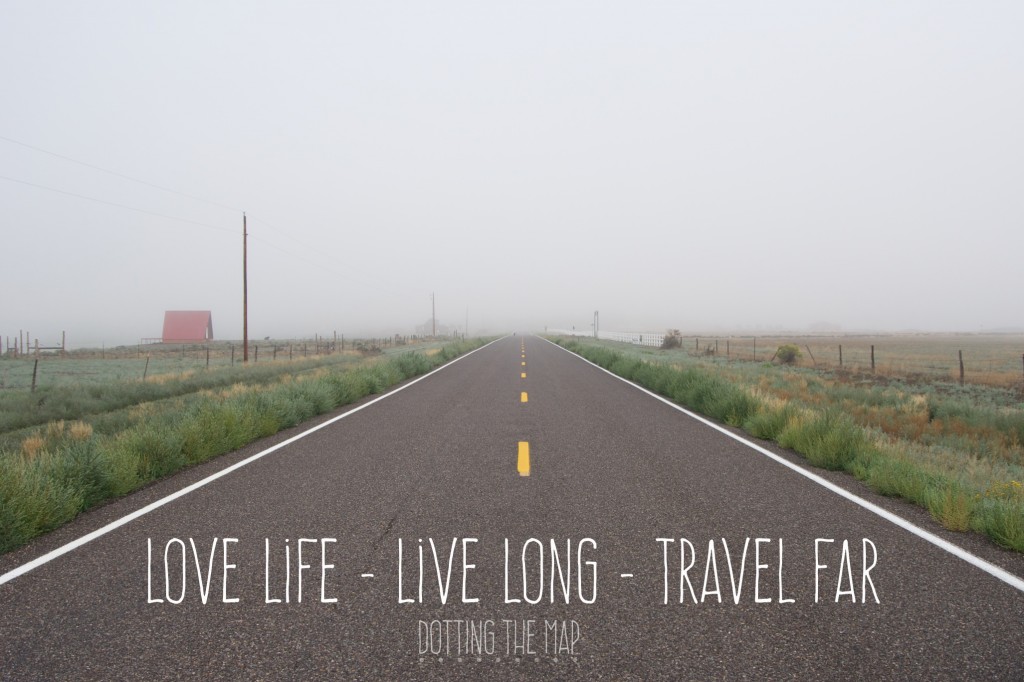 Nothing says travel like an open road?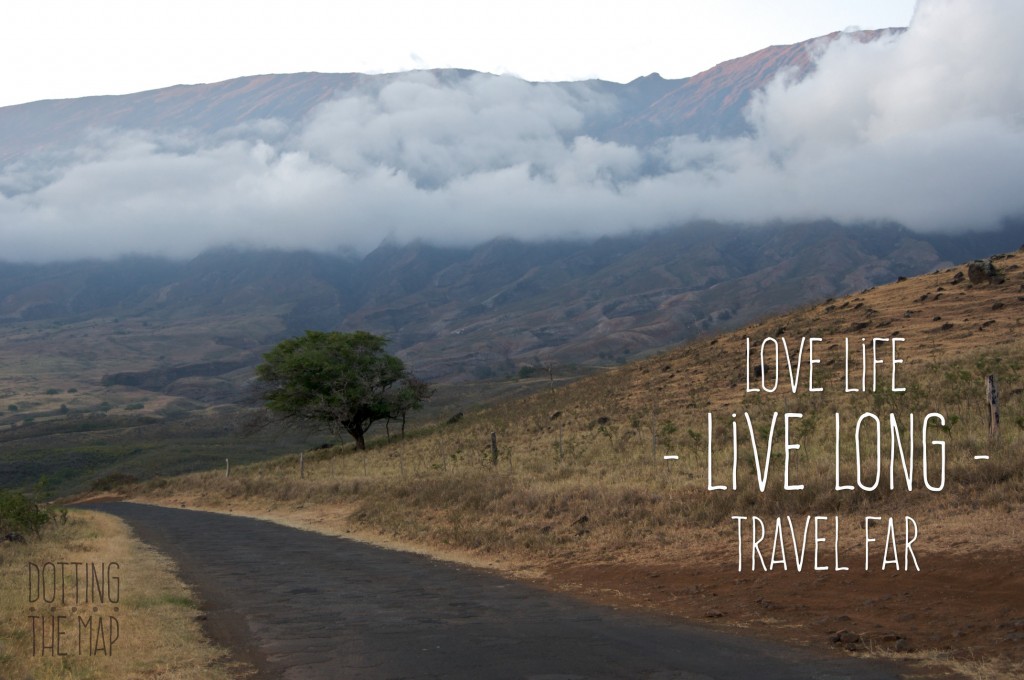 Ahhh the forbidden side of Road to Hana in Maui (shhh don't let your rental car company know…)
A dock thats full of possibilities? Hope a boat shows up to take you where you want to go ; )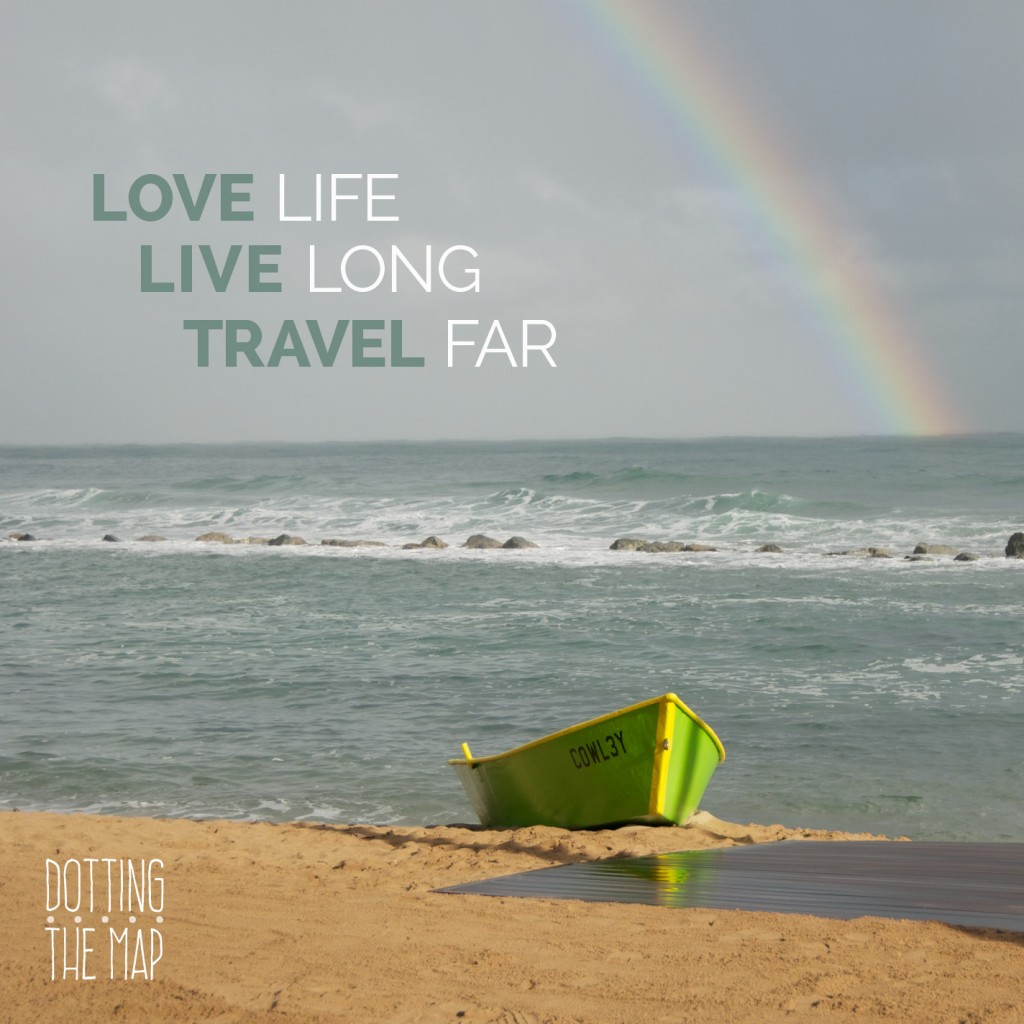 Last image was featured on our Instagram account. Hence the different sizing.
Please enter below through Rafflecopter!