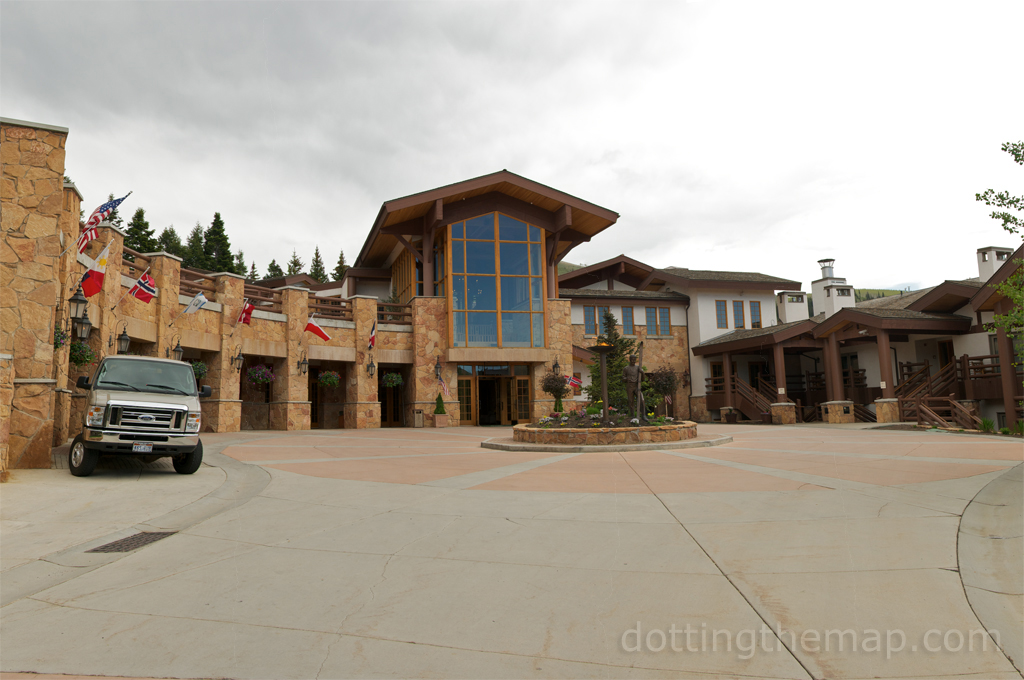 One of my favorite places in the world is Park City in the summer. I love the smells, the view, and the beautiful weather. Sometimes life get's rough in the valley and it becomes just too hot. That's when it's time to escape to the gorgeous mountains and spend time together as a family.
As part of our Park City Project, we are checking out hotels and restaurants in Park City and reporting back our favorites or what we think is the best of the best. We had heard some amazing things about Stein Eriksen Lodge and needed to check it out for ourselves to see if it lived up to the hype. The Stein Eriksen Lodge is a ski-in ski-out property located at the Deer Valley Resort (which is exclusively a ski resort). I absolutely love ski-in ski-out resorts. They make my heart skip a beat.
Stein Eriksen Lodge was opened in the early eighties by legendary skier Sten Eriksen. It's the only AAA rated five diamond hotel in Park City. If their goal is to create a luxurious hotel and treat you like family, they nailed it. The property is warm and inviting. The staff are kind and open.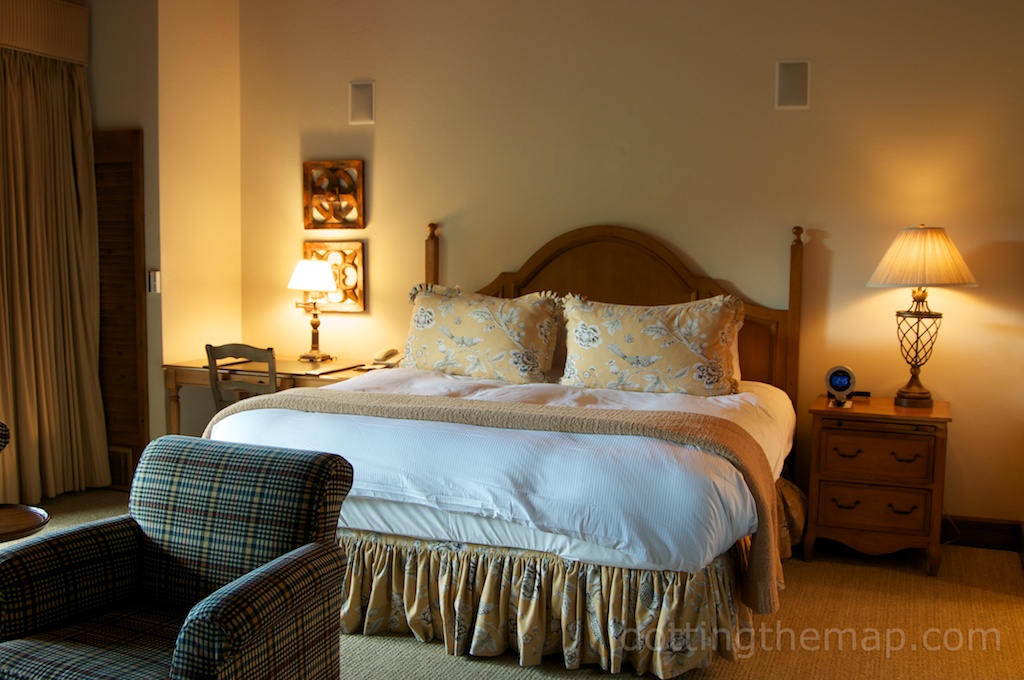 We stayed in a one-bedroom luxury suite which met the needs of the four of us and a little more. The bed was the most comfortable bed I've ever slept in. Too bad I have two children two and under, so it's not like I get to sleep all that much. But it felt nice for the time I was in it!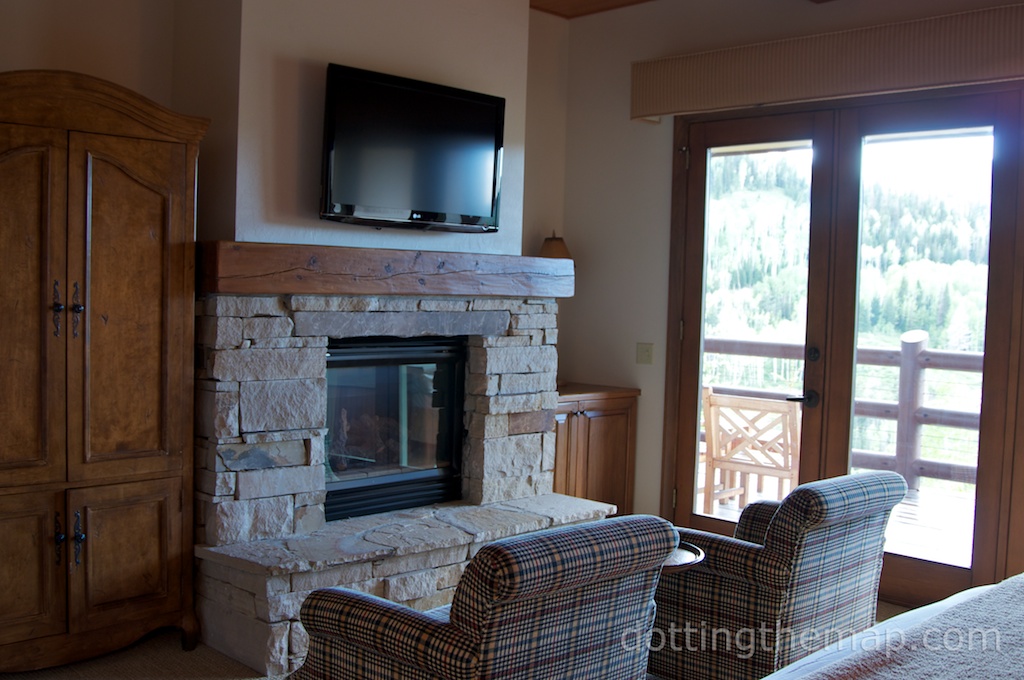 How about a cozy little sitting area next to the fireplace? Does this entice you? Because it won me over pretty quickly.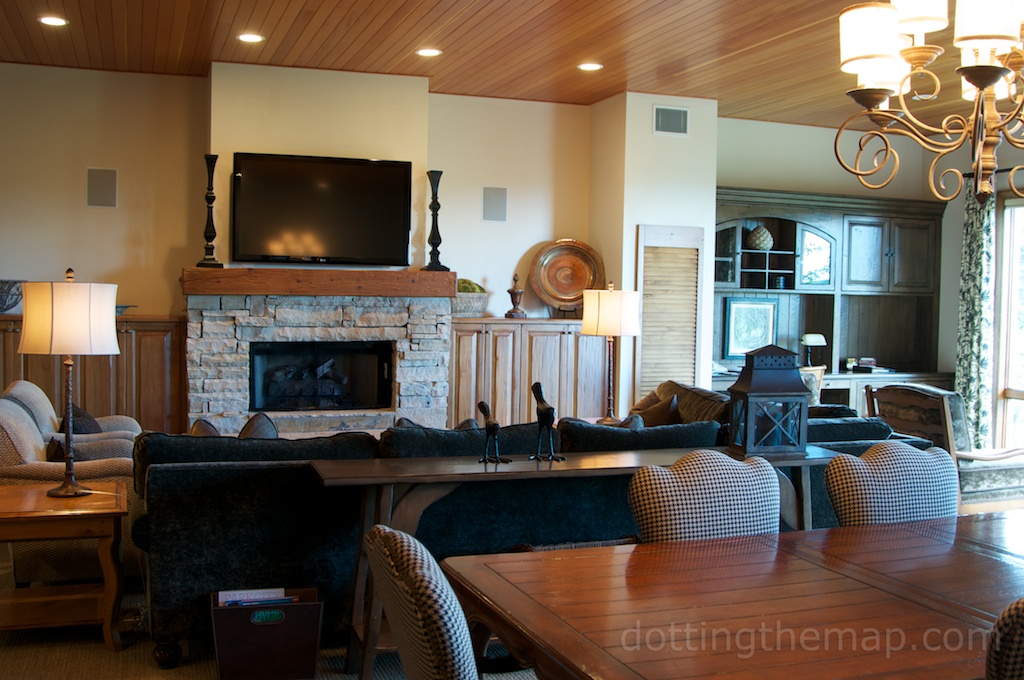 Hmmmm… cozy may not be the appropriate word to describe this massive living room and beautiful dining room. After a day of hiking, biking or skiing I think this would be the perfect place to collapse and enjoy a movie.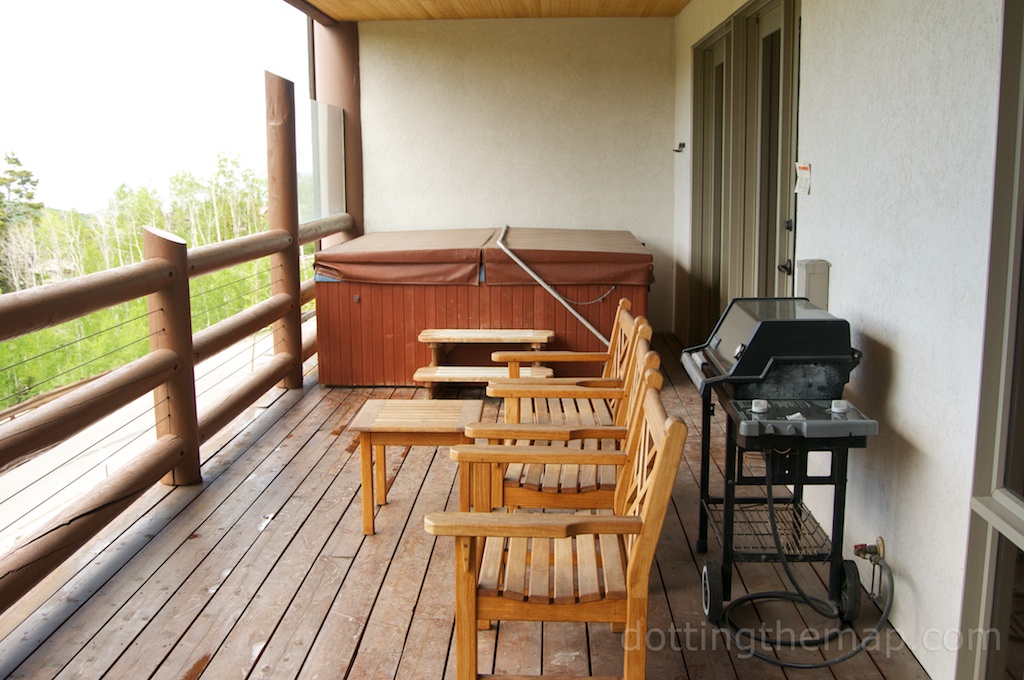 This balcony was by far my favorite part of the room. ToddlerTravels agreed because she was obsessed with the hot tub. I liked that part too but for me….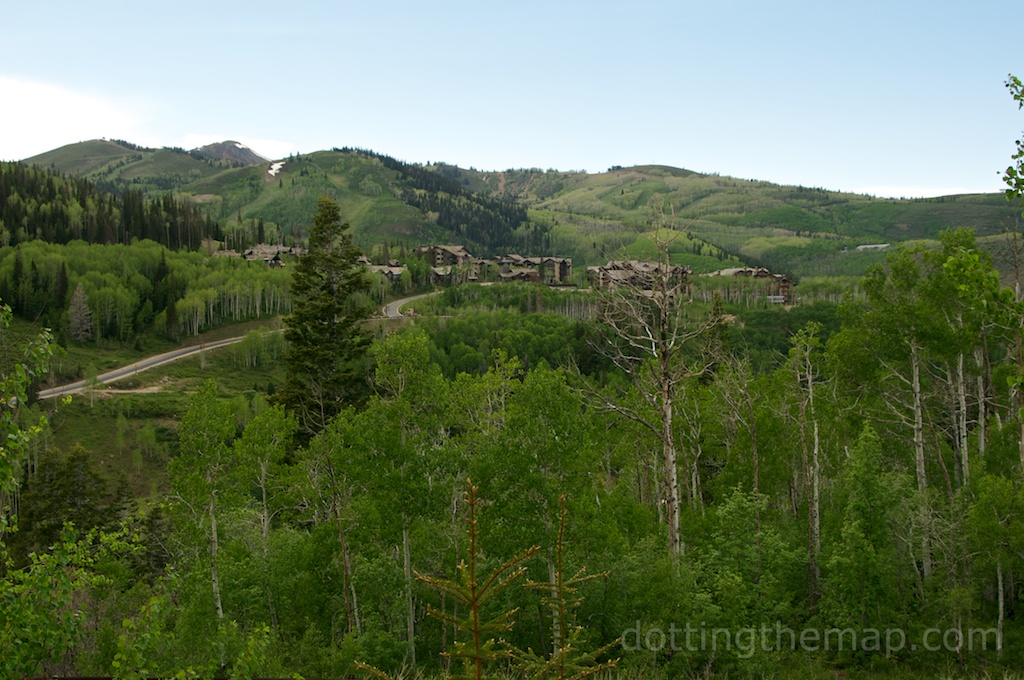 It was all about this view. Pictures are worth a thousand words, so I'll let this one do the talking.
All in all we had a great experience at Stein Eriksen Lodge and think you would too. Very family friendly atmosphere and while the lodge was pretty busy, it was still so quiet and serene. Perfect for a family-getaway either summer or winter.
*** Stein Eriksen Lodge hosted our accommodations but it in no way affected or influenced our opinions.