We may not be drinkers of the alcoholic beverages but give us a carbonated beverage any day of the week and we will be happy campers. One of our favorite things to do when we travel to a new country is to try their soft drink of choice. Here is a collection of some of our favorites.
Mitsuya Cider, Japan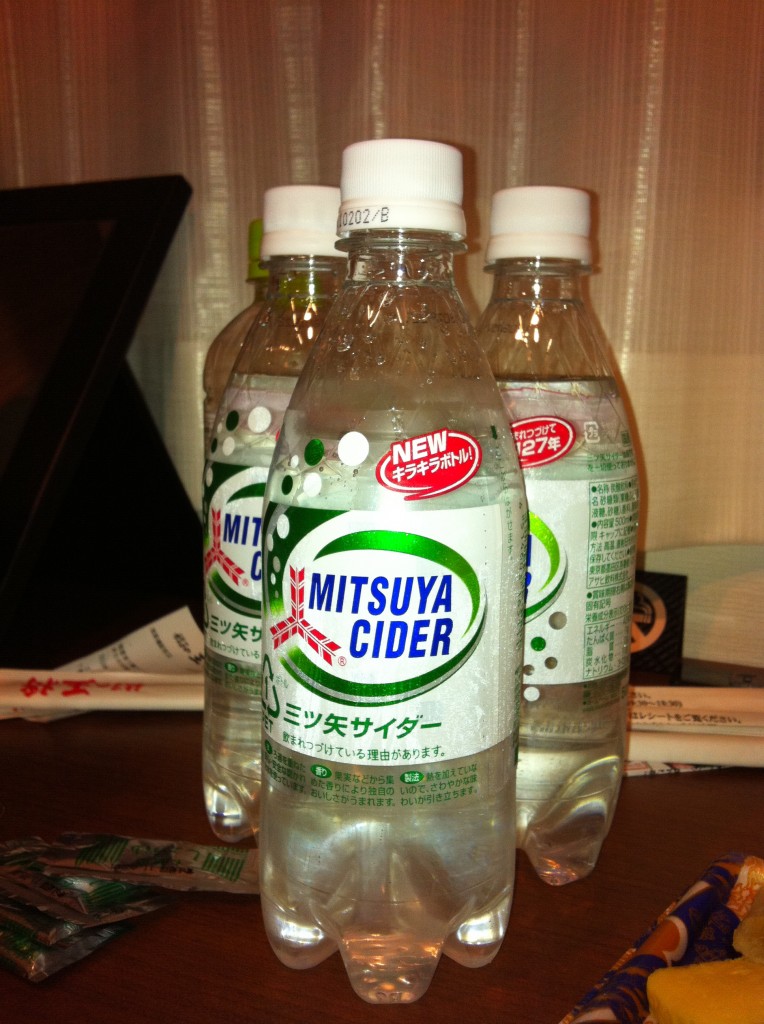 When we were in Japan, we tried a lot of local beverages. Every time we went into a convenience store we tried something different. Not reading any Japanese, we based our choices off of the flashy colors and cool characters. Some of our choices tasted awful, some were good and others like Mitsuya Cider were great. After trying Mitsuya for the first time we always bought two soft drinks when we were thirsty, that way we could try new things and also have our favorite. Lucky for you  Mitsuya Cider is available in many Asian markets in the US.
It's taste has been compared to a mixture of Sprite and Ginger Ale and is not overly sweet like American sodas.
Ting, Jamaica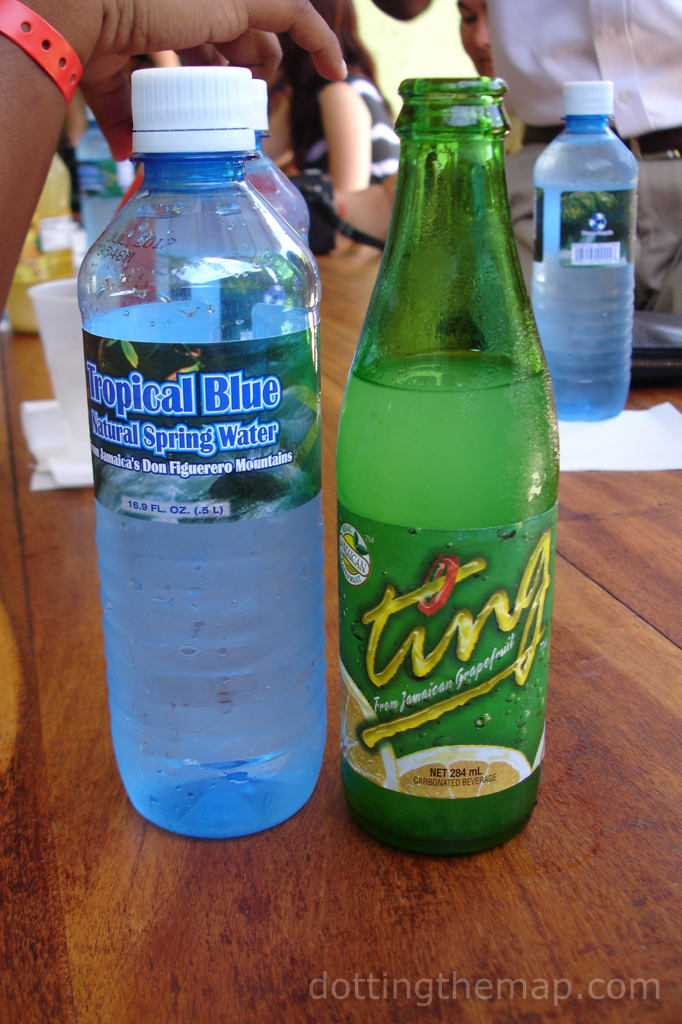 I had to have it explained to me exactly what Ting was. Seated in a restaurant I asked what there was to drink and a list of normal beverages was rattled off by the local server. She ended her rehearsed drink menu and then said or you can have a Ting. In a Jamaican accent the word Ting sounds like the word "thing". Needless to say I was confused at what a "thing" was and why it was on the drink menu. After some comical dialog and me trying to understand the thick Jamaican accent, I realized she wasn't offering a "thing" to drink, there was actually a drink called Ting.
Ting is a refreshing Grapefruit soda and isn't like any Grapefruit drink in the US. Make sure you drink it from a cold glass bottle, I had one last Ting in the airport on the way home and it didn't taste nearly as good from a plastic bottle. So far I haven't seen it in Salt Lake City, but some friends in Miami were able to find it, so it does exist in places in the US.
Inca Kola, Peru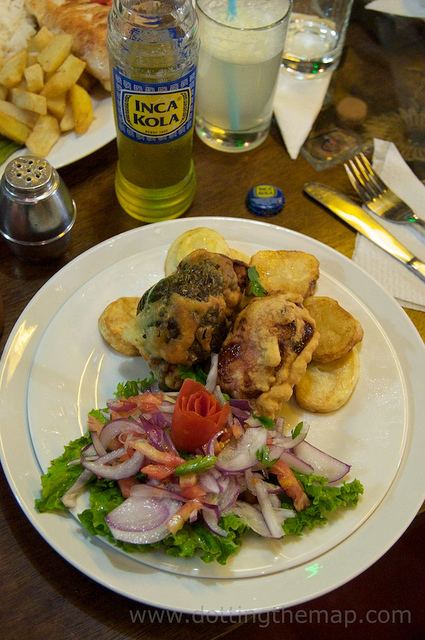 In Peru, you're better off not drinking anything that didn't start in a bottle. In some places you're pretty limited on selection of beverages, but you'll never find a place that doesn't have Inca Kola. Inca Kola has a bright yellow color and a gum ball taste and the brand is all over Peru. In fact, Peru is the only country in South America where Coca-Cola isn't the number one selling soda. Inca Kola was my addiction for my entire stay in Peru and I've been craving it ever since. It is bottled and distributed in the US, but don't drink it. Whatever the US bottling companies did to make it cheaper to sell in the US ruined it. It tastes horrible and isn't a good representation of the true Inca Cola taste.
I hope you'll enjoy some of these soft drinks or will in your future. This was a very bad thing to write about because all I can think about now is delicious soda and it's a little too late to travel international tonight.