Legoland Discovery Center
We love visiting Atlanta. It's a quick drive for us from Knoxville and it has so many amenities that we don't have here in a medium sized city. Plus we always find something to do there that we haven't done before.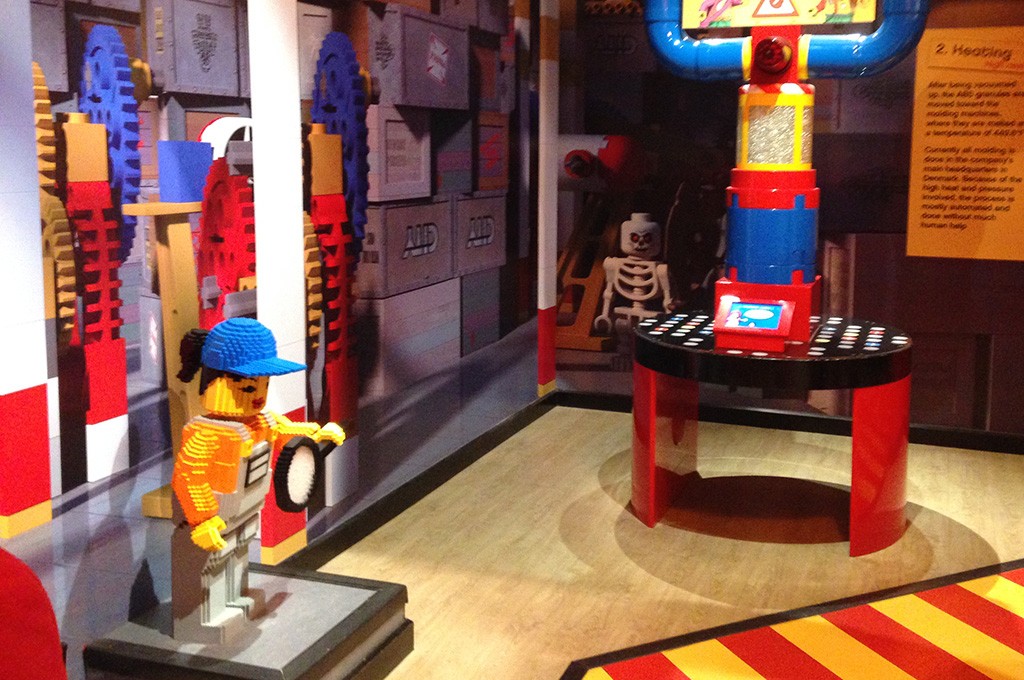 This past trip my girls were very excited to visit Legoland Discovery Center. My oldest is downright obsessed with legos right now. And to be honest it's an obsession I totally approve of. It's a nice reprieve from princesses and fairies although there has been some cross-over. Regardless, we were all pretty excited to check out Legoland in Atlanta and spend a day playing, creating and building.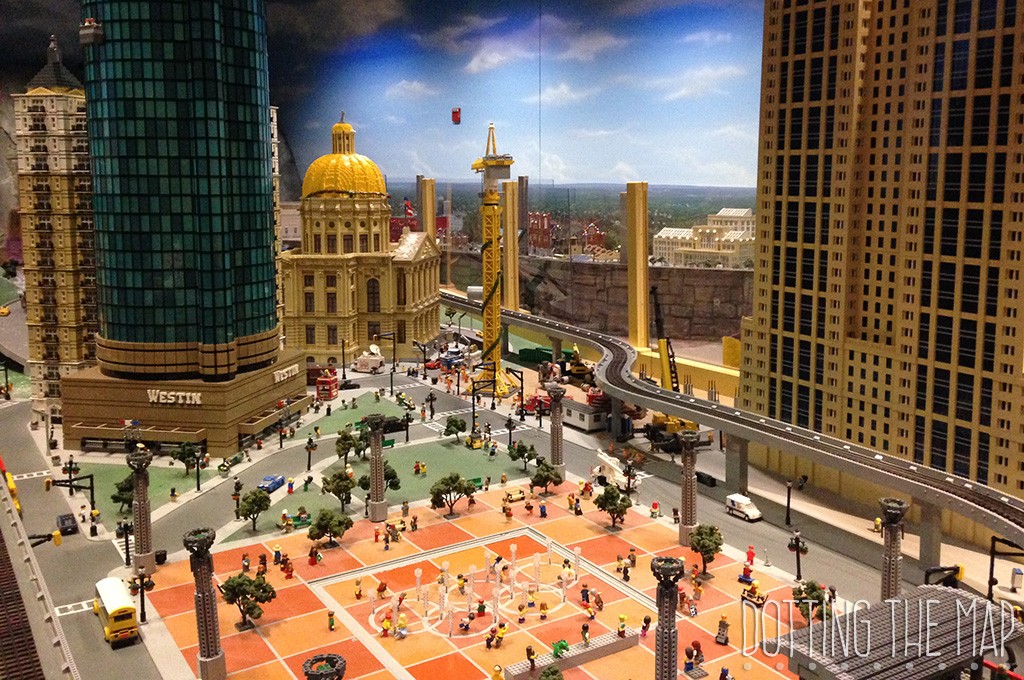 When you first enter you are able to check out the process of how legos are made. That was pretty fun, and a quick lego interactive game was cool, but my girls were in love with mini land. I'm pretty sure they could have stayed in there forever checking out the intricate details of the tiny town built of legos.
The part that mom and dad will really appreciate are all the play areas where kids can get hands on and build, play and create. Mom and Dad can take a few moments to relax while children play in the supervised play structure or help kids build with the thousands of legos available for free play. It's a paradise for children.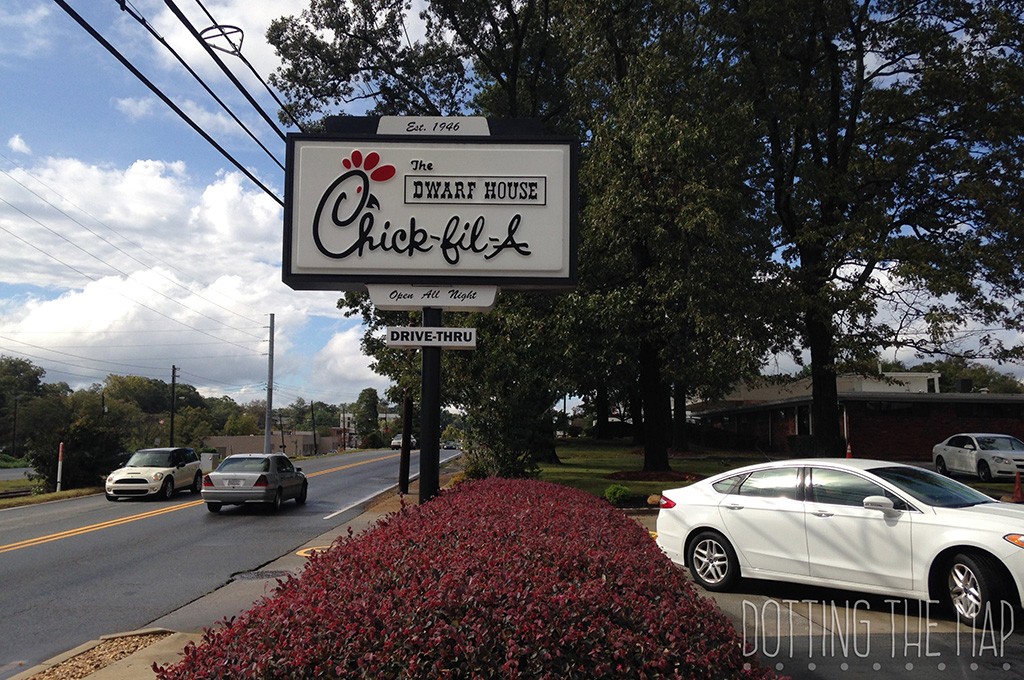 The Dwarf House
Along with being big fans of legos we are also huge fans of Chick-Fil-A and since we know Chick-Fil-A is native to Atlanta we were dying to check out the Dwarf house which is where Chick-Fil-A got it's start and still has some original pieces of the restaurant and an extended menu.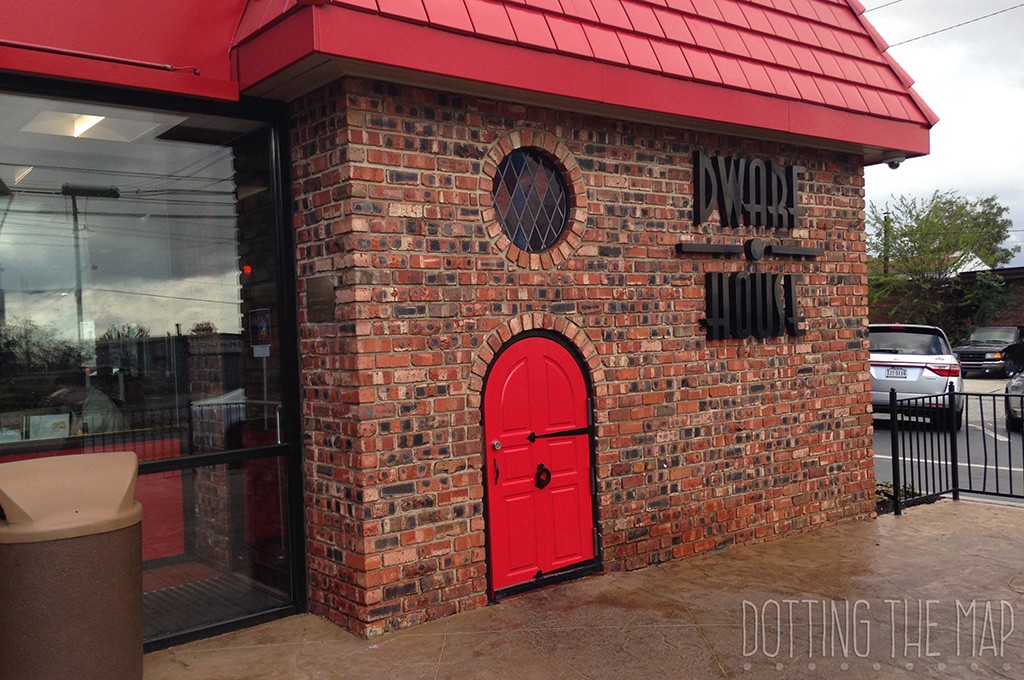 The girls loved coming in through the miniature door and looking at the moving seven dwarfs while we ate. The restaurant is unique because it's half traditional restaurant with servers and half a fast-food normal Chick-Fil-A. The sit down and be served portion of the restaurant has special items not served at every Chick-Fil-A. We loved getting the hot browns, macaroni and cheese and sweet potato casserole.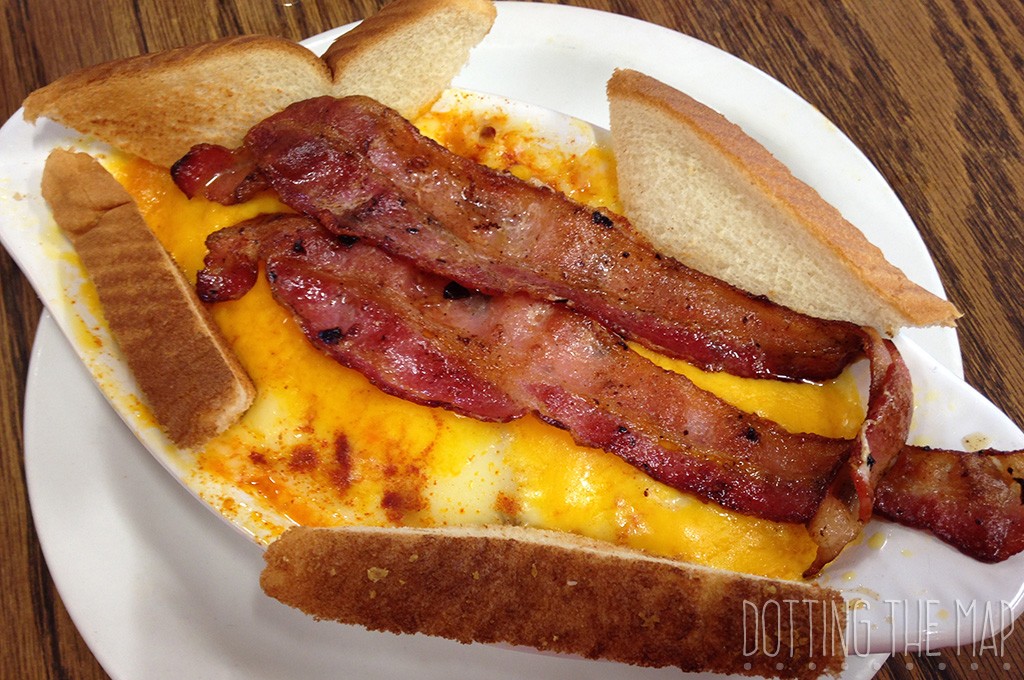 The food and service are excellent and it's a must stop when visiting Atlanta.