I've always been curious about Mexico City. I've only been to Mexico a handful of times and really the only memorable time was for my honeymoon and we went to Cabo San Lucas. But as I talk to fellow travelers that have spent an extended time in Central America they all say the same thing- Mexico is wonderful. They talk of the food and the culinary artists, they talk of the scenery and they talk of the culture. It's enough to make me curious.
But then as I watched this video, I was taken aback by the architecture and the color. The history and the buildings it looks to be an eclectic mix of old and new and I couldn't help but think it looked like a city you would find in Western Europe. If we have the opportunity to visit Mexico City in the next few years I would love to check out the Mexico City Capitol, escape the modern city and see some of the ruins, take a culinary food tour and visit some of the old castles.
There's also plenty of adventure activities such as hiking volcanos and zip lining as well as cultural activities like the ballet and theater. Mexico City is a unique place full of fun, adventure, and has a little something for everyone.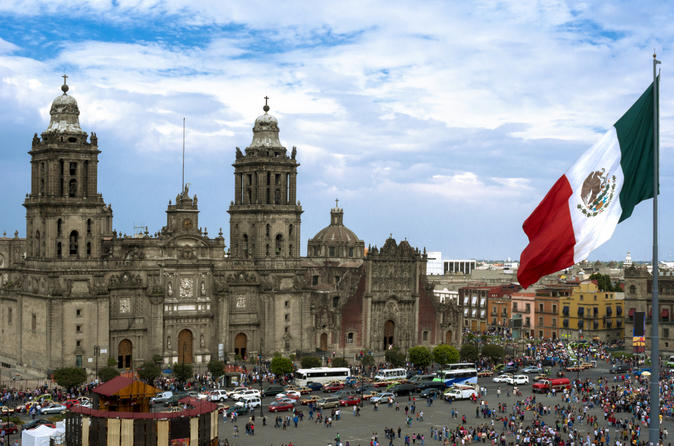 Picture source: lonely planet

Sponsored post. This post was sponsored from the Mexico City Tourism Board but opinions are my own.