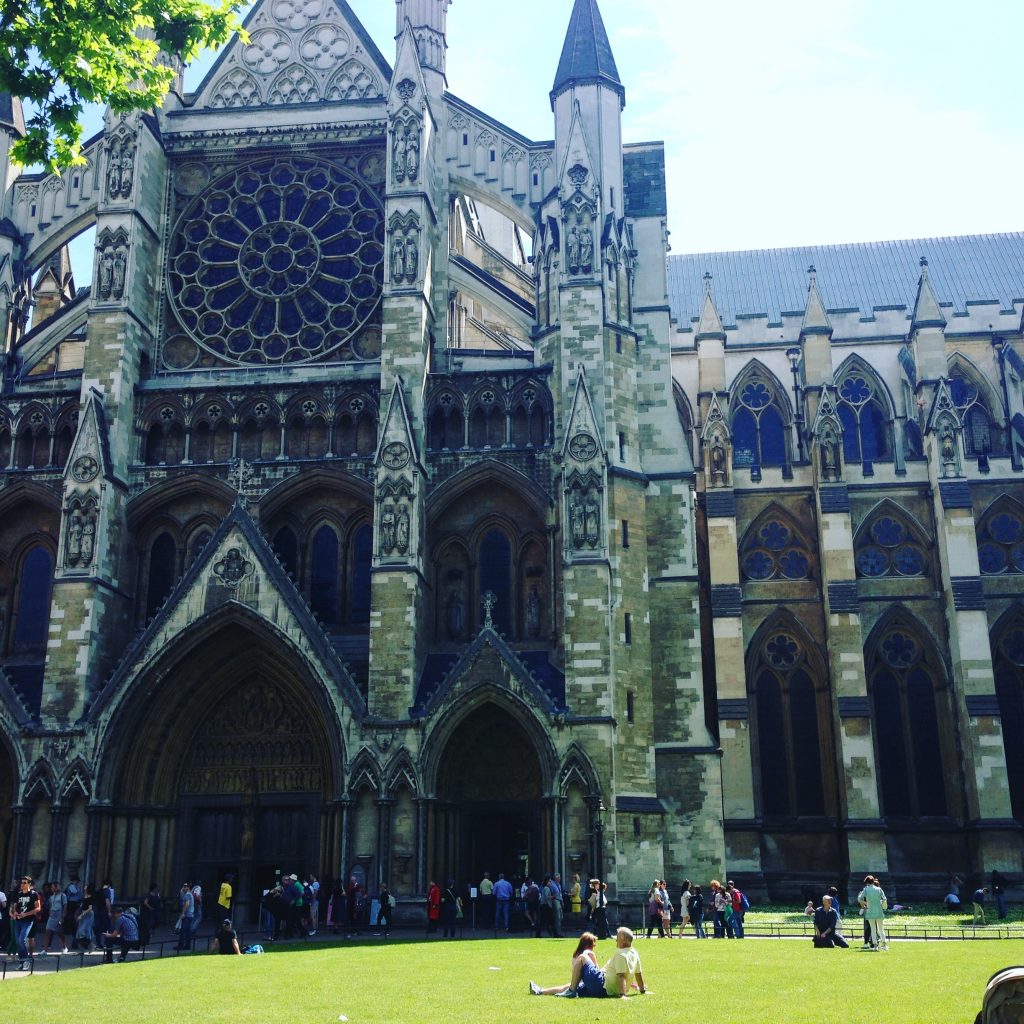 We just recently got back from our trip to London, England. And now I have to admit I'm a little obsessed with all things British and London. So is my daughter who is begging to go back to London because she is obsessed with her princess lip gloss set I got for her at Westminster Abbey. I wanted to share a few tips with you here that you may be interested in about saving money when traveling to London. Specifically whether it is a good value to purchase The London Pass or not.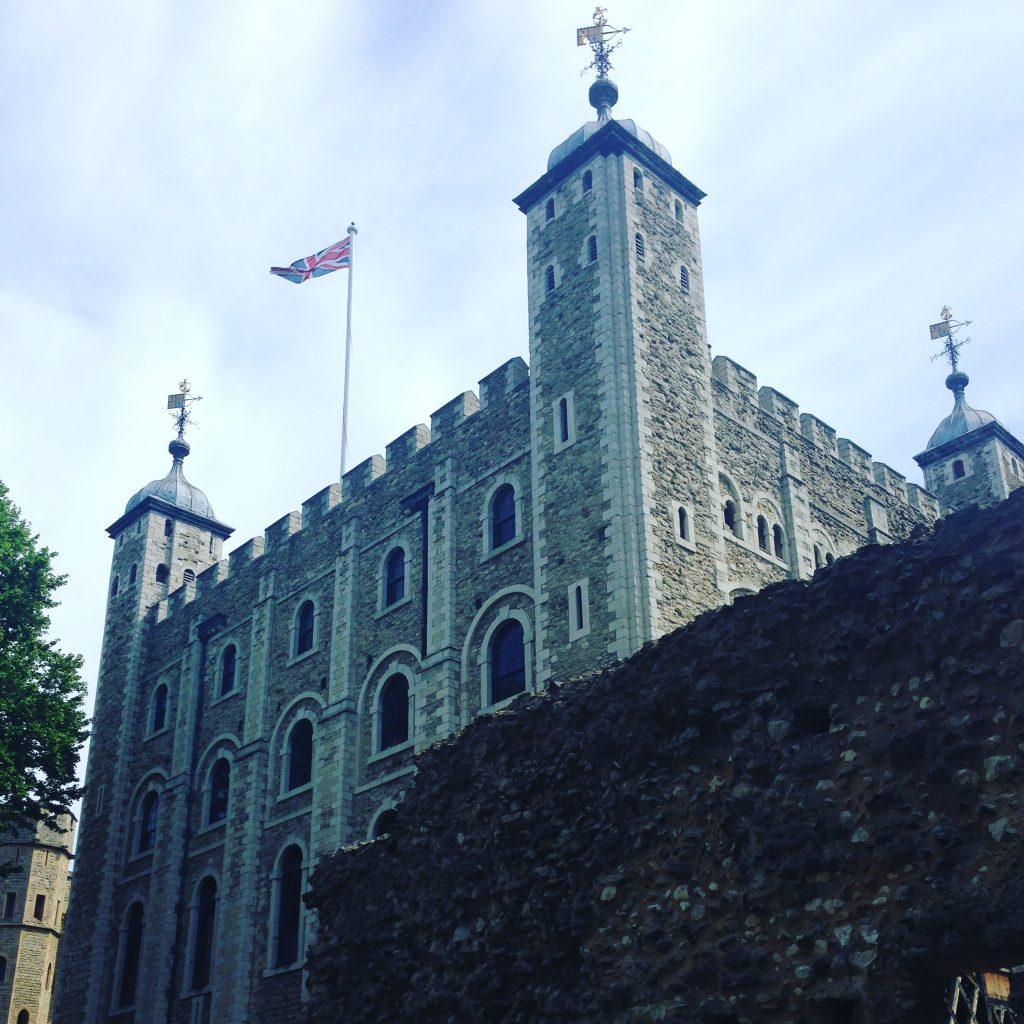 Chances are if you are a tourist visiting London you are going to want to travel around and visit some of the top attractions and the complete and honest truth is they aren't really that cheap especially if you consider the exchange rate. And depending on what time of year you are going there can be really long lines (or queues). If you are like me and a value shopper it's important to keep all that in mind.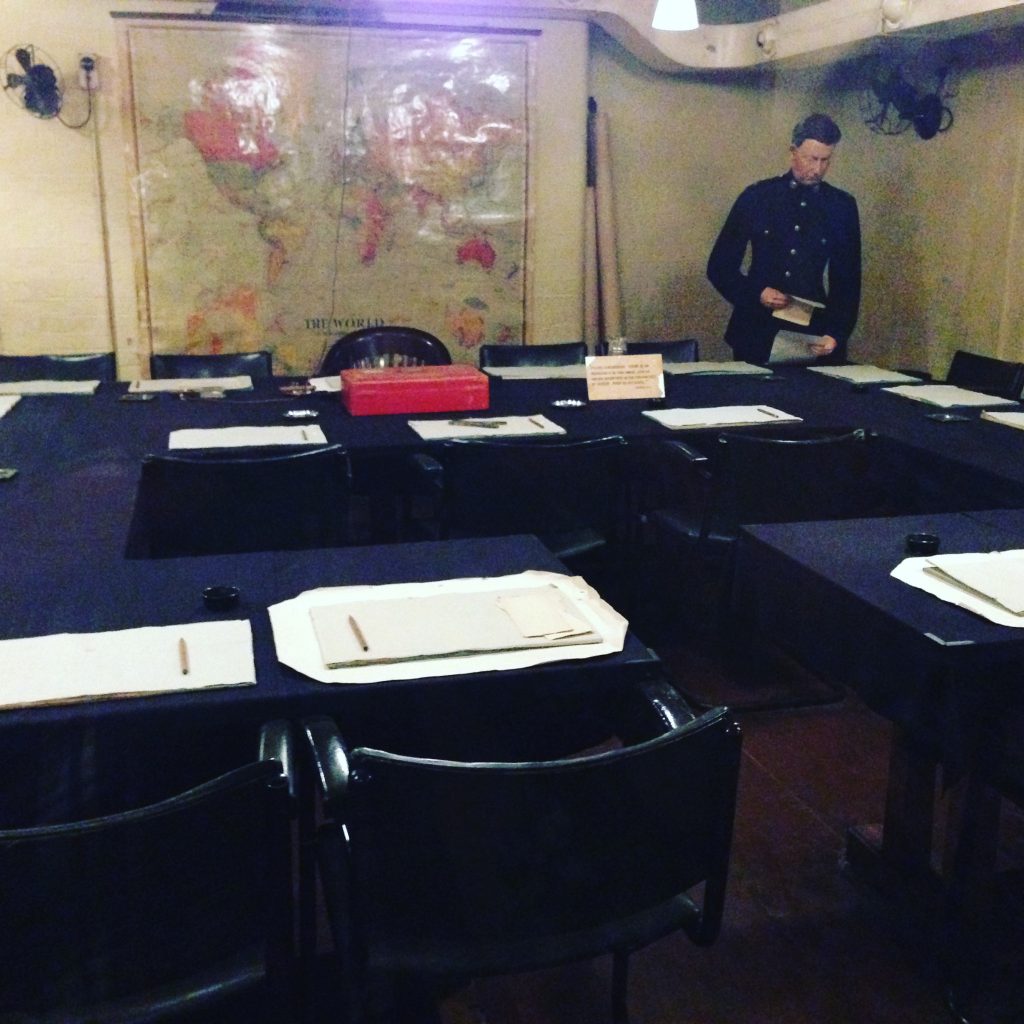 We each got a one-day London Pass since we were only going to be touring London for one day as we were planning on a few day trips from the city. So our time was limited. The London Pass has almost every tourist attraction in the book that you can enter free or if not free you can get a discount too. So looking through the book can be a little overwhelming. Since we only had one day we decided to stick to the majors which included the Tower of London, Westminster Abbey, hop on hop off bus tour (really helped save on transportation costs). We also went to the Churchill War Rooms which if we didn't have the London Pass I don't think we would have gone too and it was one of my favorite attractions.
The total that we would have spent without a London Pass would have been:
The Tower of London 22.50
Hop on Hop Off Bus Tour 25.00
Churchill War Rooms 17.50
Westminster Abbey 20.00
The total cost without London Pass would have been 85
And the cost of a one day London Pass is 62
So is the London Pass worth it?? YES! Plus we didn't have to wait in lines, and the opportunity to go to an attraction that I may not have wanted to pay for was awesome. Plus we didn't even go on some of the other really great attractions that we might have been able to squeeze in had we started earlier. The Thames River Cruise, Tower Bridge, HMS Belfast, London Bridge Experience and if we had more days it would have been fun to go to Kensington Palace and Shakespeare Globe Theater.
A few tips on using the London Pass. To pick up your London Pass you have to go to the Central London collection desk (they will give you a map and instructions after you order online) and go downstairs to pick up your ticket. It wasn't really hard to find and it was a short walk from the tube. Also nice there is a hop on hop off bus stop right across the street so you can jump right on that and start your day. You can also get a mobile pass sent to your phone for free if you don't want an actual card so that is convenient and you can just activate it and go! The last way to get your London Pass would be to have it shipped to you for a fee. Convenient yes but not the most economical choice and then you have to remember to pack it for your trip to London.
Remember I was very specific on the fact that I'm not a cheap traveler but a value minded traveler. Because of this I think the London Pass is a great value and is worth it for the money. Obviously from my breakdown I showed you we did save money buying the London Pass but we also saved time because we didn't have to wait in very many lines and when we did it was faster because we didn't have to hand over money. All in all I would recommend buying the London Pass for any tourist planning on hitting the major attractions in London.
Would you consider getting the London Pass to save money on your next trip to London? Let us know in the comments!
We were given London Passes to review the value in exchange for the publicity but our opinions are our own.