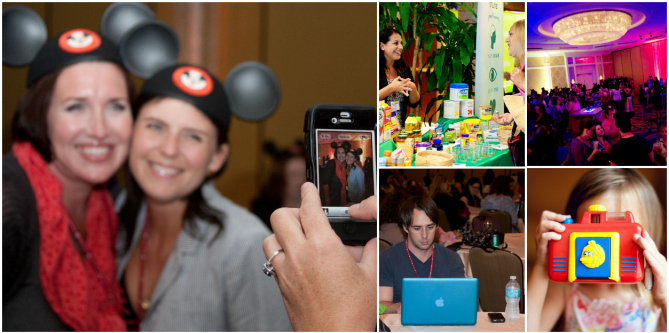 I was pretty stoked this morning when I looked at my email and saw that I had been picked as a blog partner for type-A parent conference! What does that mean and what is type-A parent conference? Type-A parent conference is held on September 19-21 in Atlanta, Georgia and is the world's largest parent blogging conference. As a blog partner I have the opportunity to help spread the word about this conference, offer a discount to friend and readers, and I will be volunteering at the conference to help pay for my pass. I feel sincerely grateful for this opportunity as I recognize this as a fantastic learning experience and cannot wait to meet other great parenting bloggers.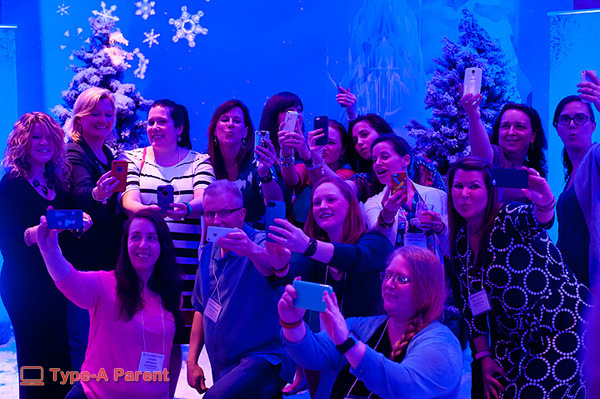 Is this my first blogging conference? No, back in 2008 I attended BlogWorld in Las Vegas and in 2012 I attended TBEX (Travel Bloggers Exchange) in Keystone, CO. There are a few others I am hoping to attend this year, but I am seriously excited about this one in particular. I know I will be surrounded by enthusiasm, wisdom, and insight and cannot wait to just absorb all the information.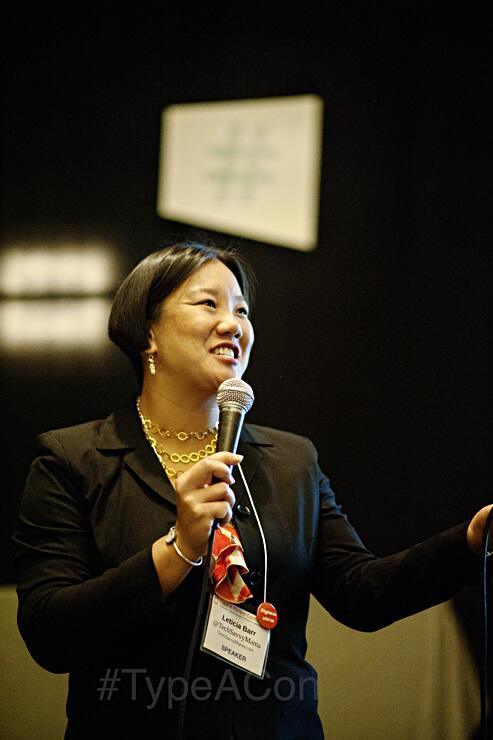 I've heard nothing but great and amazing things about this conference from fellow family travel bloggers and I'm so excited to experience it for myself. But I would love some friends to come and join me, so we can dance and learn together! Would you sign up and be my conference buddy? You can use code BLOGPARTNER and receive 25% off conference registration for 24 hours only! Such a good deal!!! Click here to take you right to the registration page and don't forget to enter the code to save some serious money!! Hope I get to see you there!