Some of you may be aware that we are making the shift from bloggers to vloggers. We still love Dotting The Map, it's been a wonderful companion these past eight years. We have been given some amazing opportunities through this blog and we will continue to keep it up, we are just adding a more dynamic component and way to interact with our readers on a more personal level and fulfill a creative void for us. We love being able to SHOW you our experiences and let you see them rather than read about them.
If you don't already know we have two channels. My channel which is Dotting The Map is my personal channel. I do Day in the life vlogs, hilarious fail videos, haul videos, travel experiences, drone videos and pretty much whatever else I feel like. And then come in the girls. They are obsessed with YouTube and begged and begged us to let them have their own channel. And since we homeschool we figured it would be so fun for them to do as a project and have fun along the way. Their channel is Princess Clubhouse and they do toy reviews, challenge videos, playing videos, travel videos, vlogs, etc. It's super cute so check it out!
If you are curious what you need to start a YouTube channel, the answer is easy. You need a camera and a computer, a gmail address, and internet. That's it! Some video editing software comes in handy too of course. We personally use Premiere but we both have a background in editing video. The easiest to use would be iMovie and usually comes free on Mac computers. We use our iPhones currently but it's such a pain and the quality is not what I would like. We are saving money up to buy the Canon G7X which will make our videos crystal clear!
Here are some recommended equipment after extensive research if you are serious about starting a YouTube Channel and being professional about it:
PowerShot Canon G7X Best YouTube Video Camera!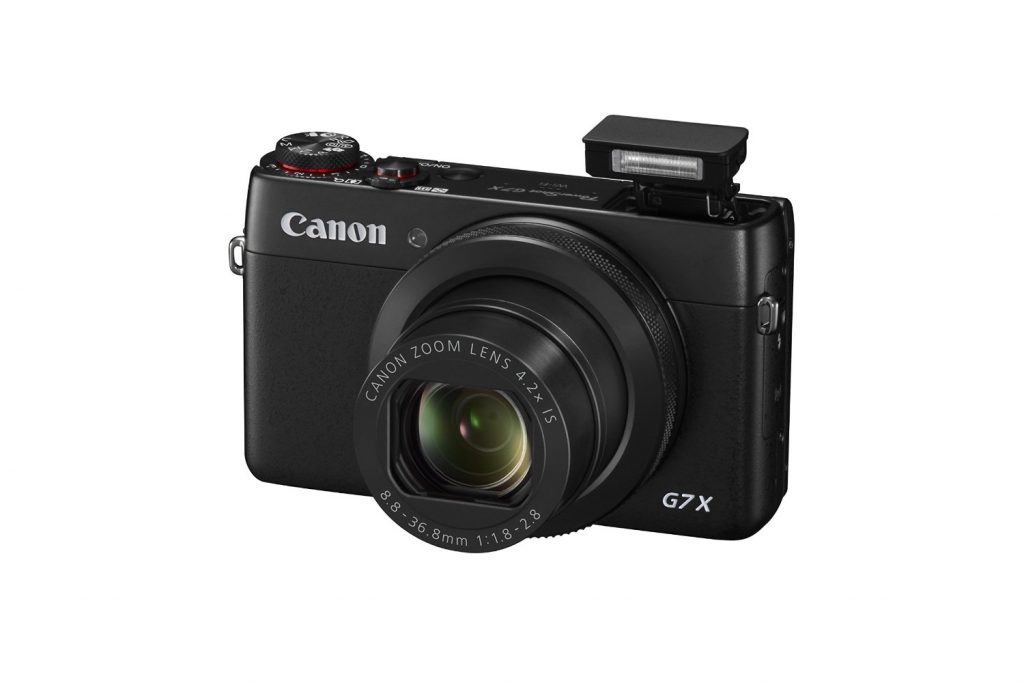 I mentioned a little bit about this camera but it's so easy to use, get the 32 GB memory card and you are good to get going for a lot of filming. This camera seems like a weird pic for vlogging and you tubing but the quality is stunning and it's foolproof. Most of the big time vloggers at least use this camera part of the time and it seems to win vloggers choice.
Limo Studio Video Studio Continuous Light Kit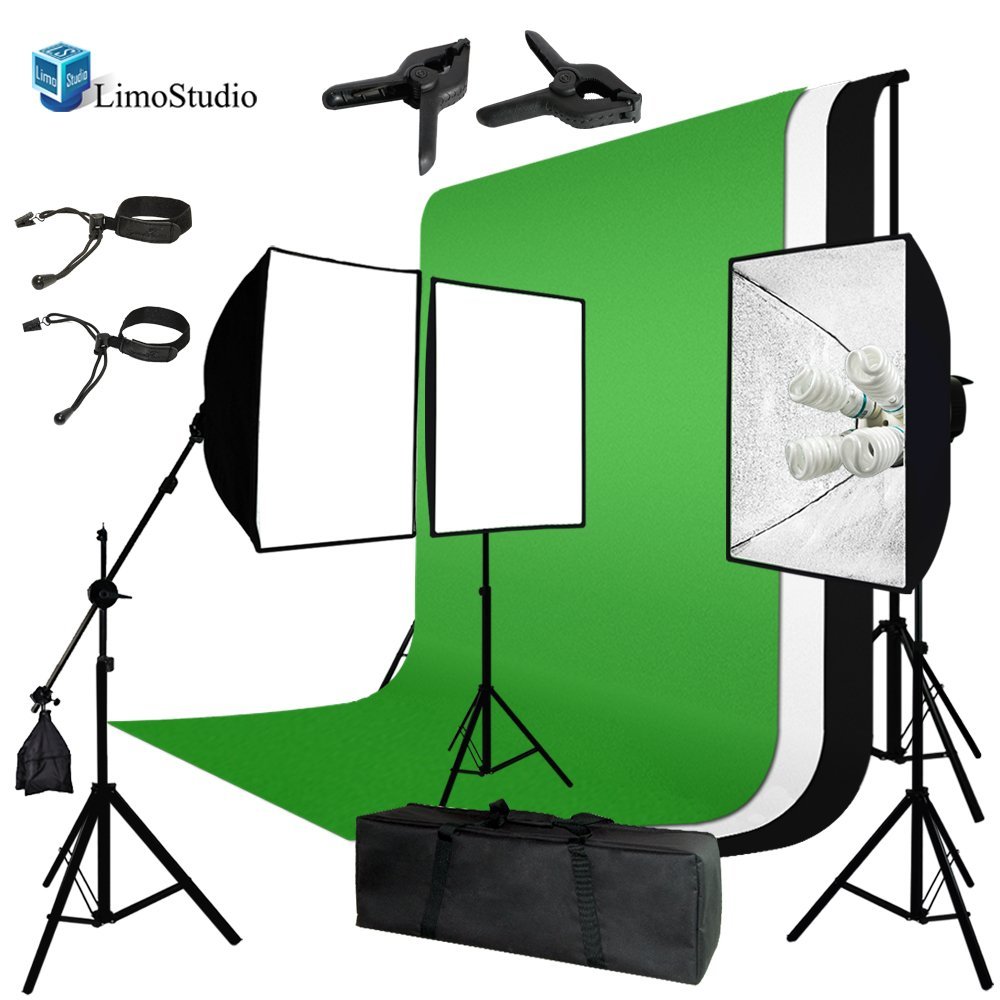 If you really want to get serious and want studio quality lighting and backdrops this is a great starter kit to really up your game that is relatively cheap in price.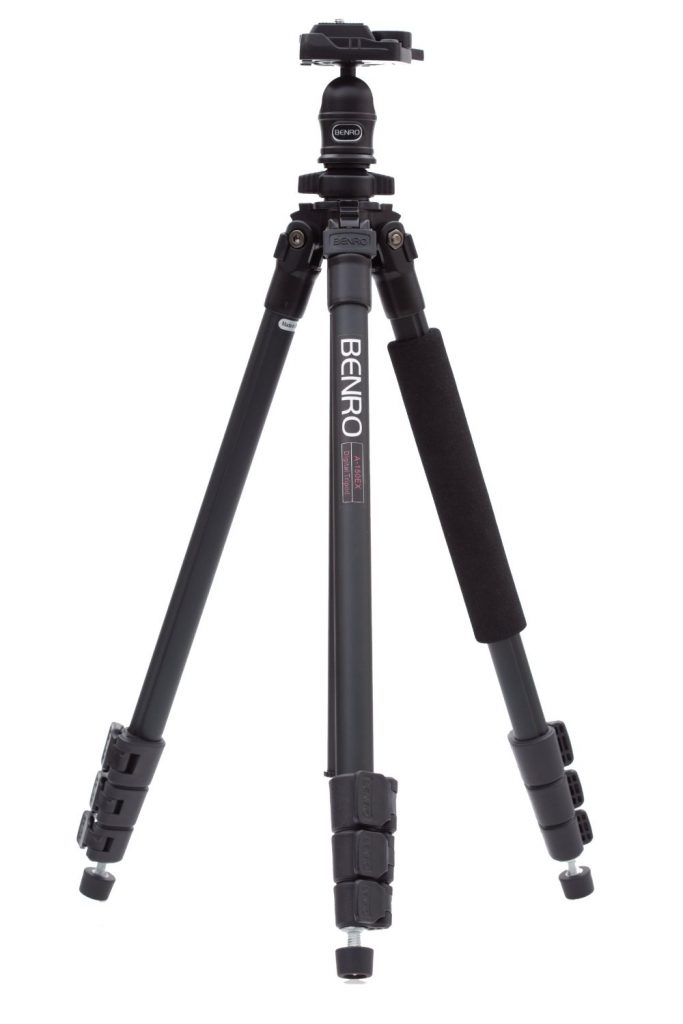 A good tripod is a must for videographers and photographers alike. Either way this is the tripod we currently use for both YouTube videos and photography. It's sturdy, relatively inexpensive as far as tripod's go and we really like how portable it is.
Some helpful tips for growing your channel:
Now that it's set up and you have started uploading your videos, it's important to help get them views. Here are some very important things to consider to jump start your channel.
Tags, keywords, titles and descriptions matter. Take the time to research how to SEO your videos and your channels. This is absolutely key to the success of a channel. Search it on YouTube there are many great videos on there that will teach you how to SEO. I am not an SEO expert although I'd love to be!
Post consistently. This is something we are still working on as we have kids, homeschooling and other business ventures. But the popular channels all have this in common. They have a schedule that their fans are aware of and can expect videos to be posted on. Tell your viewers when they can expect videos and stick with it! IF you are new to video and video editing start with something like three times a week and then work your way up to six or seven. You will be surprised about the amount of work that goes into this and the learning curve.
Thumbnails are more important than you think! Always, always, always do a custom thumbnail. It stands out and will get you way more clicks and views, I promise. Not a graphic designer?? No problem make a custom YouTube thumbnail in minutes using Canva or Adobe Spark. Both are free and easy to use!
Don't Sub 4 Sub. It's tempting. We've all done it. And honestly- getting your first 50-100 subs this way is not the end of the world. It actually can help build your confidence and may attract your first few organic subs (sub is subscriber). The real story is sub 4 sub gets you sub numbers but does not get you views which is what makes you money anyways. The real, real story is subscribers don't always translate to views whereas a well done, well SEO'd, good thumbnail video can do just as good if not better getting views on it's own. Plenty of channels have 10,000 subs but that does not mean all those subs are watching all of their videos.
Search for support groups on Facebook where you can ask questions and interact with other YouTubers. It's a for real community and it's fun to help each other out!
And my last tip for you? Create videos people want to watch. If people are already searching for those types of videos chances are yours will get views too. But be yourself. Be authentic and don't be afraid to do things differently. I love the YouTube platform for that reason.
Good luck! Looking forward to connecting with you in the YouTube world!
This post contains Affiliate links. By using our links you are supporting us and our blog. If you have found our information useful- please consider using our links!