This was our first ever family vacation as a family of 5. We had traveled a little here and there but since things had been so crazy with a cross-country move just three weeks after our littlest was born, starting businesses, finding houses, getting our heads on straight we just hadn't had the best opportunity.
It was crazy and exhausting (the traveling part). We took two different airlines to get to Aruba and the terminals weren't even close to each other when we were making tight connections.  I think one was in terminal C and the other was in F and so we had to walk a mile, dragging all of our luggage and three children and re-check in. It was a headache and a mess. And we had to do it twice since we had three legs of the flight each way.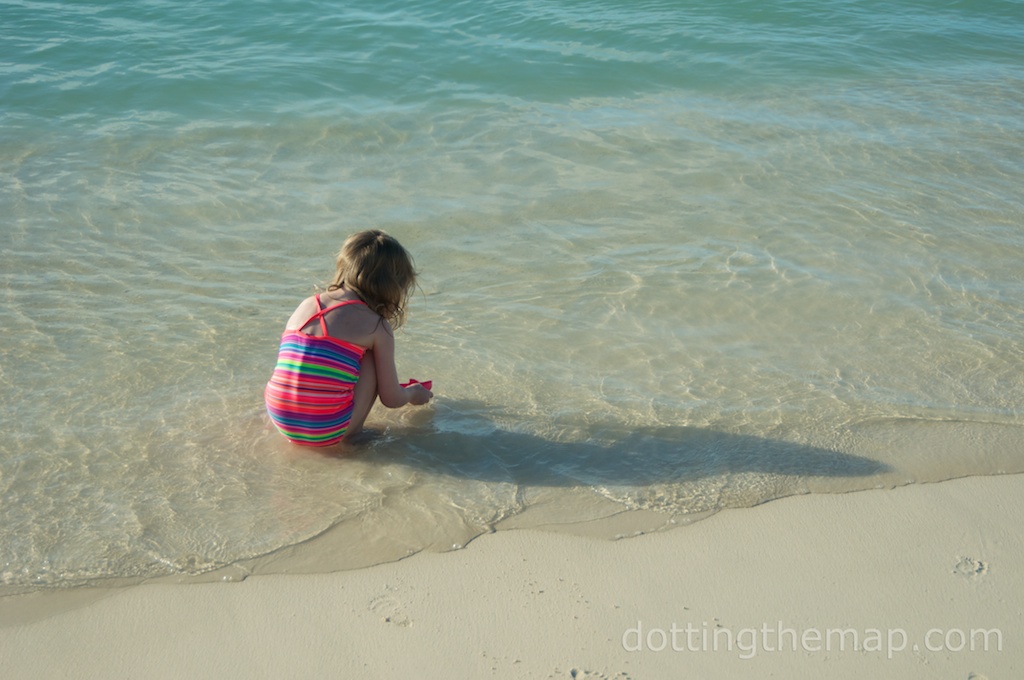 But waking up that next morning and walking on the beach in that soft white sand and looking out into a gorgeous turquoise forever made it completely worth it.
We stayed two days at the Marriott Aruba Stellaris and two days at the Hyatt Regency (thank you hotel points!!!).  The Hyatt was beautiful. The property was like stepping into a dream. There were parrots that talked, lizards, butterflies, waterfalls and fountains. But the room was on the smallish side and wasn't very quiet and the beach felt crowded.
The Marriott's property is beautiful but nothing spectacular like the Hyatt. However the beach felt much less crowded and the rooms were bigger and way more quieter. So it was a toss-up to which we liked better.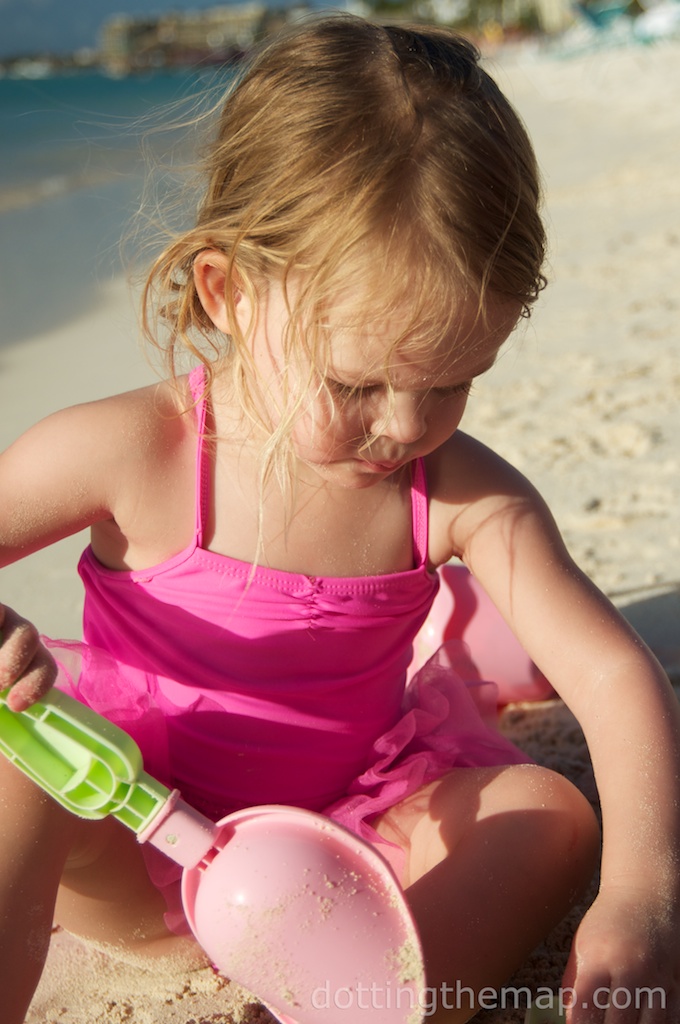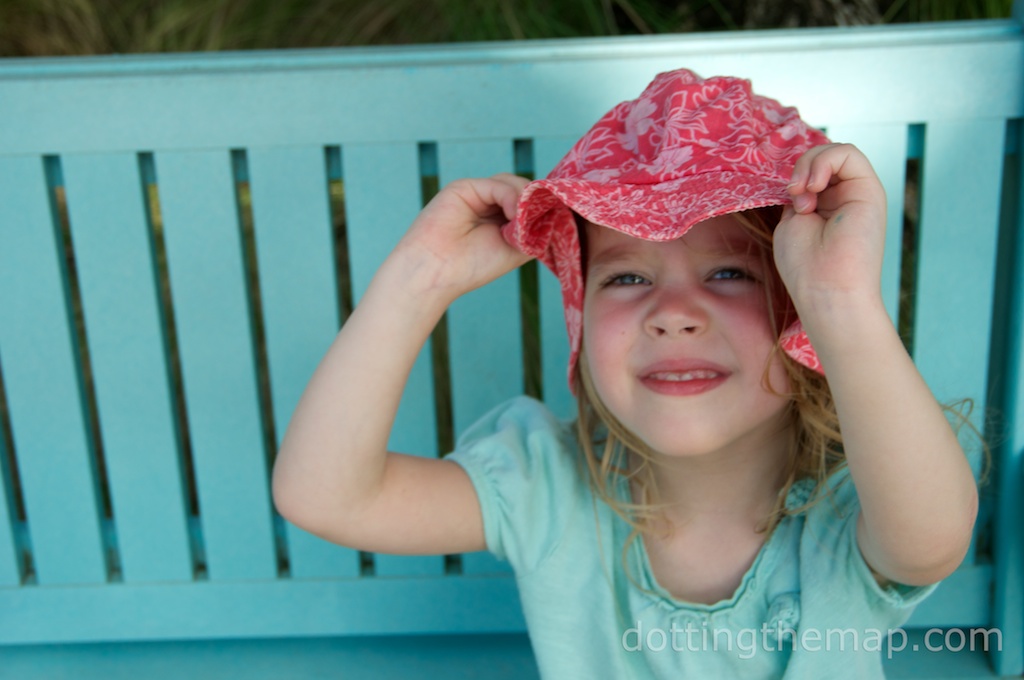 They say Aruba is the most revisited Caribbean island. I totally get it. I will be back one day.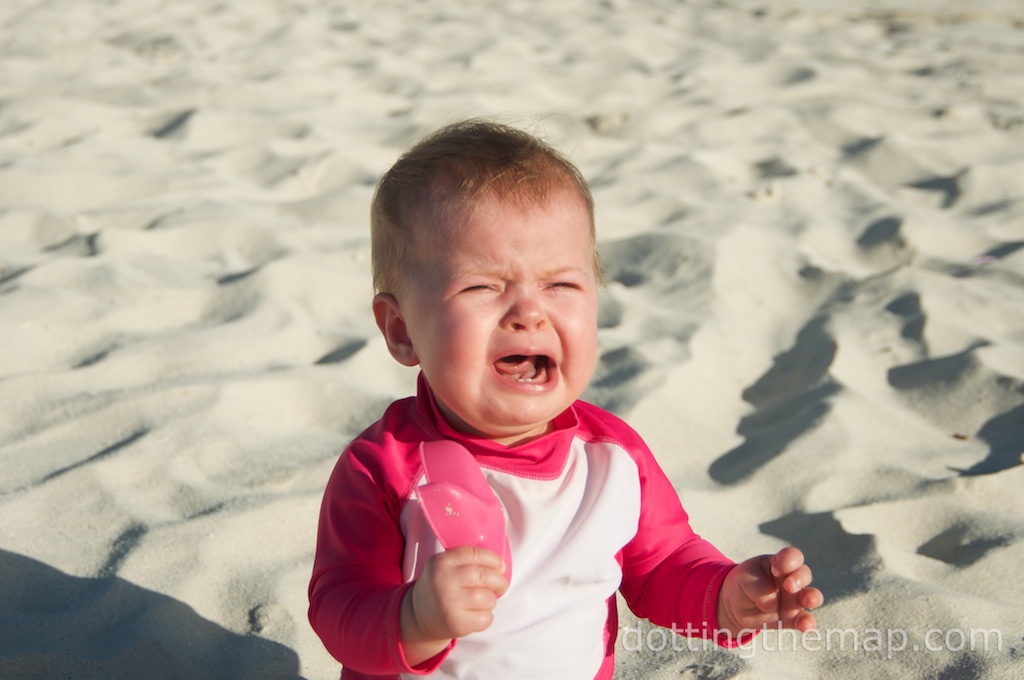 Hopefully she will agree more next time.