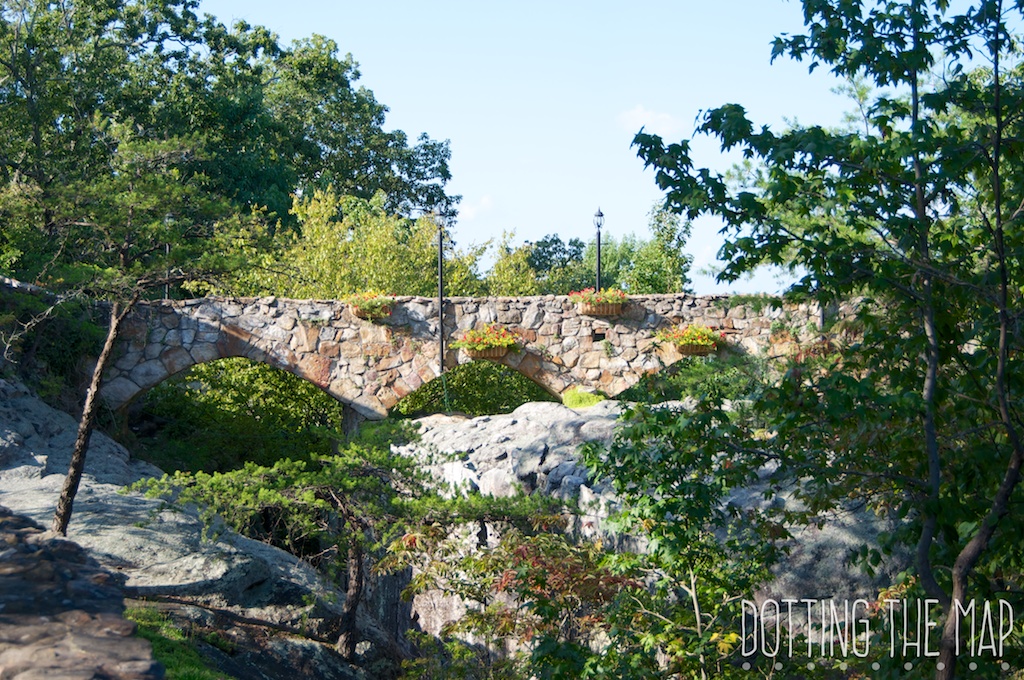 We had the awesome opportunity to head to Chattanooga this past week to more fully research the area and report on fun attractions and activities for families in the area. It was a REALLY hot day. Like REALLY hot. So I am grateful we chose to start the day at Creative Discovery Museum. It was air conditioned and cool and the girls had so many fun things to do it kept them occupied for a long time. After we had our fill of the fun children's museum in downtown Chattanooga we decided to head up to Lookout Mountain and enjoy some it's more natural attractions.
We stopped first at Ruby Falls, and we were all pretty excited. I had only been down a cavern once before- the Luray Caverns and we brought our oldest when she was nine months old and really enjoyed it. So I was looking forward to it. My girls were already pretty tired but that didn't stop them from happily marching along the fun (and much appreciated cool) path. My one year old was overly tired and let us know it throughout the whole hike there and back. We tried to keep our distance from the rest of the group as we didn't want to distract from anyone else's experience.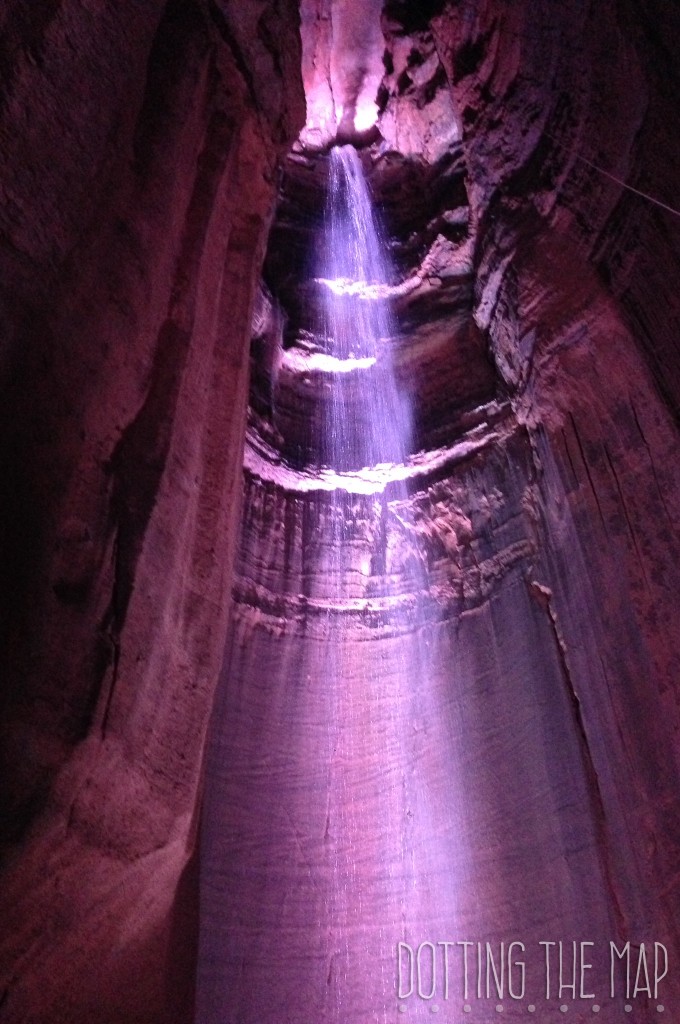 A little bit about Ruby Falls: The main appeal to visiting the cave is at the end there is a beautiful waterfall called Ruby Falls. The falls are located 1120 feet underground. You start your tour with an elevator ride down to the Caverns. You will then have your picture taken by a professional photographer in case you would like to purchase the photo for a souvenir at the end. Then your tour guide leads you through the cave. At a few points you will stop to discuss different areas of interest or watch a short video. You will then come to the Falls. It will be dark and then light up with beautiful soothing music for you to enjoy, take pictures before it goes dark again and it's time to head back. All in all the tour took about an hour (maybe 45 minutes) and was about a half mile there and a half mile back.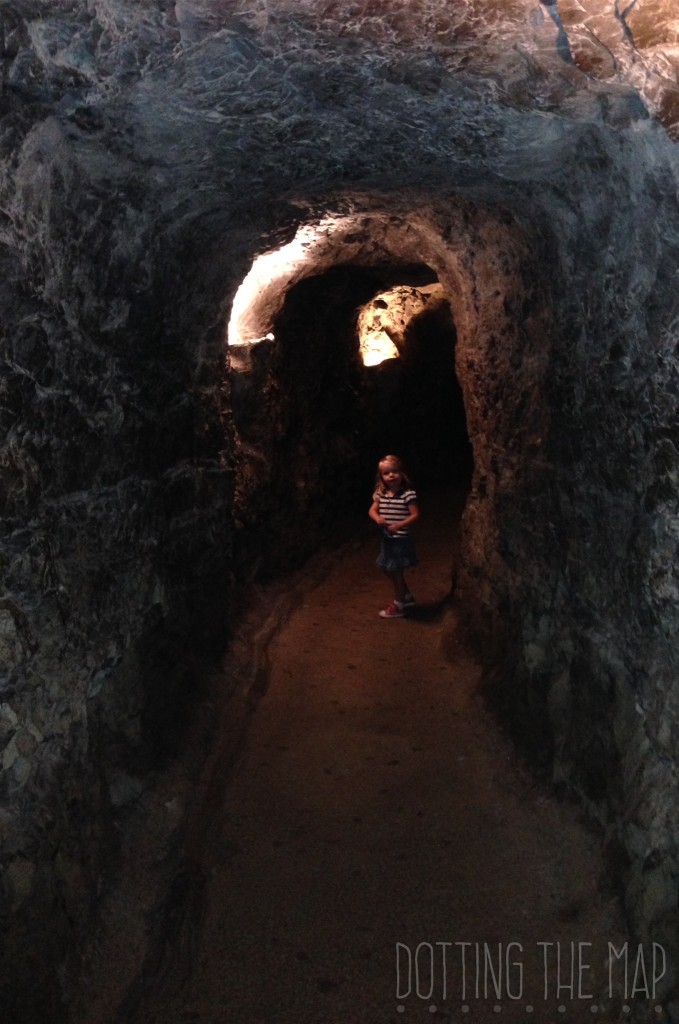 It was a fun family activity and the kids seemed to enjoy it. There are some narrow walkways and stairs so it's not completely handicap accessible and definitely not accessible for strollers. So if you have a baby make sure to bring your carrier. They also have a really fun playground on the roof- which is where they take you when you finish the tour and a snack bar. Also offered at Ruby Falls are zip lining and other fun adventures.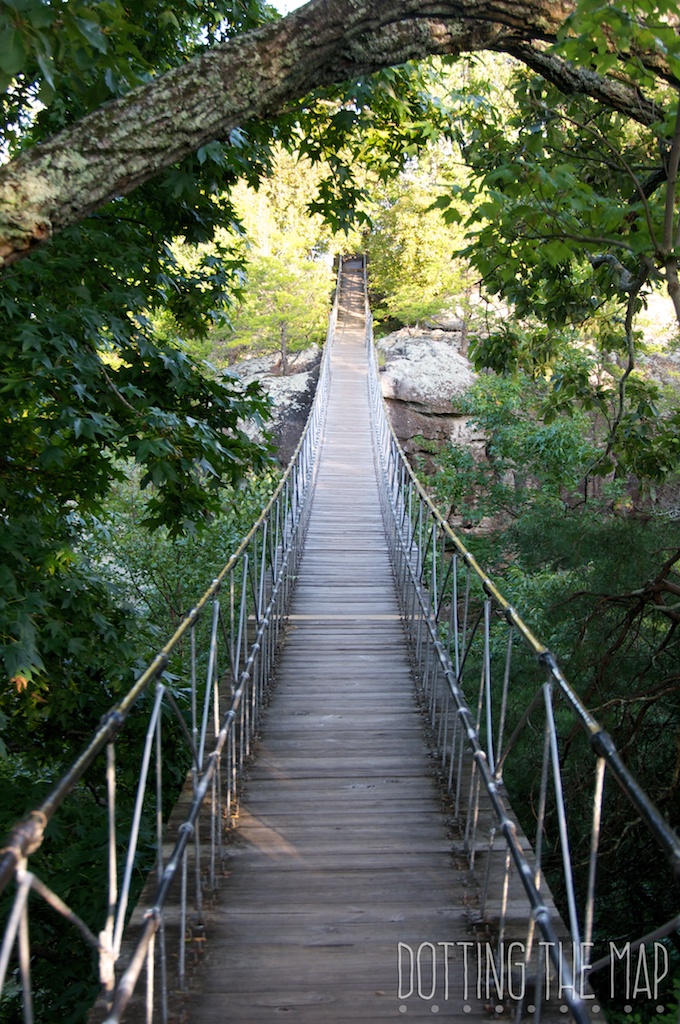 Rock City was definitely the highlight for us. We honestly didn't know what to expect. You start your tour through the enchanted gardens. The natural scenery is absolutely beautiful. Rock formations, paths, flowers and trees. That alone is perfect. But then you will find fun storybook themes, garden gnomes, caves, waterfalls, and a few white knuckle trails. After your tour of the gardens and a Disney-esque cave full of fairy tale creatures you reach a beautiful view off of Lookout Mountain. The perfect spot to take a break and look out and see seven different states. Here you will find a restaurant and bathrooms. It's also a great meeting spot for those in wheelchairs or using their strollers. From there you can continue the trails to Lover's Leap the cliff that houses the beautiful waterfall and then squeeze your way through the cavern on the way back. Make sure to check out the fresh made fudge too! You can get a free sample and watch them make it in front of you. It was delicious!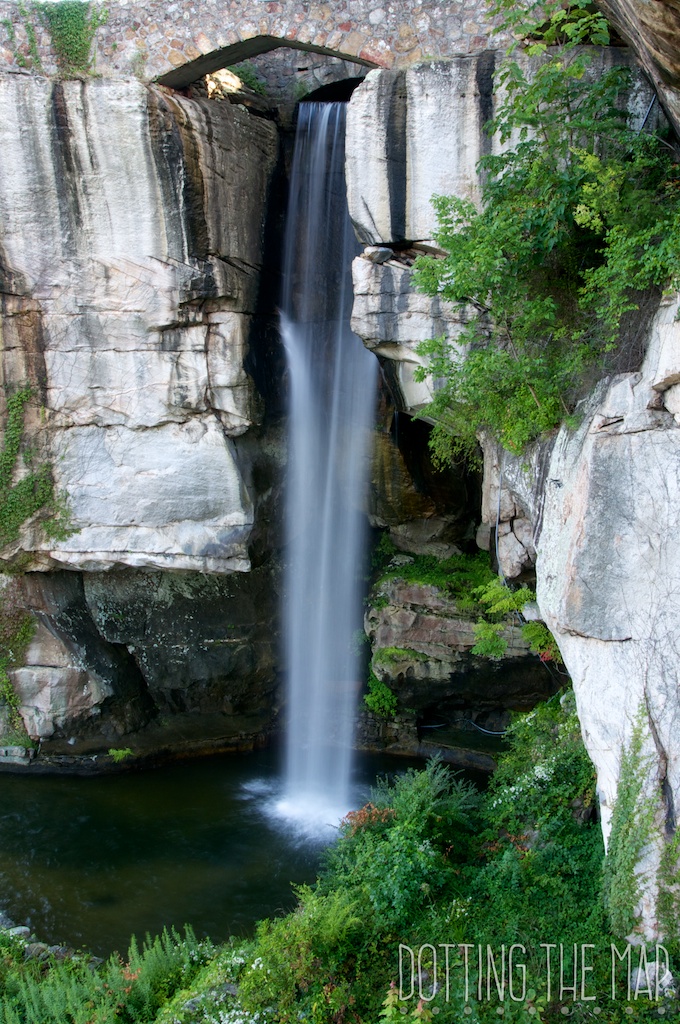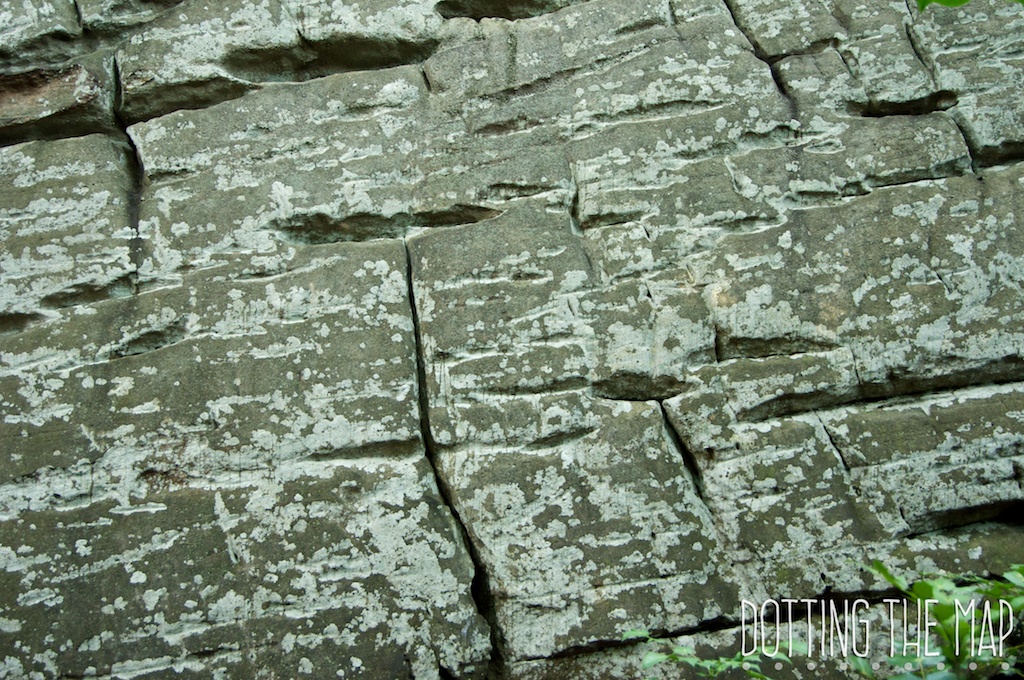 Rock City is seriously the total package attraction. Your whole family will enjoy the time and memories you create there!