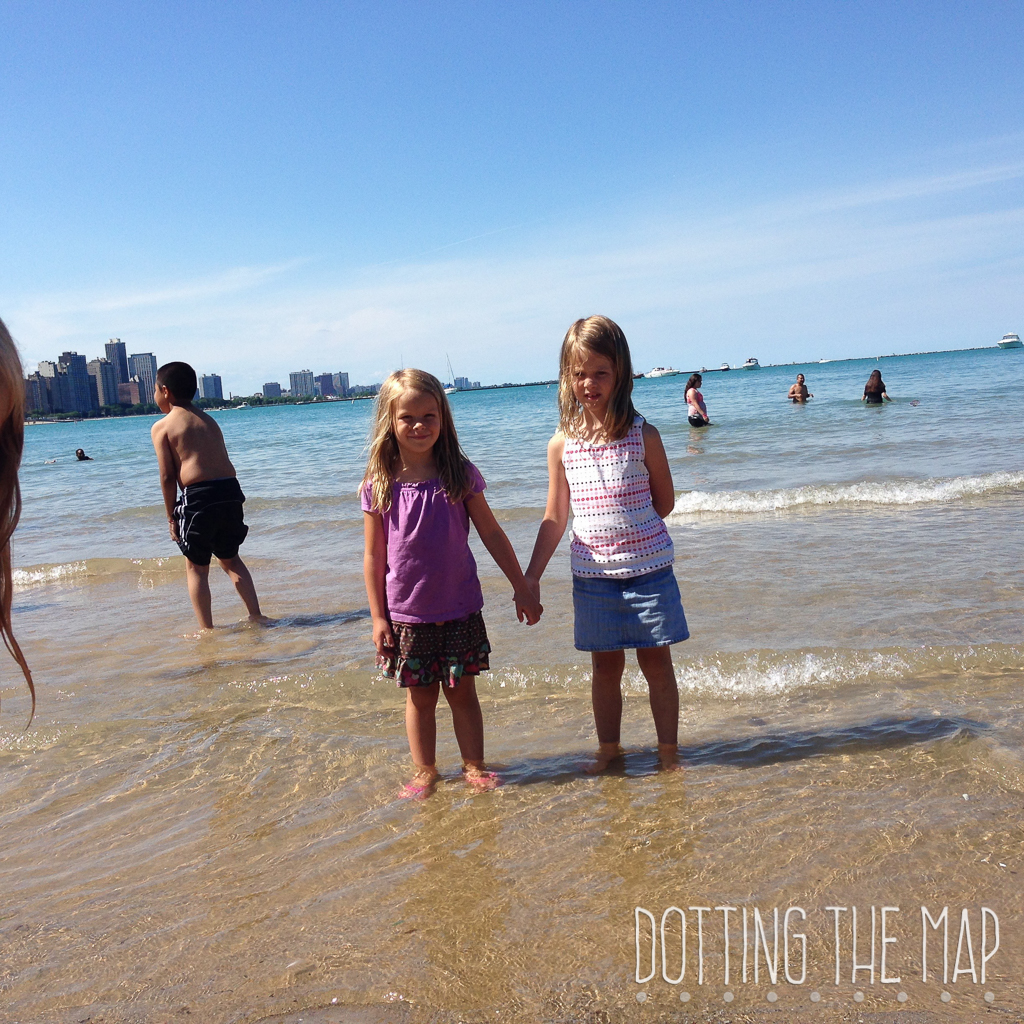 I hear it all the time. Parent's who hear me talk about the adventures I am taking my kiddos on- go on and say how they wish they could travel with their kids, or maybe after the tax return they will plan a trip, or maybe when they are older and will appreciate it (insert my side eye here!).  You guys. I don't know if you've realized it or not but your kid's are growing up at like an exponentially fast rate. I pretty much blink and my baby Owen is a grown man with a career.  The point of the matter is you cannot put this off. You and your kid's NEED travel and you NEED to do it together.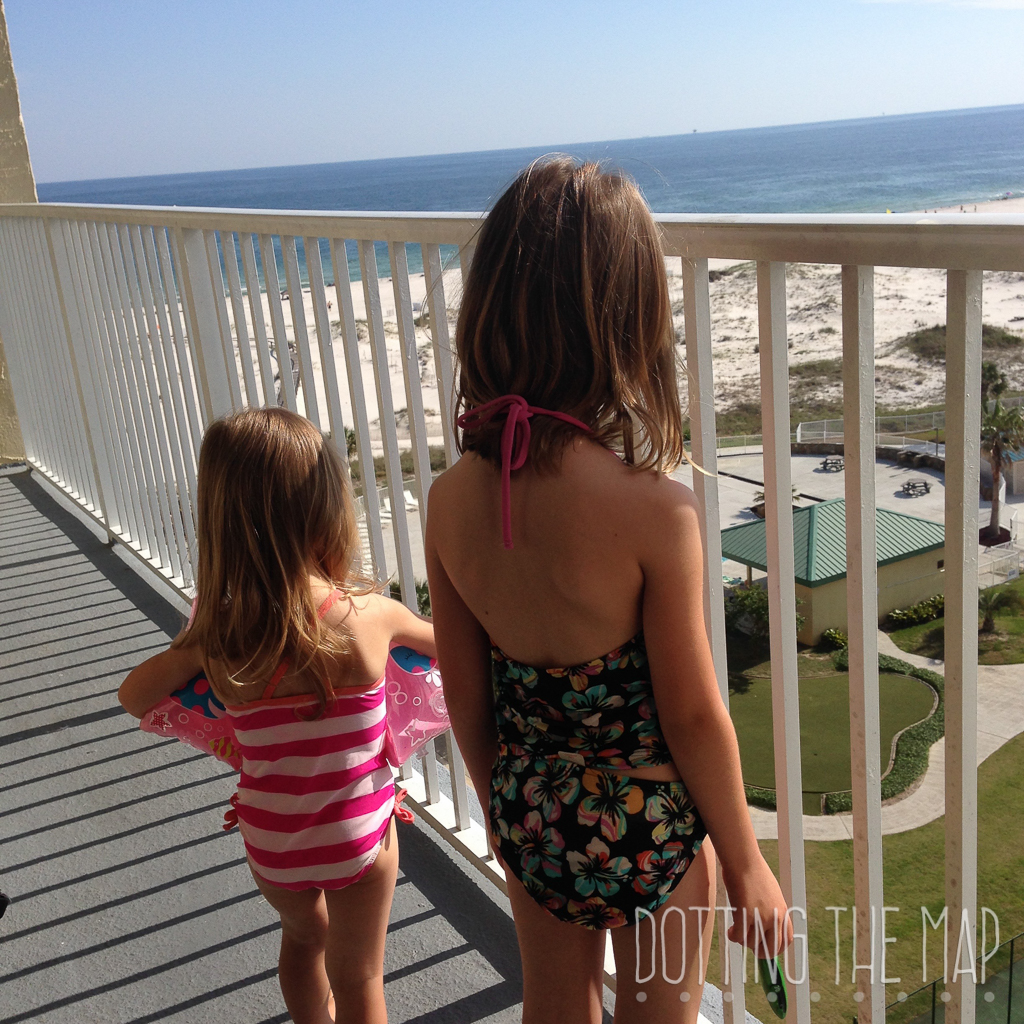 Here's Why:
Your kid's need to see what the world is like to shape their views and understandings. And they need you to show it to them. There is nothing that will mold character the way that seeing how other people live and experiencing cultural unique things. When you do it together they get to have you explain the importance and difference.
You need to create memories, NOW! Ok you might have a baby and they won't remember these things but you will! And then down the line, guess what- they will see pictures of themselves traveling to all these places and will be inspired by them. If your children or older- guess what someday they will walk out the door and begin to live lives of their own. You only have 18 summers together- make them count.
Our job's as parent's are to raise these children to become decent human beings of society. That is a daunting task, but guess what, those travels and vacations together are helping to shape them into kind and caring people. Help them see what the world looks like in different places and they are more likely to make a difference in it.
It's fun! I mean this should be the most obvious reason right? It's fun to see the world, go on vacation, serve other people, and experience life! Show your kid's that life is not meant to be all work!
It build's lasting bonds. We all hope that our kid's will grow up and still like each other and want to spend time together right? Traveling together as a family is a really great way to help that out! Spending time together in general is so important and travel forces you to do those things!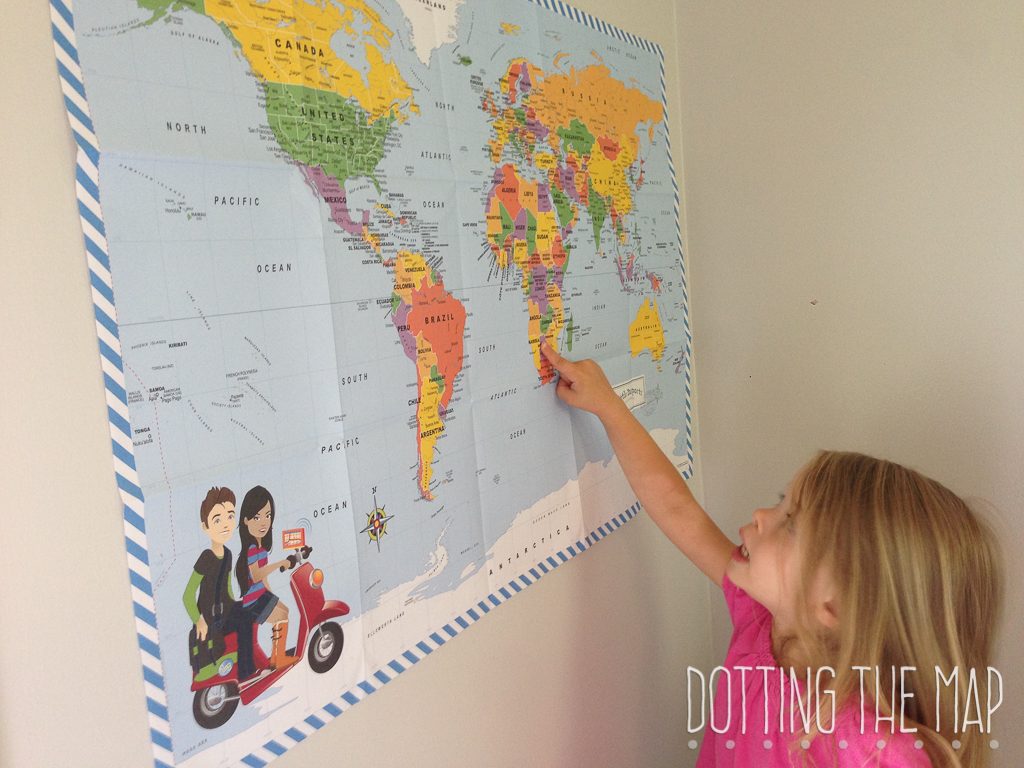 What do you think? Is traveling with your family worth it?