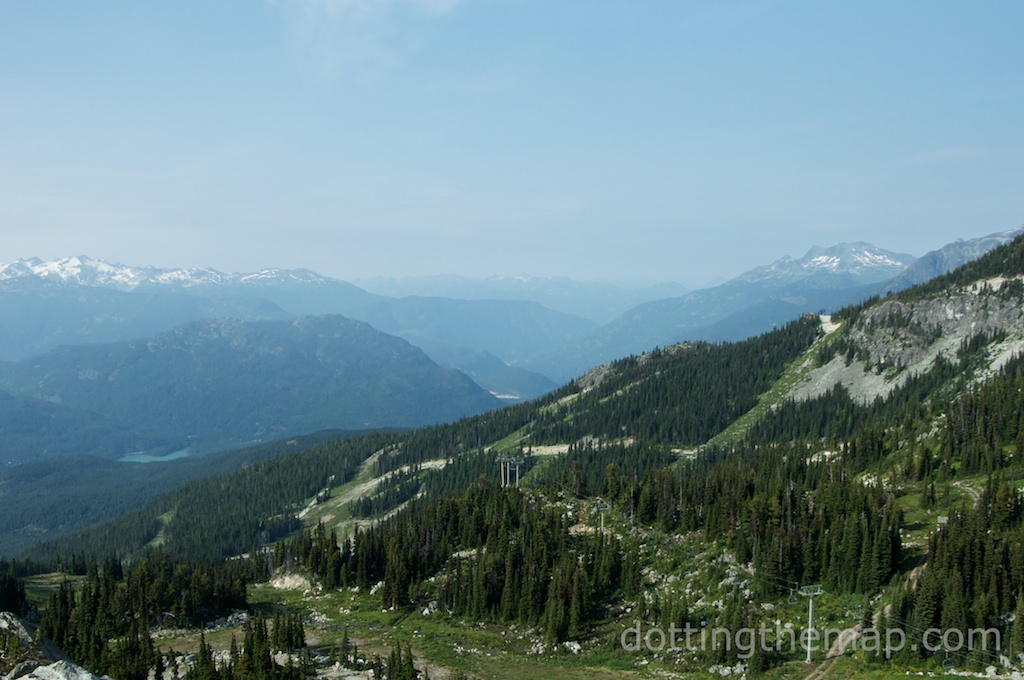 All I have to say is Whistler just might be a dream come true. First off you can't beat the journey to Whistler. Beautiful scenery along the Sea to Sky Highway. It changes from beautiful ocean scenery to lush mountains with waterfalls, creeks and streams all along the way. It's beautiful whether you drive or take the train.
But once you get there, there is so much to do and see that it makes the perfect mountain getaway from Vancouver or wherever you are coming from. Of course, there is always the opportunity to sit back, relax, enjoy a cold beverage and enjoy the serenity and scenery or you can choose from some of our other favorites: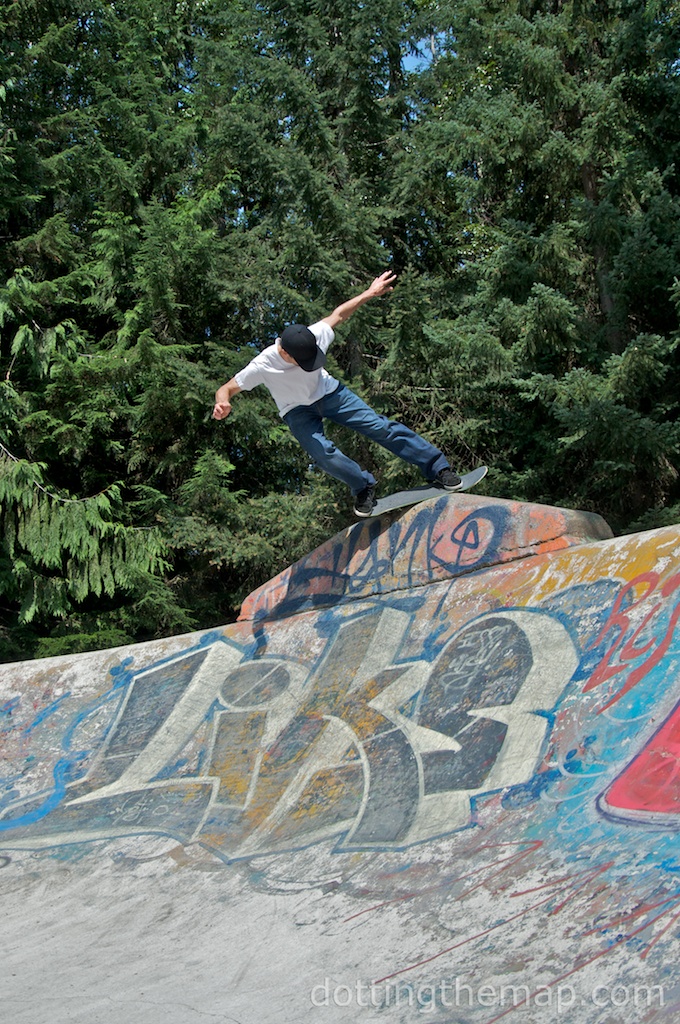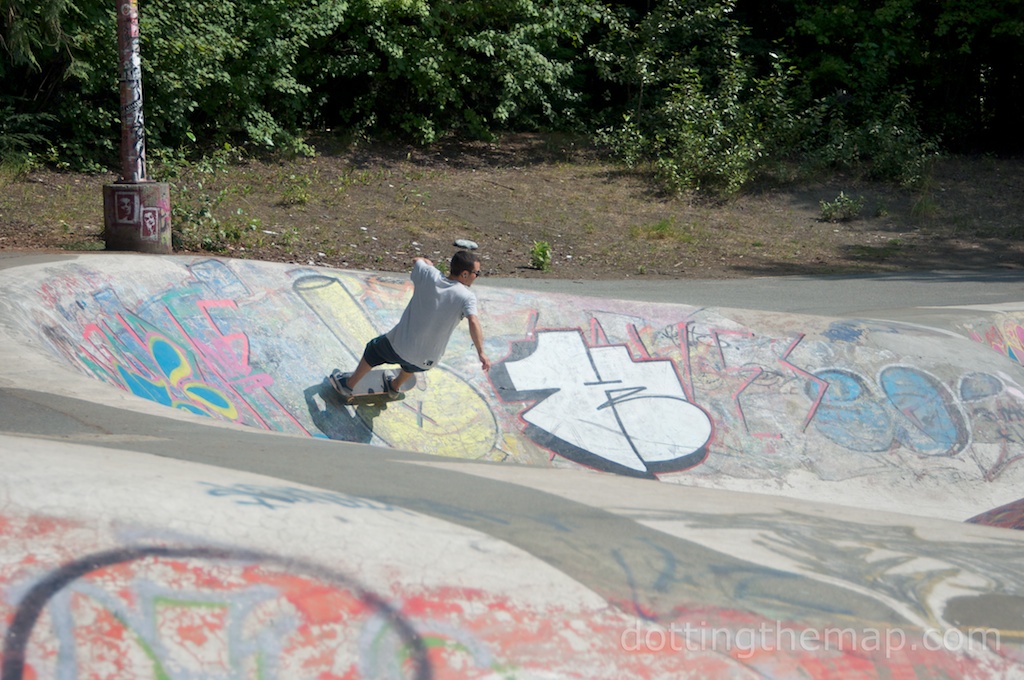 Skateboard at the awesome skatepark or do what we did just enjoy watching the skaters and take their pictures.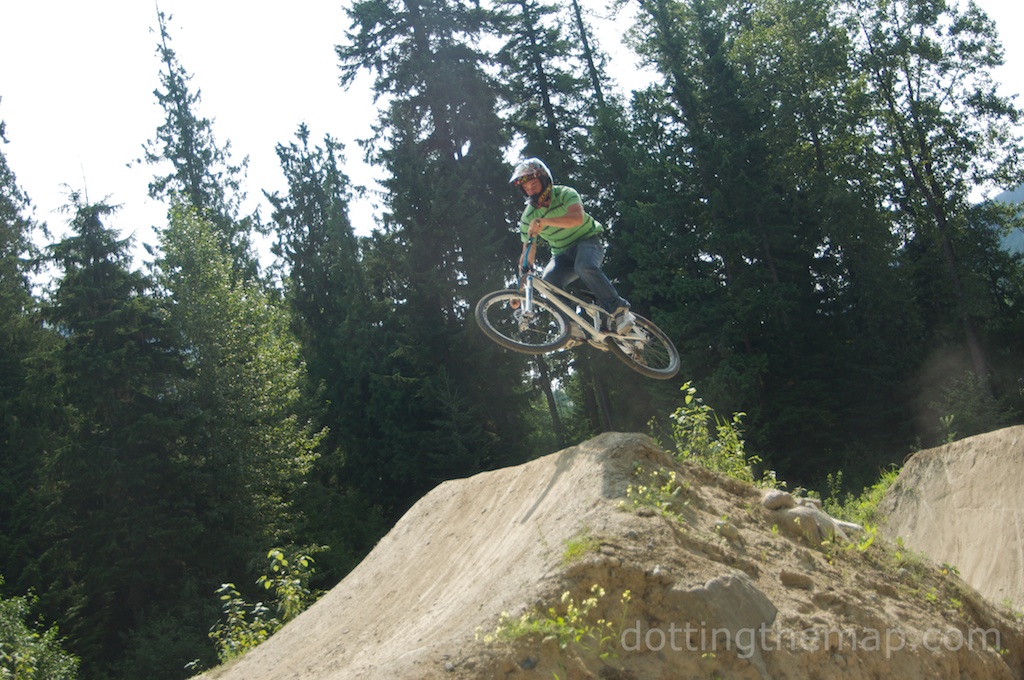 Mountain Biking- there are so many amazing trails and parks to choose from when mountain biking in Whistler that it's no surprise it attracts mountain bikers from all over the world. They also host Crankworx every summer which is a free ride mountain bike festival that lasts for ten days that includes competitions, showcases and concerts.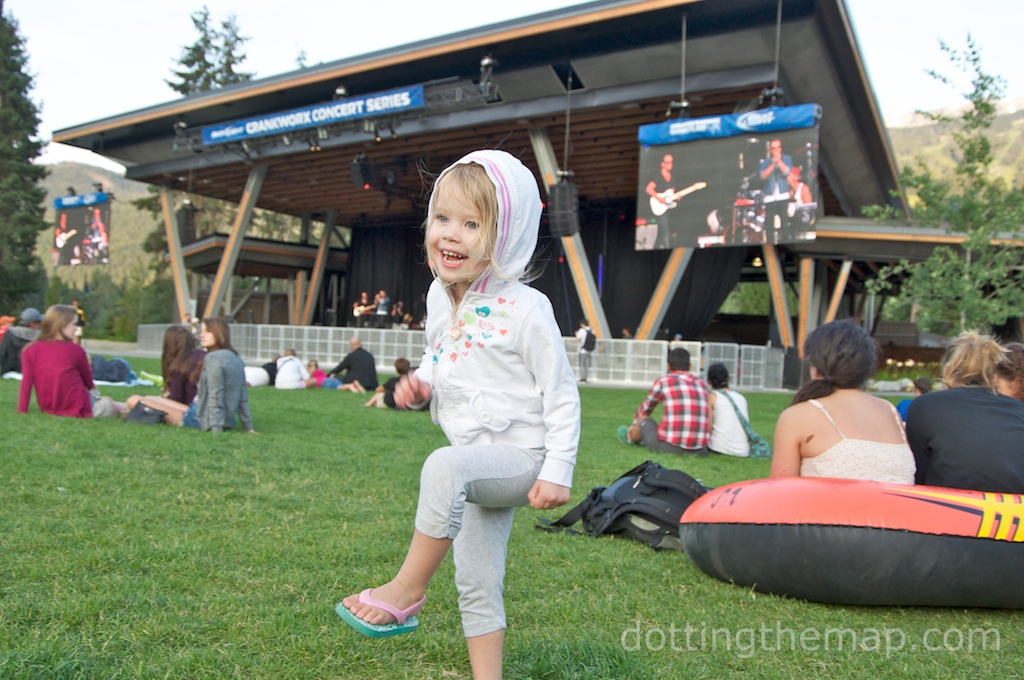 Outdoor concerts- whether you feel like dancing or relaxing and enjoying some live music, nothing says summer in the mountains like an outdoor concert. Located right next to the Olympic Village you will find a large outdoor stage and seating area. Grab some food from any of the delicious outdoor restaurants nearby, bring a blanket or some chairs and enjoy live music in a comfortable atmosphere.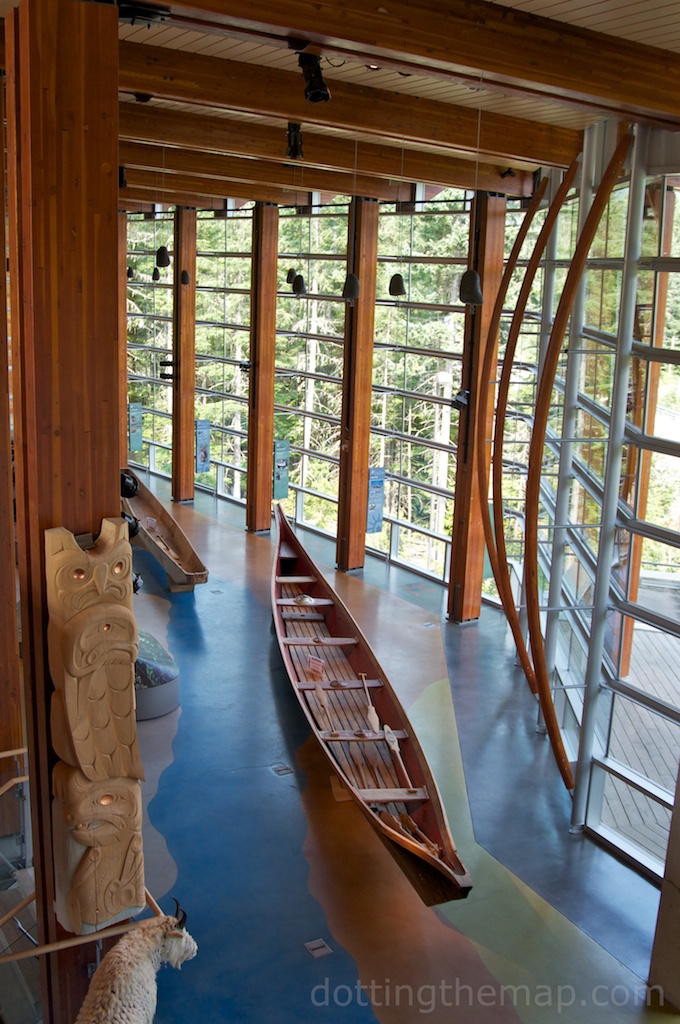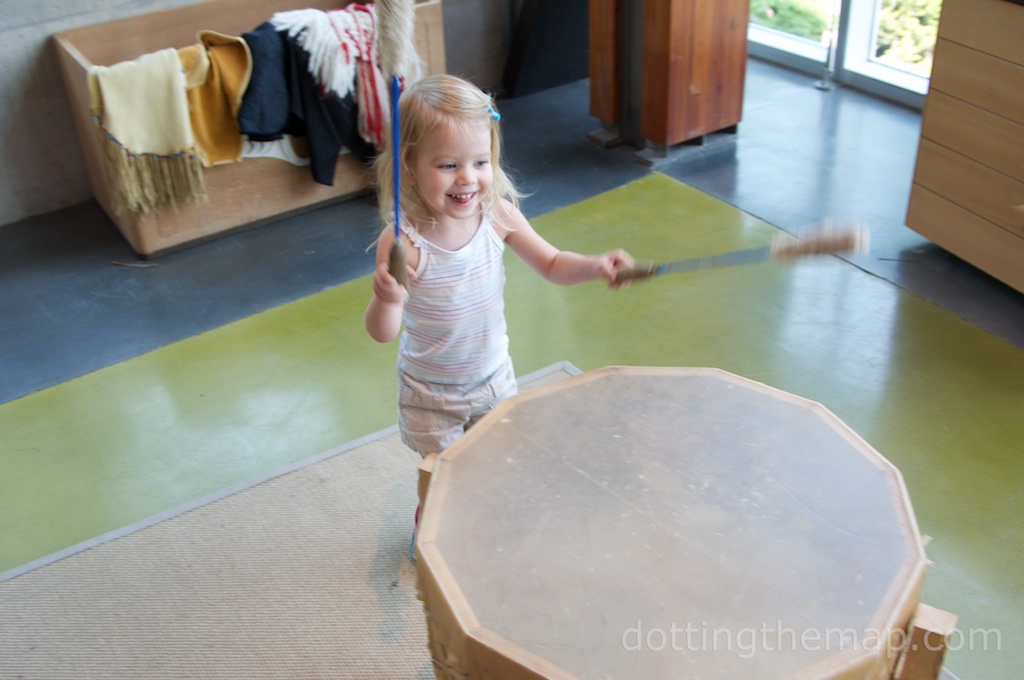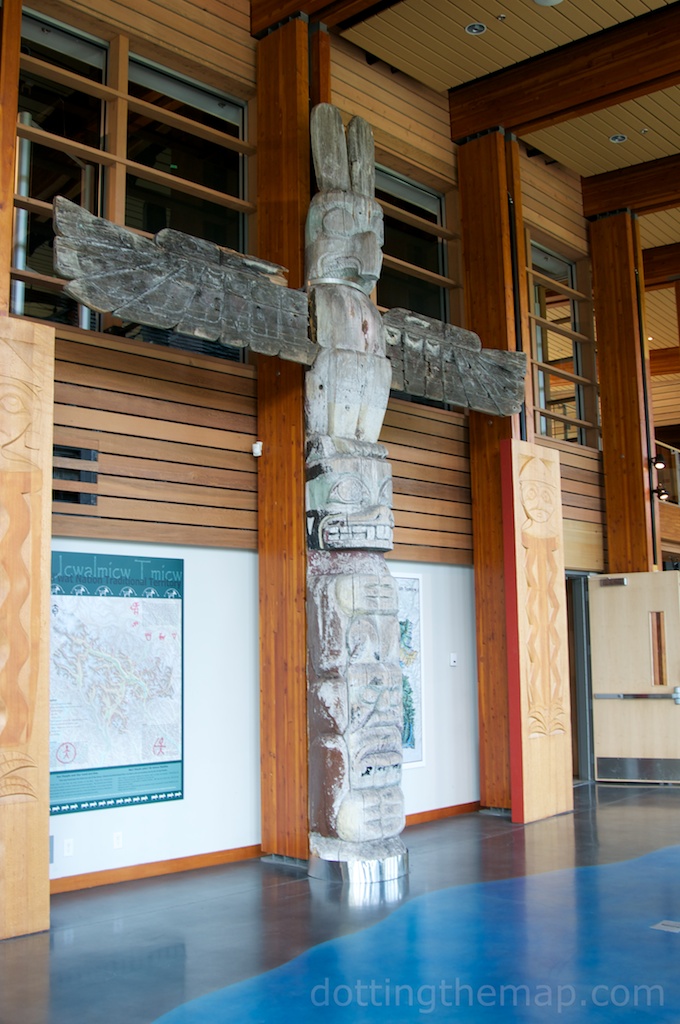 Squamish Lil'wat Cultural Centre: Of course there has to be something educational on this list, but I promise it is well worth your time. If you visit Whistler, make sure you take some time to visit the Squamish Lil'wat Cultural Centre and learn about the history of two tribes who joined together and first inhabited the Whistler area. It's beautiful, fun, and educational.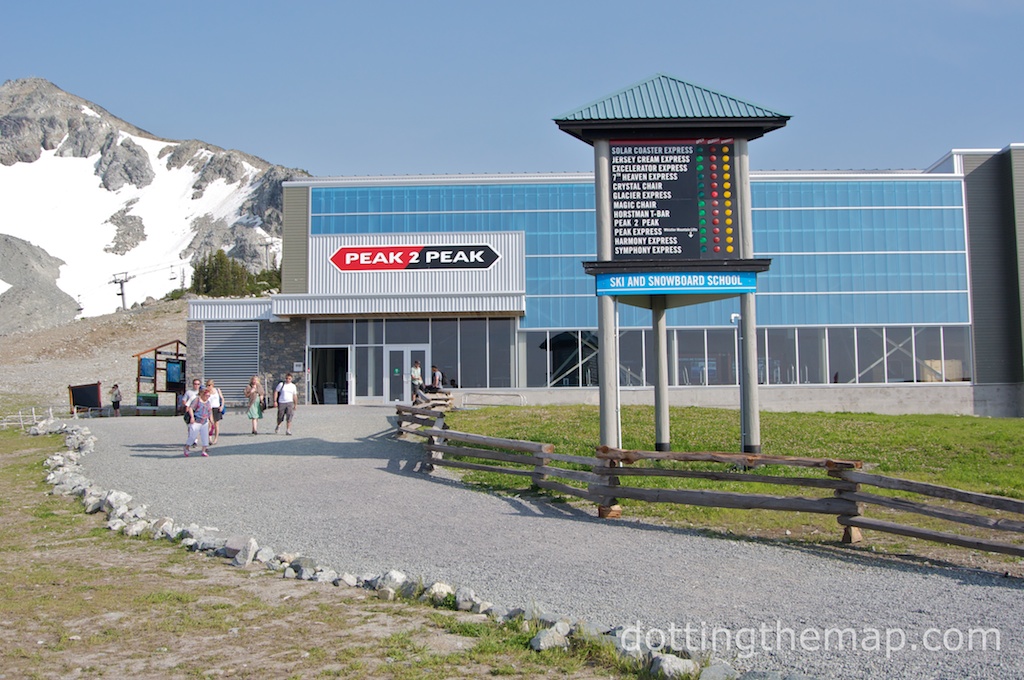 Peak 2 Peak Gondola Ride– If you are looking for stunning views and a great way to spend an afternoon, make sure you look into the Peak 2 Peak alpine experience. You start out your journey with the Whistler Village Gondola and head up to the top of Whistler mountain (we totally saw a black bear from this gondola). From there head over the Peak 2 Peak gondola which takes you over to Blackcomb mountain. Make sure you get a silver gondola so you will have a window on the floor. That way you can see everything (freaked me out a bit since I hate heights). From there you should take one of the chair lifts back down so you can better look for bears, but we had little kids so we headed back to Whistler mountain and enjoyed a delicious bbq dinner at the top before heading back down on the gondola.