Essential Oils
It's no secret. We're obsessed with essential oils. We use them all of the time, we love them and we SELL them! We've built a successful business around our passion for essential oils and we're always looking to share our passion.
One of the most commonly asked questions we get when people find out about our Full-Time Travel lifestyle is how do you afford it?
There is several answers for that question but the main component is we are passionate about teaching people about natural health and wellness and more specifically how they can use essential oils to support their wellness.
Almost three years ago we purchased our first essential oils to help our family with some specific needs and could not believe the support they gave. So naturally we started sharing with our family and friends and then eventually the internet. 
We partnered with doTERRA essential oils because we believe they are the best on the market and align with our core beliefs and values.  When using essential oils you need to be absolute sure they are pure and free of synthetics and fillers or they can do more harm then good. —-Read more What are essential oils and Why should you care Anyways
We would love to support you and help you learn how essential oils can benefit your life. You can join our Facebook page of tips and tricks or you can watch our FREE webinar 30 easy ways to use essential oils
Want to start your own essential oil business and jumpstart your business? Check out our team page and consider joining one of the fastest teams on wheels! It's likely we are coming to a city near you soon!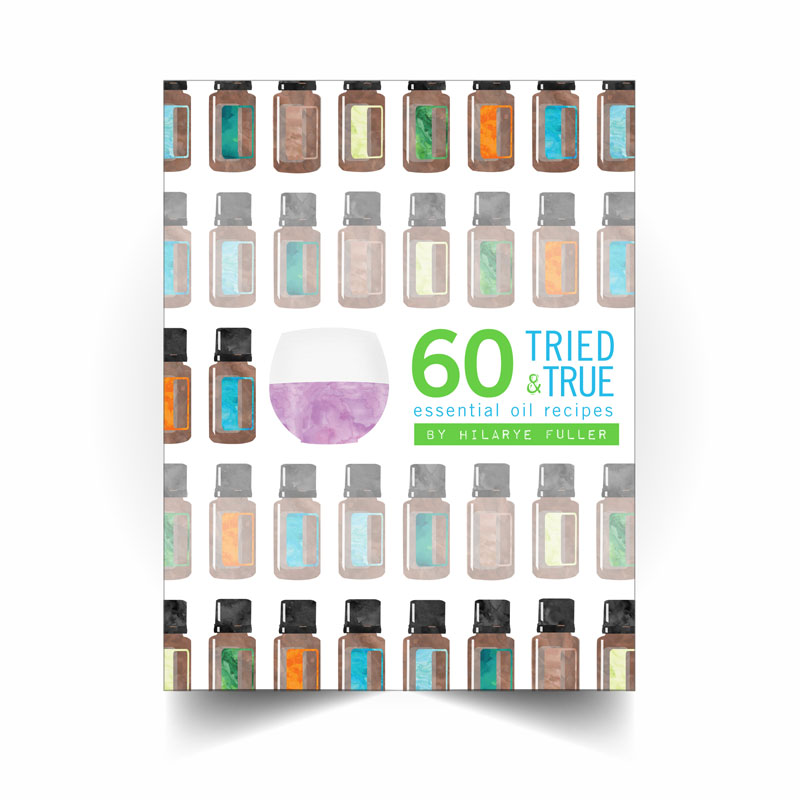 Get our FREE essential oil Recipe book 60 Tried and True essential oils