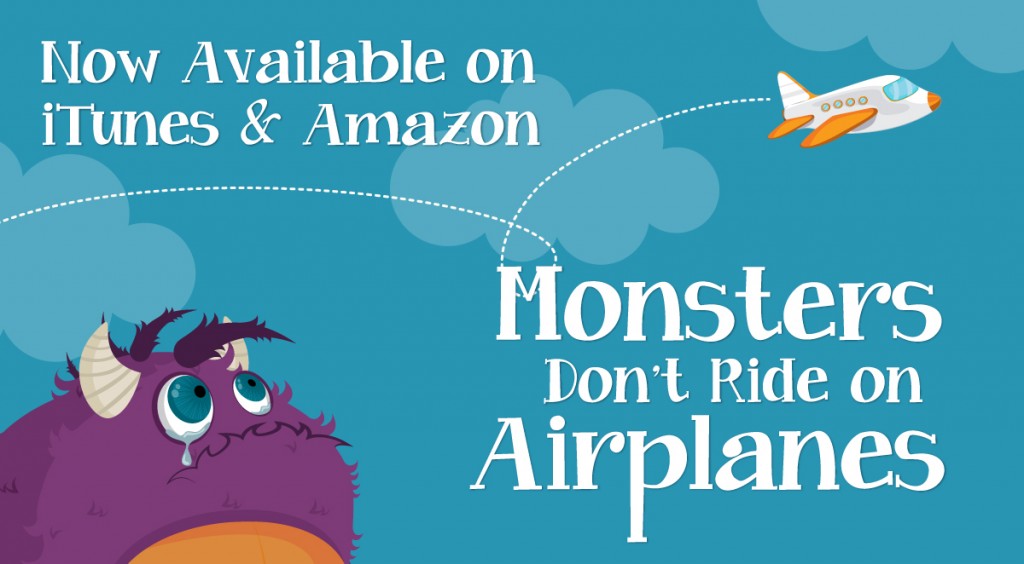 For a limited time only our Monster's Ride on Airplanes book is on sale on Amazon and iTunes for only .99!!!! Just in time for the holiday travel season! Snag it now because it won't be on sale for long and it will go back to it's original price of $2.99!
If you aren't familiar with our children's ebook, it's a story of naughty monsters riding an airplane and why they aren't welcome back. It's a great fun way to teach good behavior to children. The story is beautifully illustrated and shows children behaving and being rewarded for their good behavior.
Hurry and grab your copy now!