This is a sponsored post written by me on behalf of Huggies®. All opinions are 100% mine.
When traveling with toddlers and babies the types of diapers you use is an important and often overlooked aspect of preparation. It can mean the difference between a stress-free and dry trip or a wet and disastrous situation. We tried out the new Huggies® Snug & Dry Ultra Diapers on our recent road trip when access to changing baby would be sporadic and we were very pleased with the results.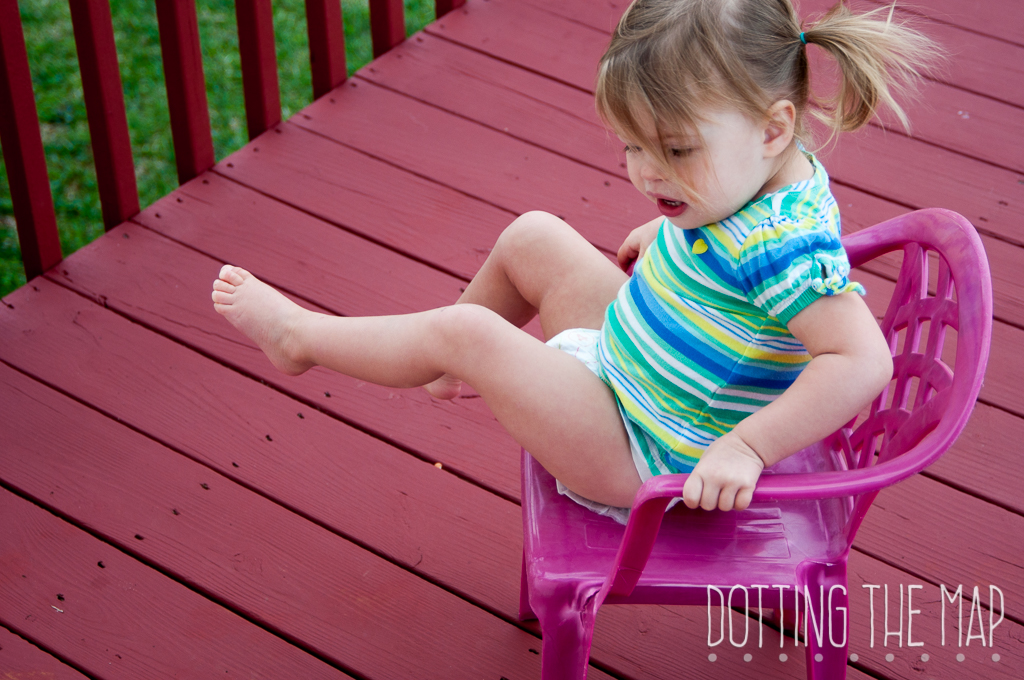 My almost two-year old loved the adorable Mickey designs from Disney and would often bring me a diaper just to show me her favorite characters. It is also a great distraction tool when changing a wiggly little toddler to be able to focus them in on something when getting them changed.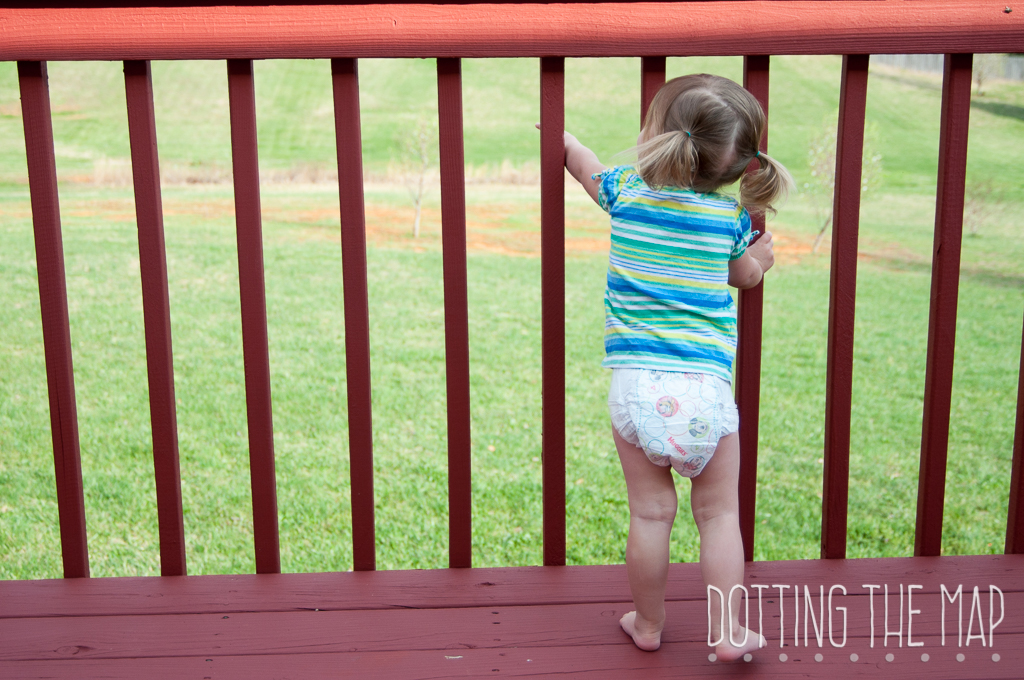 The new Huggies® Snug & Dry Ultra Diapers are only available at Walmart and Walmart.com (Huggies® Snug & Dry Ultra Diapers at Walmart.com) and are a great value. They feature a unique quilted liner that locks away wetness better with a trusted leak lock system with quick-absorbing layers for up to 12 hours of protection. This is essential for traveling, running errands and getting good nights sleep.
A couple tips for traveling with toddlers and babies on airplanes and road trips:
For easy changes on airplanes pre-pack a sample of Huggies wipes and a Huggies® Snug and Dry Ultra Diaper in a ziplock bag and pack in to your diaper bag. The lavatories on airplanes are really small and cramped especially when you pull the changing table down and there won't be room to rummage around your diaper bag. Being able to quickly pull a pack of diapers and wipes into the bathroom is quick and easy and plus you can use the ziplock bag for soiled clothes or stinky diapers before disposing.
While traveling via road trips the best advice is to use a long lasting diaper that pulls wetness away from baby such as Huggies® Snug & Dry Ultra Diapers. Since diaper changes can be few and far between when on the road keeping little one dry and happy is the key to their comfort and your sanity. When you have multiple kids you need to take to the restroom it can become a juggling act. Bring only the things you need with you and take care of immediate needs first. 
We love traveling with our young children and are grateful to have found a product that gives us peace of mind and comfort for our little ones. We highly recommend these new Ultra diapers to all on a daily basis and especially while on the go.