Spring Training is a fun time of year to gather as baseball fans and root for the hometeam, even though you are likely far from home. Although there is nothing like enjoying a hot dog and coke at the stadium, cheering on your favorite players can work up quite a hunger. Try on of these independently owned restaurants the next time you are in town!
Phoenix Public Market, downtown Phoenix
The very best the state of Arizona has to offer in agriculture, fresh jams and honey, baked goods, prepared foods, and specialty items. I had the breakfast burrito which was delicious.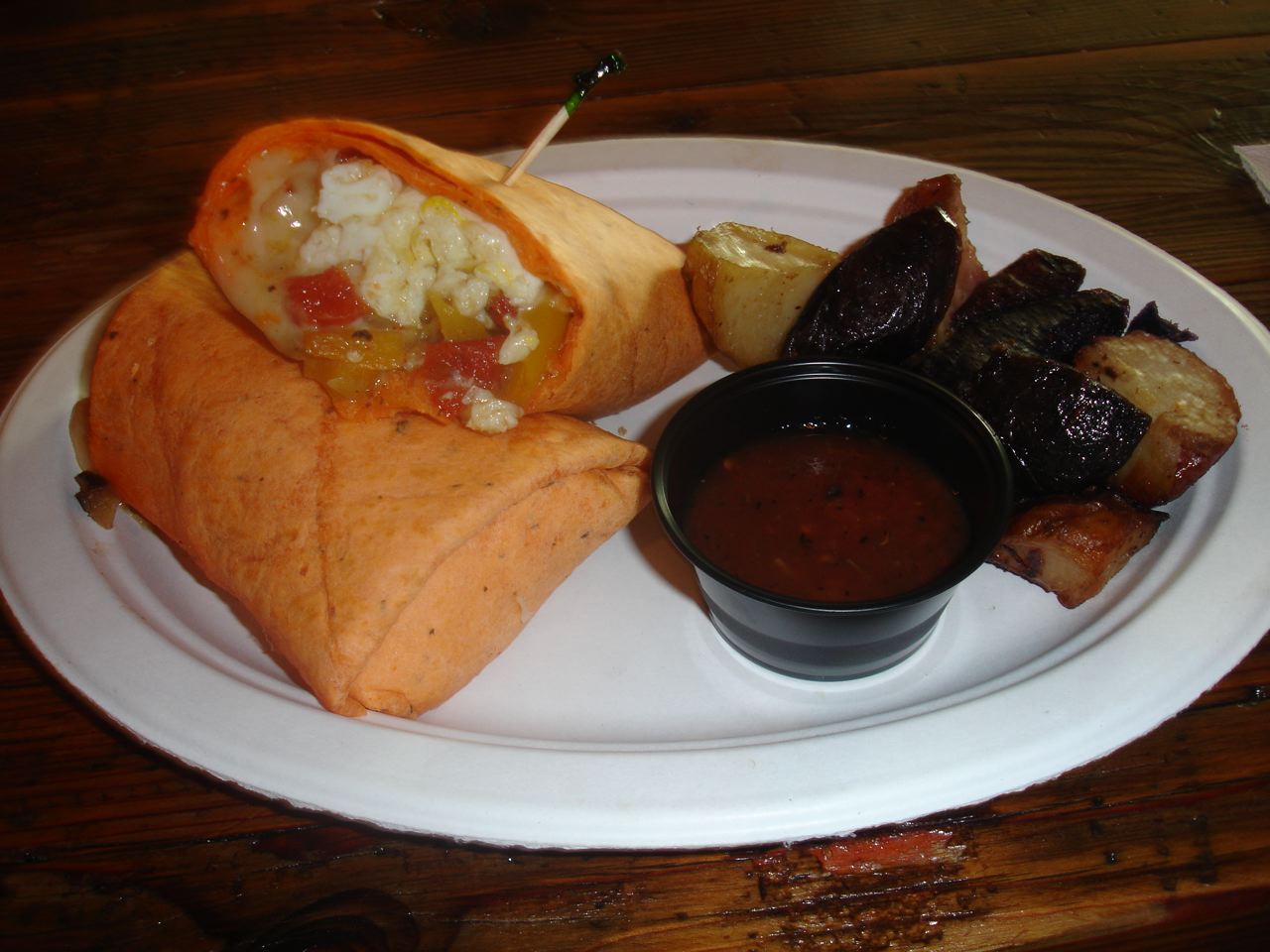 Culinary Dropout in downtown Scottsdale
A gastro-pub with a relaxed atmosphere and a delicious "easy" menu. Pub inspired food all with a modern twist.
The Arrogant Butcher, CityScape Phoenix
An open dining room and a exhibition style kitchen, The Arrogant Butcher features delicious urban style comfort food. Make sure to try the sloppy joe (I'm serious it's delicious!).