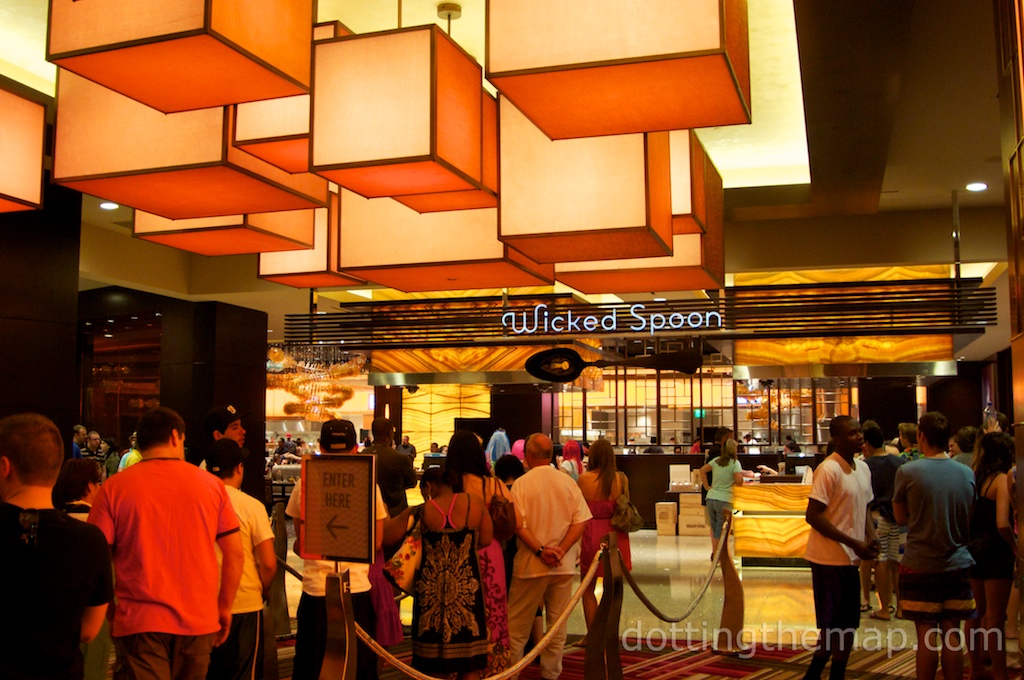 Thanksgiving really just might be my favorite holiday of all time. I love a great excuse to stuff my face full of turkey, to spend time with my family, and of course watch parades and football. You know what makes all this even greater? Not having to cook. I love Las Vegas and I love buffets and I adore Thanksgiving so the three are a natural fit for a fantastic Thanksgiving getaway. The only problem I foresee is that you need to determine which Buffet to choose for your feast. And with so many amazing options on and off the strip this can be a real dilemma. Of course if you want to do it right the best way is to go to one for breakfast, one for lunch and a third for dinner. Talk about a real food coma!
Here are our top five best buffets for Thanksgiving for 2014:
Consistently been voted as a favorite of residents of Las Vegas and surrounding areas due to it's  great value and price plus the food options make for happy return customers. Plus you get free beer, expressos and cordials with your meal. There are over 200 tasty items to try so it will be a perfect place to stuff your face silly on Turkey Day! If you have children- kids 4 and under eat free which is another fantastic value added.
This scrumptious display of food has been on our annual list for years. But it is still delicious and an important addition. They add an additional traditional thanksgiving feast along with their everyday fare. Guests love the snow crab and beef wellington. Plus a visit to the festive atrium and a stop by the fountains will be high points along with the meal.
Wicked Spoon at the Cosmopolitan (City Center):
This may be one of our favorite buffets of all time on the strip. We love the unique and trendy offerings served in single servings that are easy to grab and delicious to eat. It makes for a great way to try out a little of everything without over indulging too quickly. Plus the gelato bar and french macaroons are a highlight. Fun and chic way to spend Thanksgiving dinner.
The Bistro Buffet at the Palms:
Besides all of the normal traditional foods, the Bistro Buffet is a great place to gather friends and indulge in some twists on the classics including pumpkin soup and apple stuffing. The Palms also has some of the best suites and clubs that would be a great place to dance after the food has settled to burn off a couple extra calories.
The Carnival World Buffet at the Rio:
This is another oldie but goodie that has been on our list for years. The Rio is one of the more affordable buffet options located just off the strip. It even offers a discount for Nevada residents (or at least they used to when I was a resident). Just because it may be a bit more affordable does not mean it will be any less quality. In fact the Rio is known for it's world-class buffet and entertainment and is a fun one for the kids with the Carnival in the sky.