This post contains affiliate links
I'm all about being screen-free (or least amount of screen time as possible) while we are at home. My girls only get 40 minutes of screen time a day. But when we are traveling- especially via airplane, screens, particularly of the iPad kind, save our lives. But nobody across the aisle wants to hear what they are watching or playing. We were stoked when Animalz by ReTrak approached us to do a review of their product, because we knew that our oldest daughter would go nuts.
A few things about this product, we love that it has Volume Limiting safety protection because the last thing I want is my girls to lose hearing over watching a cartoon or listening to her current obsession Wicked over and over. Another huge win for the product is the retractable cable for storage. When she's done listening to music we just retract the cable and put it in her backpack and it doesn't get tangled up like crazy!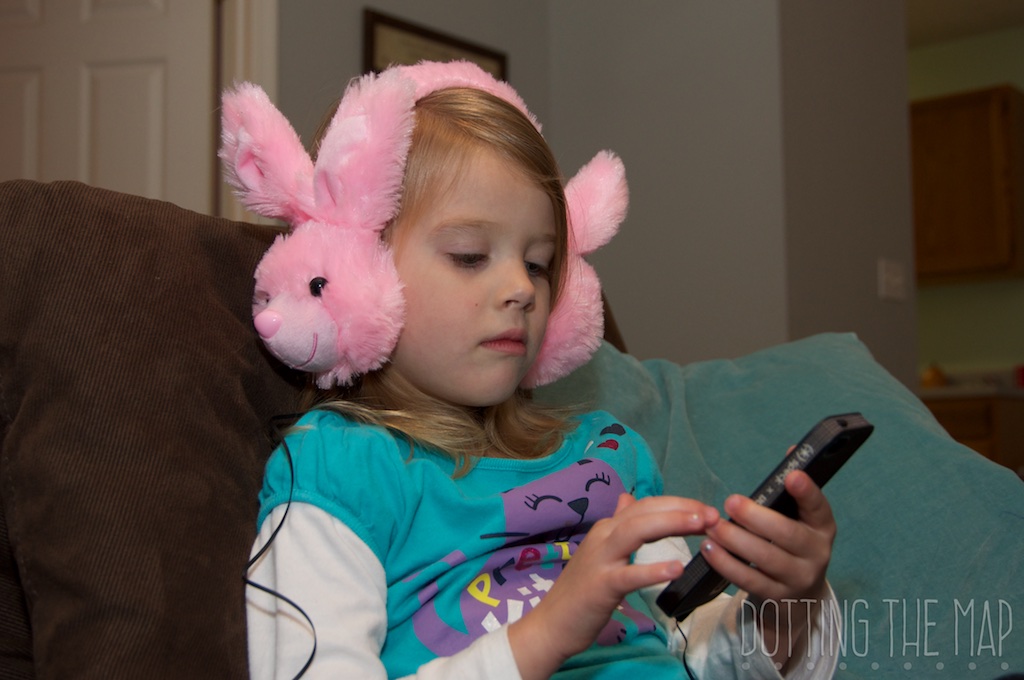 While the headphones are super cute and fuzzy it's actually functional too. The headphones were so soft and padded that she could wear them for an hour or two and forget about them because they didn't start to pinch her ears or hurt her head. They felt like a soft pillow (yes I totally tried them on too, how could you resist?). And of course they were just plain adorable overall.
One of my number one tips for happy kids while traveling is to have a few special items that they only get to use while traveling. These headphones are added to our list and she will be excited for this special treat on our next airplane ride. Her sisters may be a little jealous but luckily Christmas is right around the corner!
Animalz has graciously given us an extra pair of headphones to give away to our readers! These super cute Surf Dawg headphones would make any kids day on Christmas morning! Please make sure to enter the easy giveaway so they can be under your Christmas tree!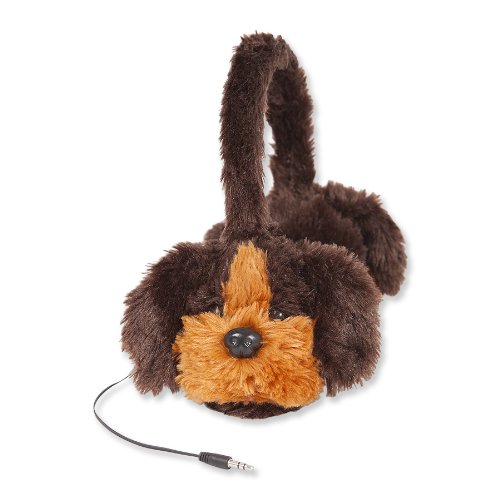 Both sets of headphones were provided by Animalz by ReTrak for review and giveaway but all opinions are our own.