[vc_row][vc_column width="1/4″]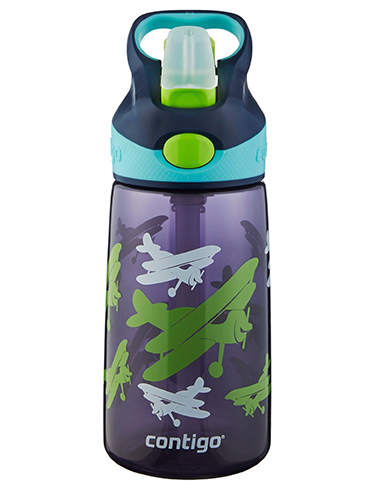 Contigo airplanes water bottle Click to Buy
[/vc_column][vc_column width="1/4″]
Earplanes for Kids Click to Buy
[/vc_column][vc_column width="1/4″]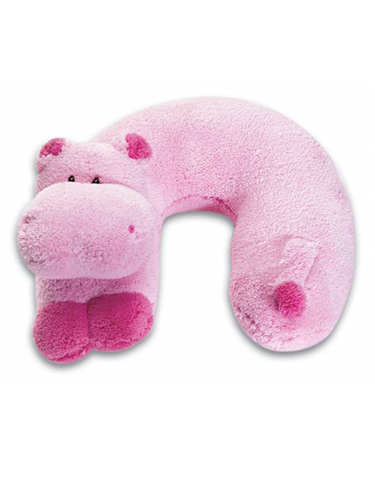 Kids Hippo Travel Pillow Click to Buy
[/vc_column][vc_column width="1/4″]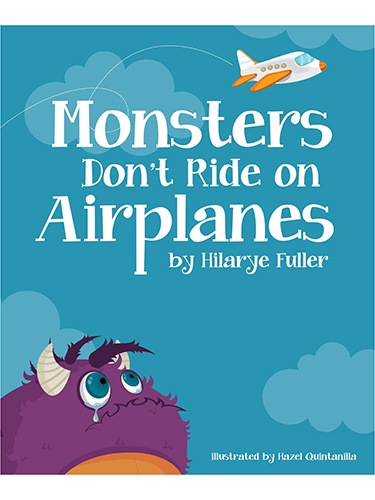 Monsters Don't Ride on Airplanes Click to Buy
[/vc_column][/vc_row][vc_row][vc_column width="1/4″]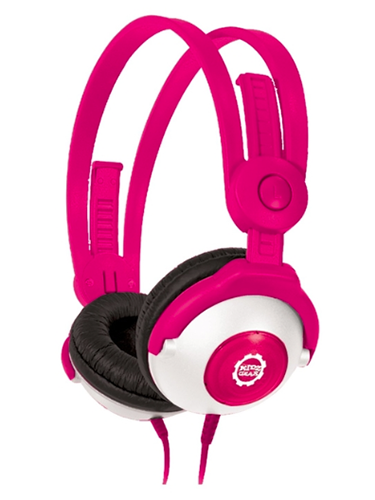 Kidz Gear Children Headphones Click to Buy
[/vc_column][vc_column width="1/4″]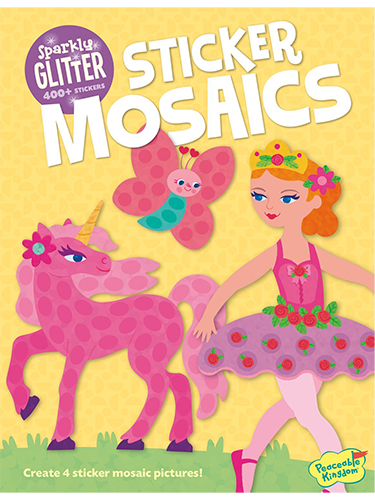 Sparkly Glitter Sticker Mosaics Click to Buy
[/vc_column][vc_column width="1/4″]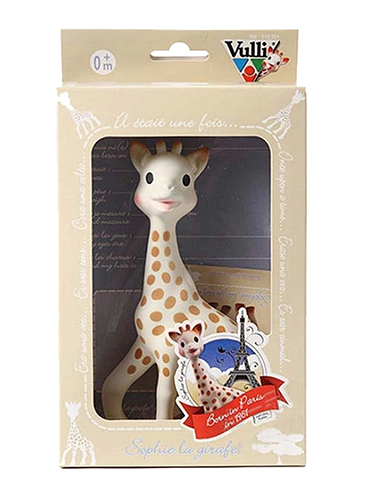 Vulli the Giraffe Click to Buy
[/vc_column][vc_column width="1/4″]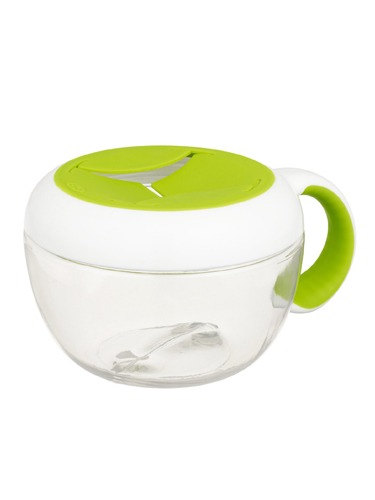 OXO Tot Flippy Cup Click to Buy
[/vc_column][/vc_row] Traveling with children can be stressful, but it doesn't have to be. Airplane travel with preschoolers, toddlers and babies can be fun and even rewarding. The key is to be prepared, pack things that will make your life easier (lots of snacks!!!) and fun things that will get your children excited to travel. The more you can include your children in the packing process, the better off you will be. We have many items that we save specifically for travel that we don't let our kids have unless it's on the airplane. Because of that they get very excited to pack them up in their special backpacks.
We love the Contigo water bottles because we pack it in the backpack, and fill it up after you get through security. These particular bottles don't leak and are very durable. My kids have never really had issues with ear pain during take-offs and landing unless they had ear infections. But I do know parents who have had children who have issues and swear by earplanes. These cute hippo travel pillows are fun and functional. They help encourage a good mid-flight nap. If you are concerned with how your child might behave on a flight or just want to give a refresher course on good behavior our children's ebook Monsters Don't Ride on Airplanes is a fun way to accomplish the task.
We absolutely love these children's headphones by Kidz Gear. Not only do they come in lots of fun colors but they also have volume limiting features for kid's safety. Both of my older girls have a pair and love to watch Frozen on the airplanes. A brand new sticker and coloring book are an awesome addition to a child's carry-on especially if they are as obsessed with coloring as my girlies are. I love this sticker mosaic book and I know it would keep my kids occupied for a good portion of the flight. And finally a new chew toy the Vulli Giraff for my youngest. It's really hard for her to scream on a flight if she has something to keep all her senses occupied. We also love this OXO Tot floppy cup for snacks when traveling because it comes with a cover so you don't get crumbs all over your diaper bag, it can hook onto your stroller and is soft and baby/toddler friendly.
What are your favorite airplane travel gear for kids?
This post contains affiliate links. We were not paid or compensated for promoting any of these items- except maybe our own book.