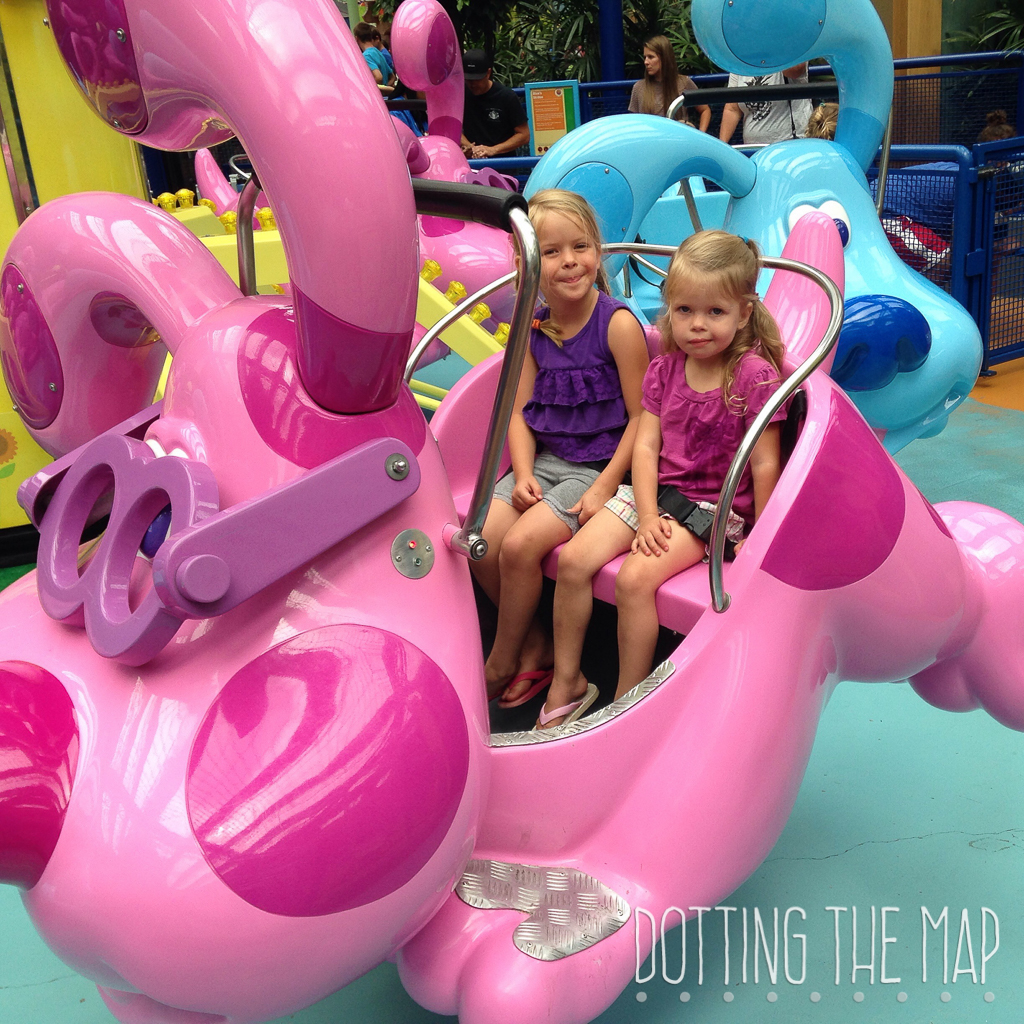 When planning this epic long road trip, I knew we had to make a stop at the Mall of America. I remember once watching a special on the Mall of America on the travel channel (I watched that A LOT as a teenager) and thought I had to go. I've actually been a couple of times over the year but usually just a quick trip and never with kids. I knew the girl's would be over the moon, ESPECIALLY when I found out they had an American Girl Store. My oldest is straight up obsessed with American Girl.
Check out our MidWest Roadtrip Vlog on our day at the Mall of America:
First off, if you have never been to the Mall of America before there are a few things you should know. You likely realize it's big but please don't underestimate how BIG. If you have kids you will likely center yourself around Nickelodeon Universe and the food court. The rest of the mall is miles and miles of retail stores. Some are really unique and fun, the rest are stores you would find in most malls. It's still fun to peruse.
The Crayola Experience is a must stop for kids. There are so many unique activity stations and fun things to do. We ran out of time and weren't able to check it out which was super sad. I guess that just means we will have to go back someday.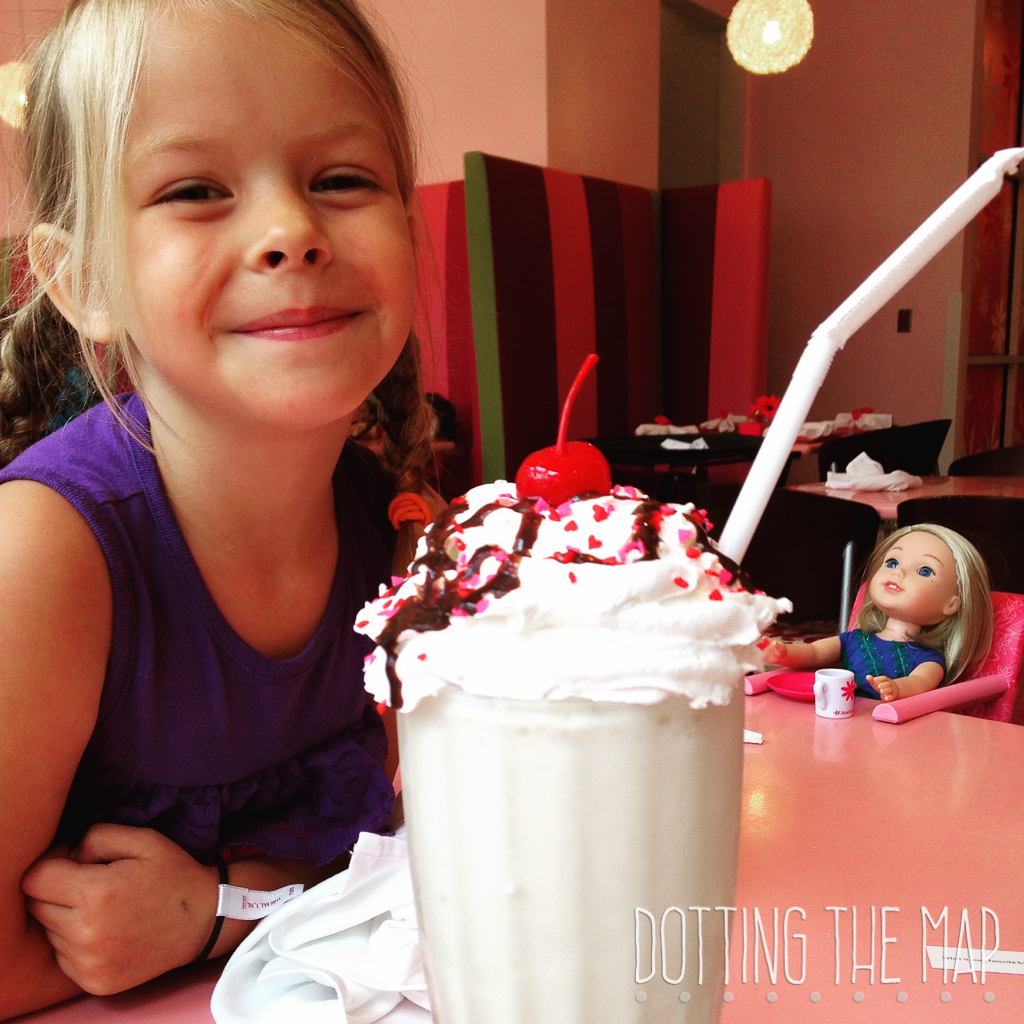 In Nickelodeon Universe you will find a ton of really fun stores like Lego, Peeps, and of course American Girl. We spent a fair amount of time at the American Girl store gawking at all the dolls and then ordering every dessert possible at the bistro there.
As if my girls weren't in heaven enough with the American Girl store we then went a billion kiddie rides at Nickelodeon Universe. Reid went on some of the adult roller coasters and said they weren't fun but Owen and I spent our time watching the girls ride Rugrats bumper cars, blues clues dogs, and Bubble Guppies.
My advice for those visiting the mall would be make sure you keep a good eye on your kid's at all times. It's a really fun place to be and kid's are going to be darting in any direction they can. Also get the unlimited points pass because you run out of points really quick! Really I don't have any grand tips for visiting the Mall, just the same things you do when visiting another Mall, bring a stroller, water bottle, walking shoes and just enjoy the day! This was one of our favorite stops on the trip, wish we would have had more time to explore!