The world is a beautiful place full of marvelous things, wonderful sights, kind and generous people, and so much more. Our biggest goal and dream is to travel the world, but not when our children are grown and gone but now, TOGETHER as a family. I can't think of anything I would love more than to travel with the people I love most. But I don't want to drag these kids kicking and screaming, I want them to want to go and enjoy it. And for the most part my girls get itchy feet like I do when we haven't gone somewhere for awhile, mostly because we have traveled with them since they were born and it's something that is just in their blood.
However as we are currently working towards business goals to finance some long term travel in the future, we aren't traveling as much right now and so to ensure that my children will have a love of travel and curiosity of cultures here is a list of things I am doing to make sure they will be ready to embrace the lifestyle and love to travel: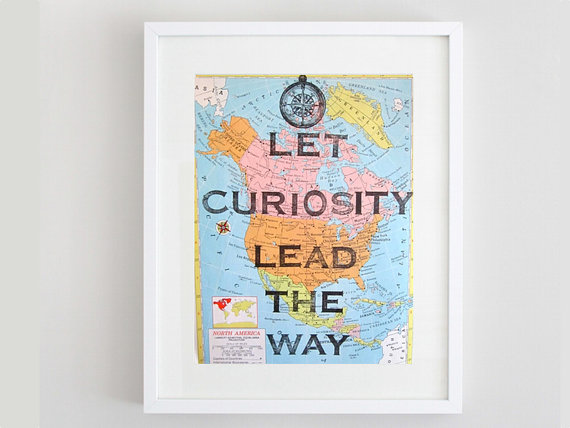 Map print by OpusandVerse via Etsy
1. Encourage curiosity. Traveling the globe requires an insatiable appetite for curiosity. When one of our girls shows an interest in a subject or an activity we dive in whole-heartedly. Endless supplies of papers and crayons are supplied to get their ideas and imaginations out there. Having an open mind is a beautiful thing and being creative is even more beautiful and can nurture a love and passion for the world and others in it.
2. Look at real pictures of places together and discuss pictures and what makes it unique. We love to look at past pictures from trips we took either together or before children came along. We discuss the thoughts and the feelings behind those photographs and share stories about what was happening when we took them. Sometimes we pull up google images of places we have never been and daydream and talk about what it would be like to see these views in person.
3. Read books about people living in other cultures and places of the world. This helps encourage curiosity but also allows children to step outside of what people and places in their lives look like and realize there is so much more to this world then our little corner of it! Reading children's books with children from around the world also helps them relate to them and realize while what they eat and where they live may be so different they have a lot of similarities as well.
Titles to Try out (from top left to bottom right): Children Around The World, If You Were Me And Lived In… Turkey, Find Out About France, This Is Rome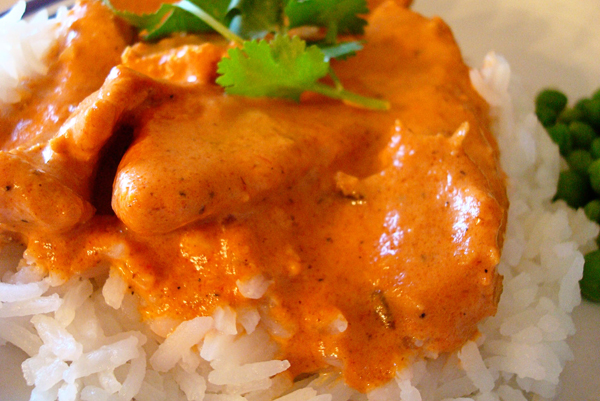 Chicken Tikka Masala recipe and photo via Mel's Kitchen Cafe
4. Try out new recipes and restaurants from all over the world. This is a fun activity to do as a family, to read and learn about a different culture and then partake of some of the foods they eat. Talk about the differences and even incorporate them to your regular meal planning. It is also helpful to get children used to different flavors if you are planning on traveling with them so they may be a little bit more comfortable as they have tried them before.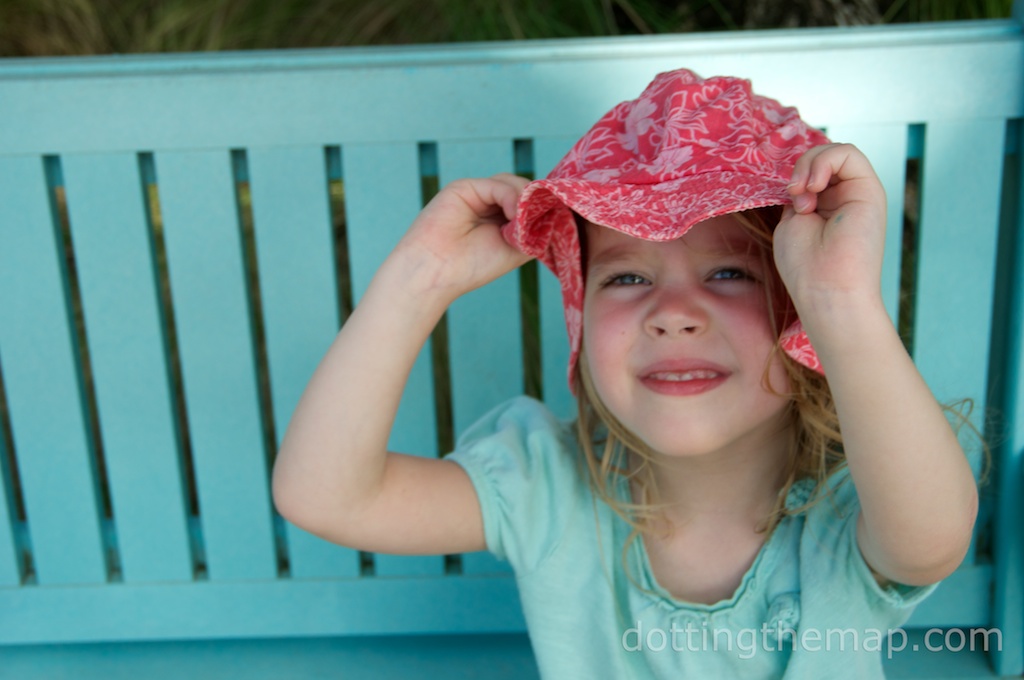 5. Let them know there are no limits and let them believe it is possible to see the world. This may be hard for some parents who still need to overcome that barrier for themselves. Travel is possible regardless your budget or time restraints. Let your children know if this is something they desire they will get the opportunity to do it. The gift of possibility and hope may be the greatest gift you give them.