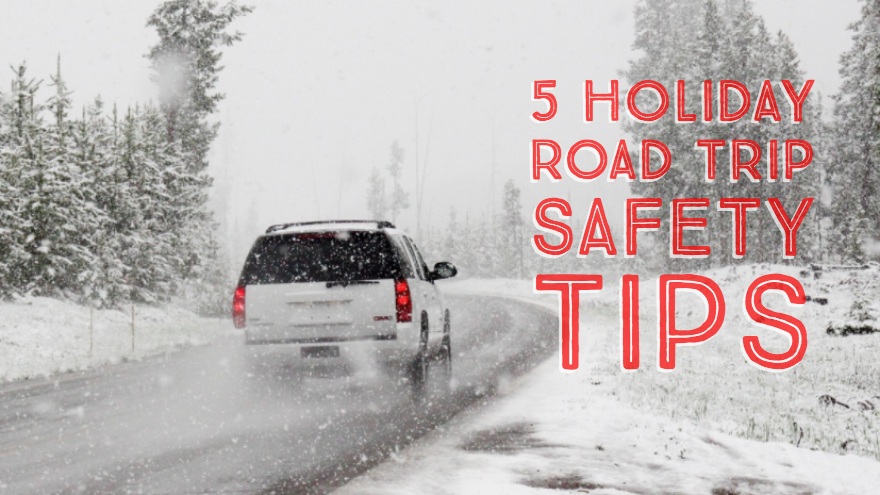 The holidays are a popular time for travel. The roads fill up with travelers eager to spend Christmas with family or to spend it in a destination skiing the powder filled mountains or relaxing on a warm sunny beach. With all the hub a bub of wrapping presents, packing suitcases, and baking last minute treats- it's easy for safety measures to be forgotten.
The truth is no-one wants to think about experiencing an emergency or having something happen on the road that will derail  holiday plans.  I have partnered with Energizer® to bring you these quick and easy tips to help you enjoy your journey and give some peace of mind.
Tip #1 Do the triple check! Check your tires, check your fluids, and check your windshield wipers. When is the last time you had your oil changed? If it is past due now is the best time to take it in and have them do all three of these things for you! You want to make sure your tire pressure is at a good level, your oil, tranny fluid and antifreeze levels are where they should be. One time we were on the road and caught up in a storm and we realized at the most inopportune time our windshield wipers weren't working.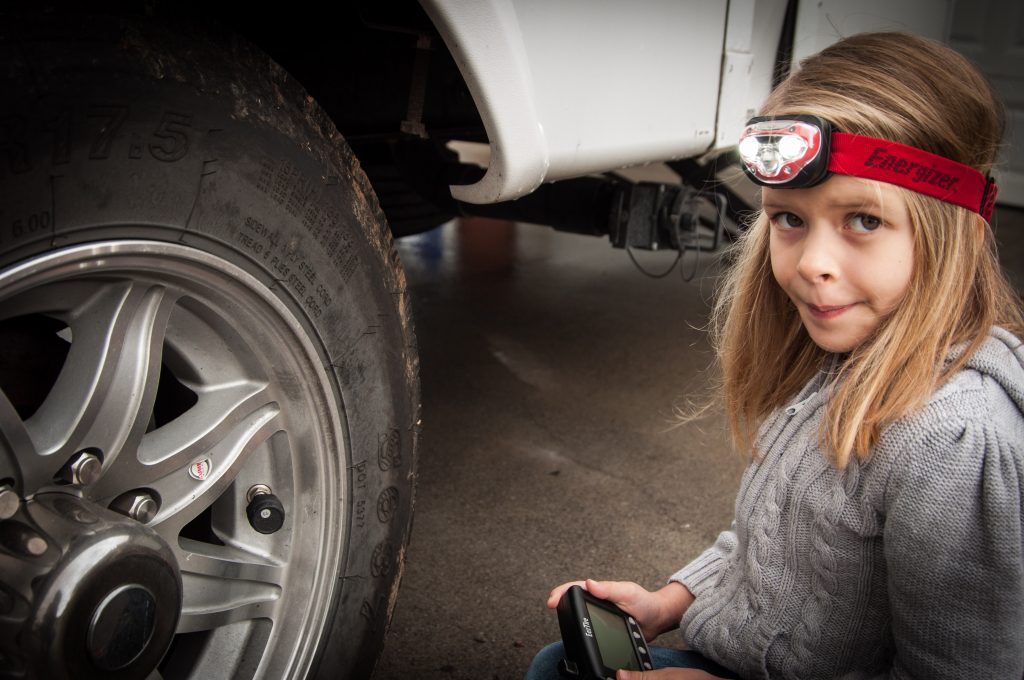 Tip #2 Make sure to have coats, hats, gloves and mittens and boots easily accessible for everyone in the car if you are passing through any sort of cold weather. The accessible part is key. If something were to happen and you needed a tire change are the warm clothes in a spot where you could easily reach them or are they buried in a suitcase that is underneath ten other suitcases.
Tip #3 Make sure to bring two flashlights with you and keep them in the glove compartment (or glove box depending on what state you are from). As mentioned before if something were to happen and it was dark you need a trusty and powerful light source. We love the Energizer® Vision HD headlight and the Energizer® Vision HD performance metal light with Digital Focus for use on our car and RV.  We love that the headlamp gives a strong beam perfect for changing tires, walking at night, or just rearranging suitcases. TheEnergizer® Vision HD performance metal light with Digital Focus is a must with digital focus and laser light control. Perfect for checking maps (people still use those right?), focusing on lug nuts or waving down emergency responders.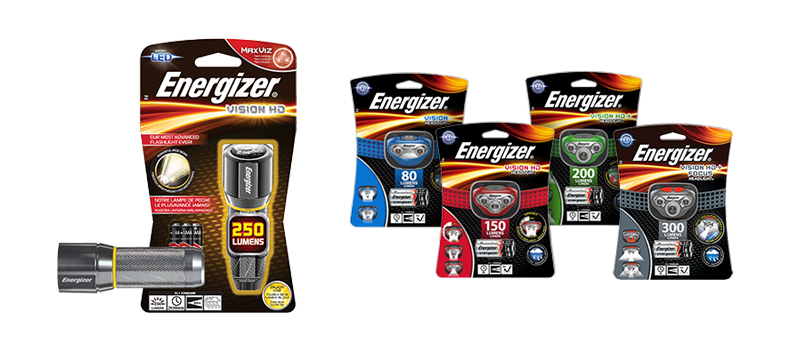 These flashlights also make great gift ideas for the avid traveler, runner or lover of fun gadgets on your holiday gift list!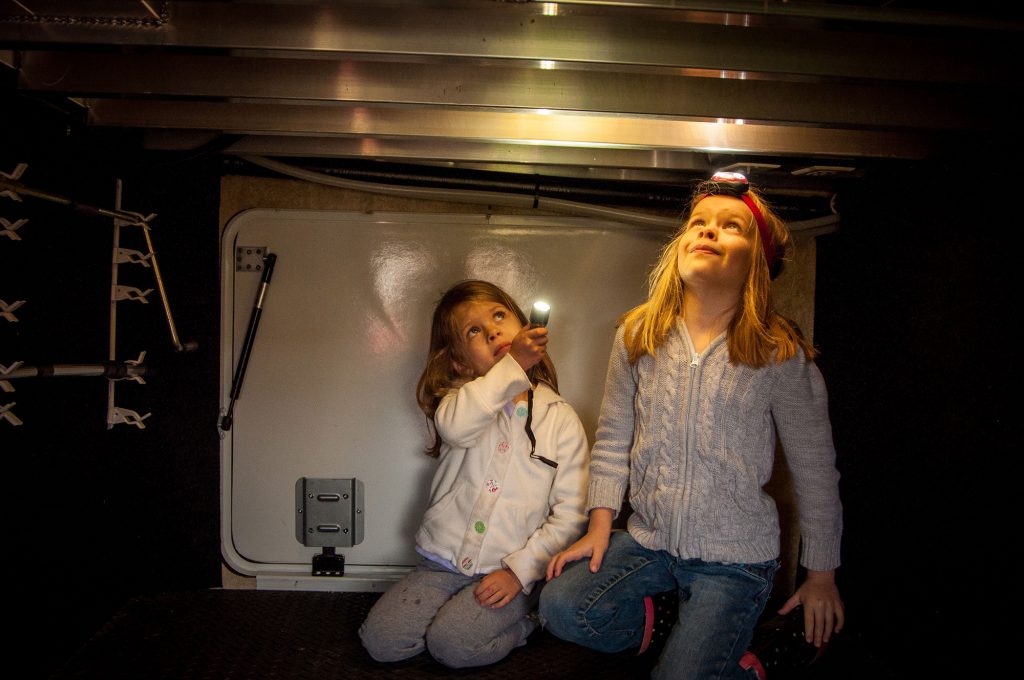 Tip #4 Bring extra food and water. Ok you don't have to go too crazy here. Every once in awhile we hear the crazy story about people being trapped in their cars overnight during a snow storm but the truth is it doesn't happen that often. Bring an extra box of granola bars and a bottle of water for everyone and you should be just fine!
Tip #5 Check the weather and check the routes before you go. It sounds so simple, but this is probably the number one thing people forget to do. This is especially important if you plan to pass through any mountainous regions prone to snow. Road closures are common this time of year and if you need chains or special vehicles to be able to drive those roads you need to be prepared. Plus, it could be as simple as waiting a few extra hours before you leave, just to be safe check the weather.
The holidays are a special time of year, meant to be enjoyed and savored. Follow these simple tips before your next holiday road trip and enjoy the journey!
This post was sponsored by Energizer® but the tips and opinions are our own. 
Pin This: