*The giveaway and discount code in this post is offered by Sponsor StayFaster but the opinions expressed are entirely my own.
How do you book your hotel rooms? For me I usually go right to the source. I'm not super loyal to any hotel chain although I tend to stay in a lot of Hyatt's and Marriott's because I have a lot of points and status at those chains. I am usually in a hurry and know exactly which amenities my families need and a specific area it needs to be in.
I can honestly say I have never used a online travel agency (OTA) to book a hotel before. For rental cars and flights, yes, hotels no. So I was intrigued by the prospect of StayFaster and when I checked into it, I was pretty impressed. Like I said before I usually don't use third party booking systems but I really liked how quick StayFaster was. I was looking for hotel rooms for a quick trip to Nashville. I HATE advanced purchase because hello, I have small kids and things come up and plans tend to change so I love that you get a real hotel confirmation number and not a third party one that of course the hotel can NEVER find in their system.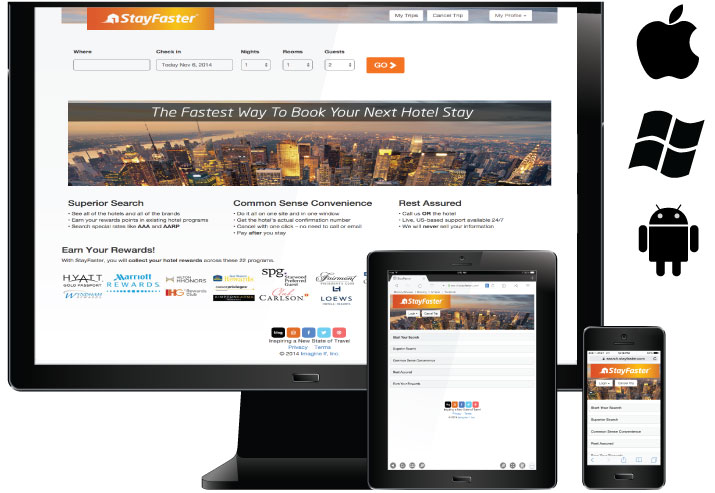 I also love that by booking with StayFaster you can still get points and use your elite status when you stay at your hotel of choice. That is huge because your money should ALWAYS be working for you. You may not be a pro travel hacker using credit card points to travel but seriously please at least get points to some rewards program whenever you stay at a hotel.
Another great thing is no pop-ups, no reloads, it all comes up clean and easy in one site. I think it took me about three minutes to book my hotel room, including putting in my loyalty program info. Done and Done.
Some great news is that not only are we giving away a $200 credit to try out the site and book a hotel (play it right and it could be two-nights for free!!!) but also give you a 10% cash rebate on your first booking. This isn't a discount but cash back into your pocket. That's a pretty sweet deal friends!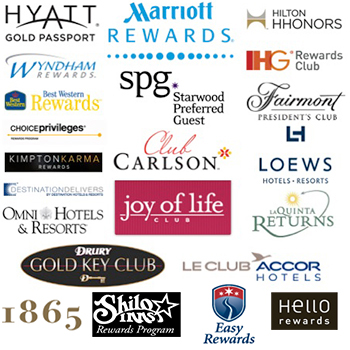 Here's how it works:
1. Create a super quick and easy log-in 
2. Use the promo code DottingTheMap when you create your login and you will get the rebate after your first booking!!! So easy peasy and awesome!
Seriously it's just money back in your pocket for nothing!
ALSO Enter below for a $200 voucher for credit to use the site! No strings attached! This could be used for a quick couples getaway, a huge discount off of a family vacation and it's such a versatile prize!
Contest is open to U.S. residents 18 and older.