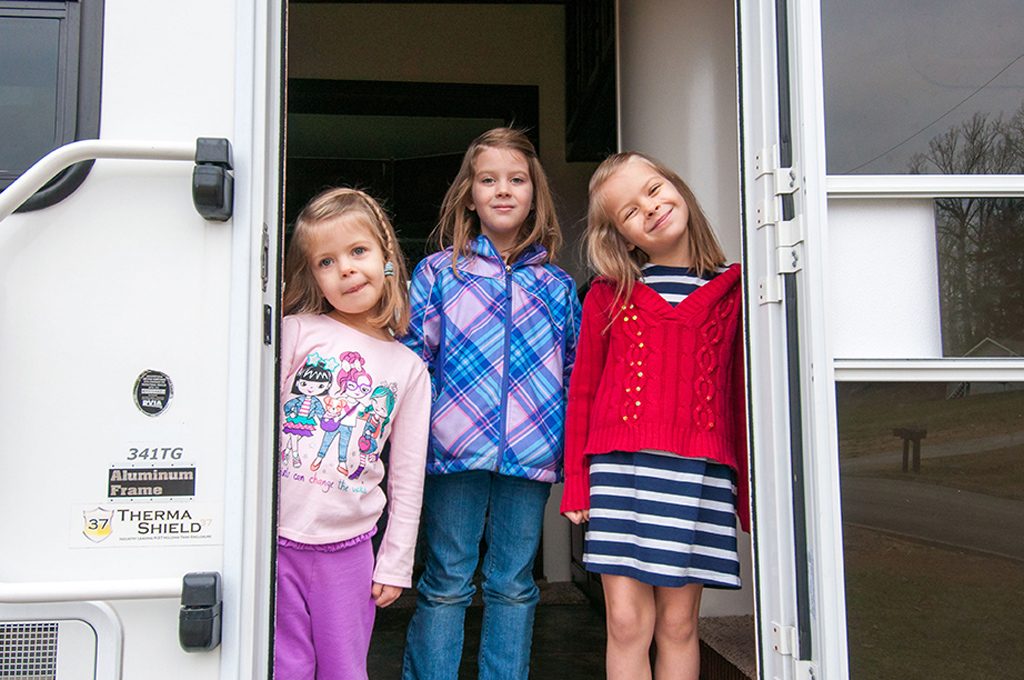 RVing is an adventure, that's for sure. There is a little bit of a learning curve when you get your brand new RV and you're getting ready for its maiden voyage. But are you ever really ready? We learned the hard way that no, you are probably not. Hitting the road takes a little more gear than you might think when hitching up the first time. Since we've already suffered through not being prepared in our RV, we have compiled this list of things you need for a new RV so that you won't ever be. Here is our list of must have RV accessories to help you set up camp for the first time. Enjoy!
See related:
What it's like to travel full-time in an RV
10 Things You'll Learn From Traveling in an RV
How to buy a used RV from Craigslist
How much money I make working for VIPKid
Essentials for Life On The Road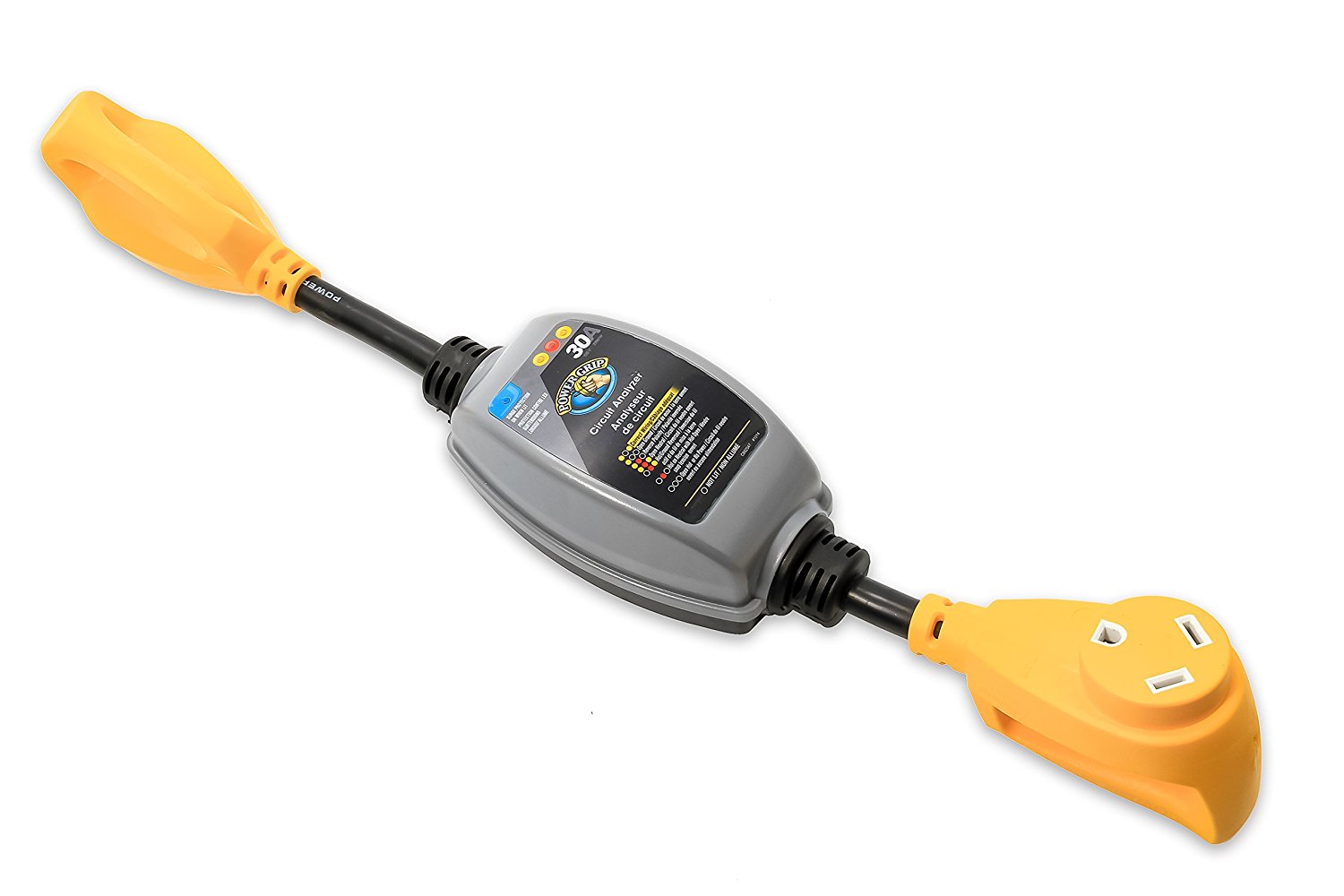 This is one that thankfully we didn't learn the hard way but that we were warned early on in our journey. Depending on the type of campgrounds you are visiting the electricity and voltage can often be unreliable. In order to avoid huge problems and devastating power surges that could fry all the electronics in your RV, it is a good idea to invest in a surge protector and voltage analyzer. This is by far our favorite value for the price. It is always better to be safe than sorry.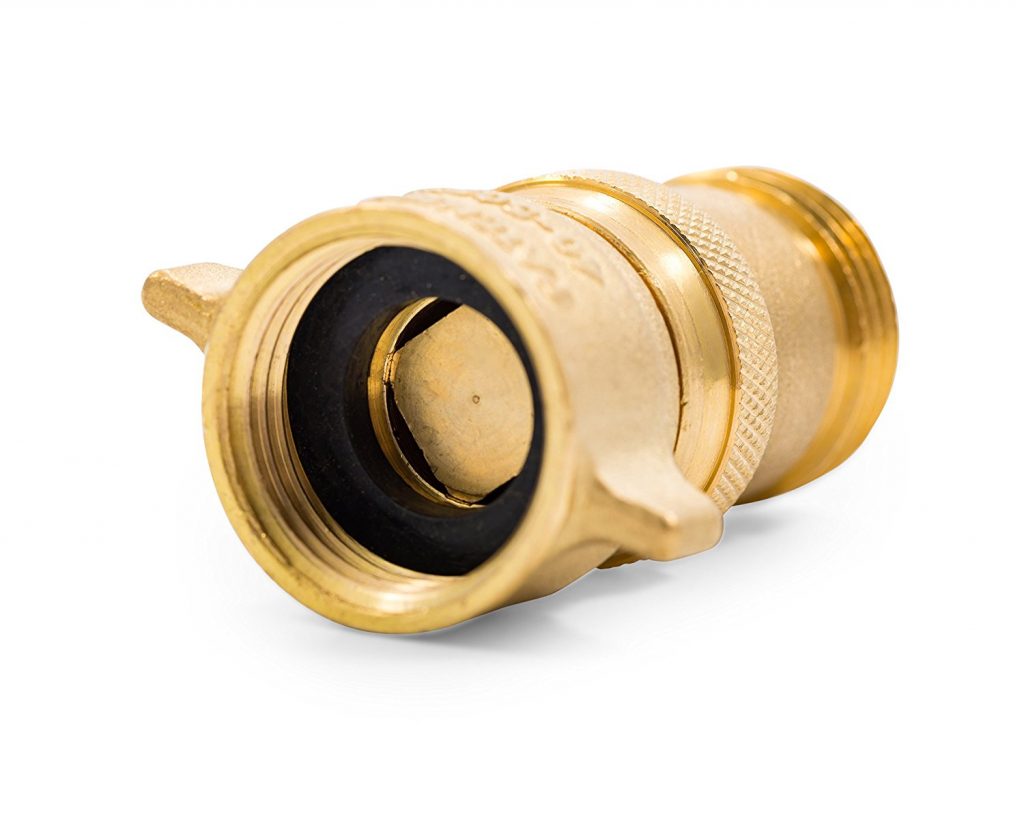 Like the circuit analyzer this is a safety precaution. Tapping into a city or campground water connection with too much pressure can quickly cause a lot of damage on your RV's plumbing system. A small price to pay.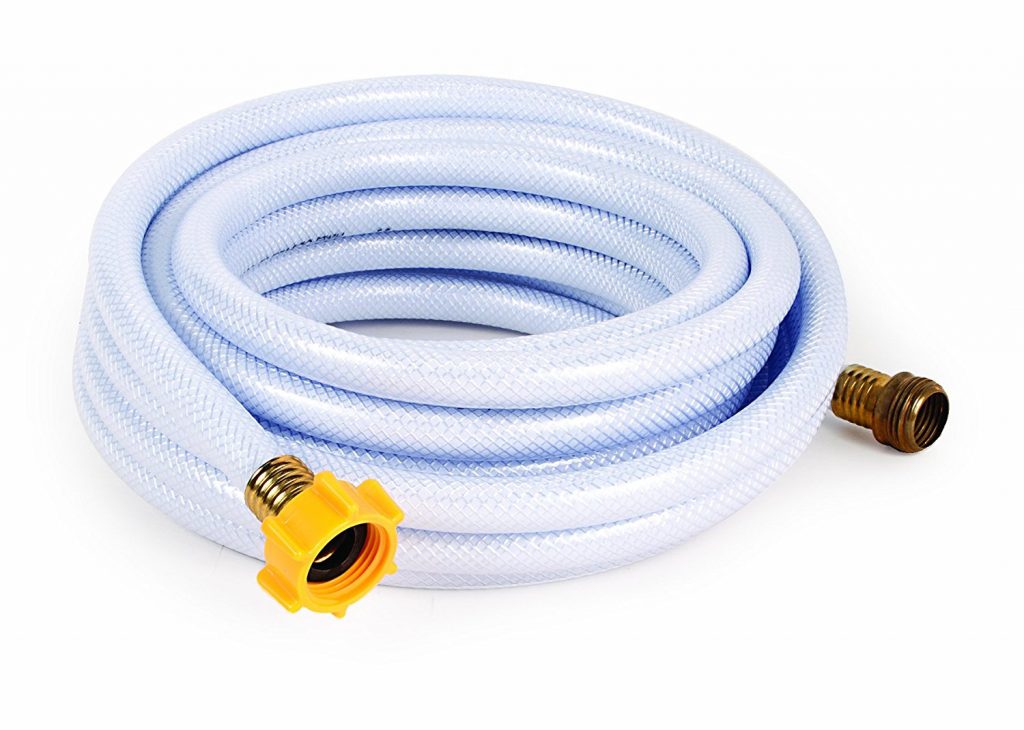 You'll need a way to get water into your rig from the campground's connection and you don't want to just drink out of any old hose. Grab a food grade hose and make sure get one that doesn't kink. You'll be winding and unwinding often. We recommend this one from Campco.

Let's get real. Poop and sewage is just part of the RV game. It's not fancy and it's not pretty but it's something we all deal with especially in an RV. You're going to want a high-quality sewer hose that seals well, won't leak and is trustworthy. It also helps if it has a translucent end so you can keep an eye on the flow coming out. Make sure to have an extender just in case. You're not always able to park the RV right next to your sewer connections. We recommend this one.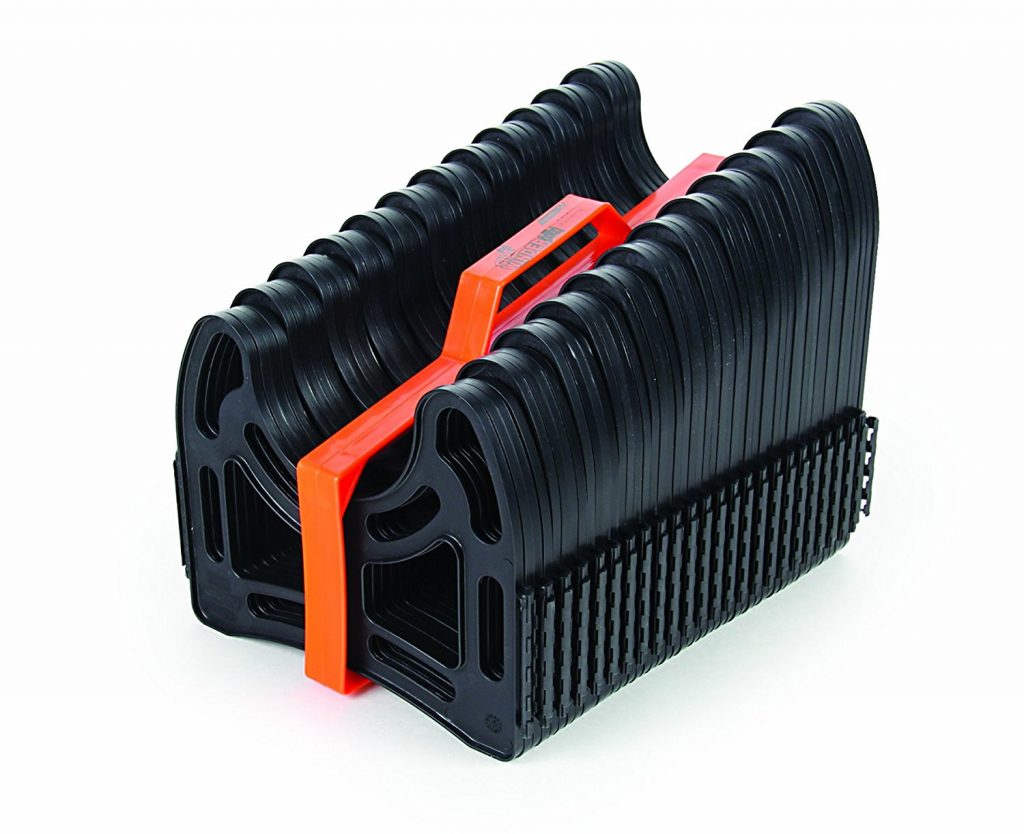 It is just physics baby, and gravity is your friend. The sidewinder will help your flow while draining tanks and it also offers some protection to your line by keeping it off the ground.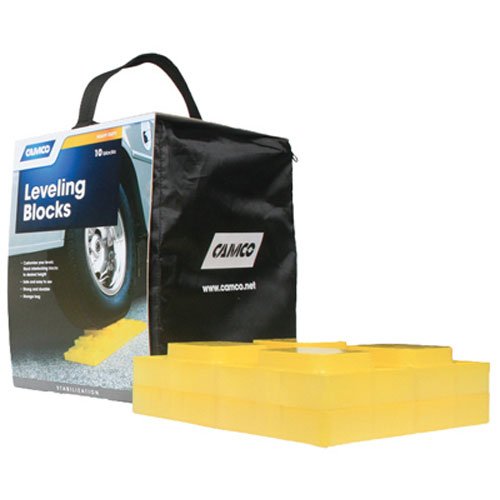 You will get more use out of these than you think. 99% of the time we are reaching for leveling blocks to help us level our RV at campsites. They're great for lots of things but we use ours mostly for added support under the landing legs or under the tires. These are super handy, sturdy and they stack so they don't take up a lot of space.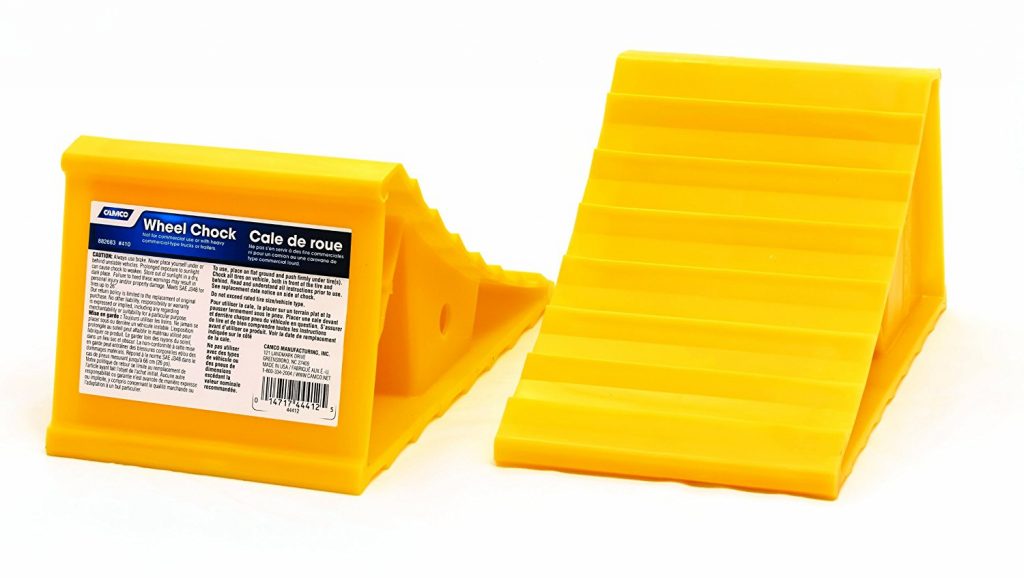 Even when you're on level ground you will want to use every single time you park. They'll give you an added security making sure that your RV will not end up rolling away on you in the middle of the night.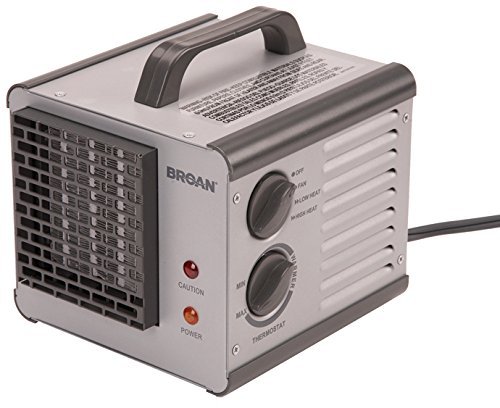 We shopped and researched a really long time before we decided on this little heater. At first, we were skeptical of this unit because of its size but it really does heat almost our entire 38-foot fifth wheel fairly well! We also love it because of its size. It is tiny and doesn't take up precious real estate. In the summer months store it under the couch or in a cupboard until you need it.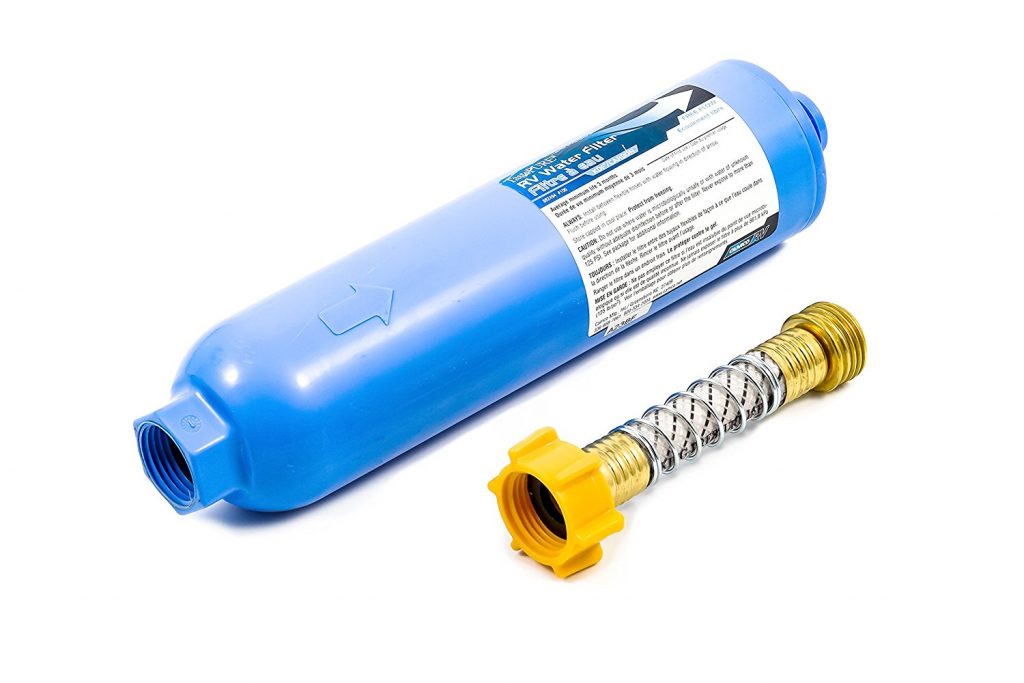 Cooking: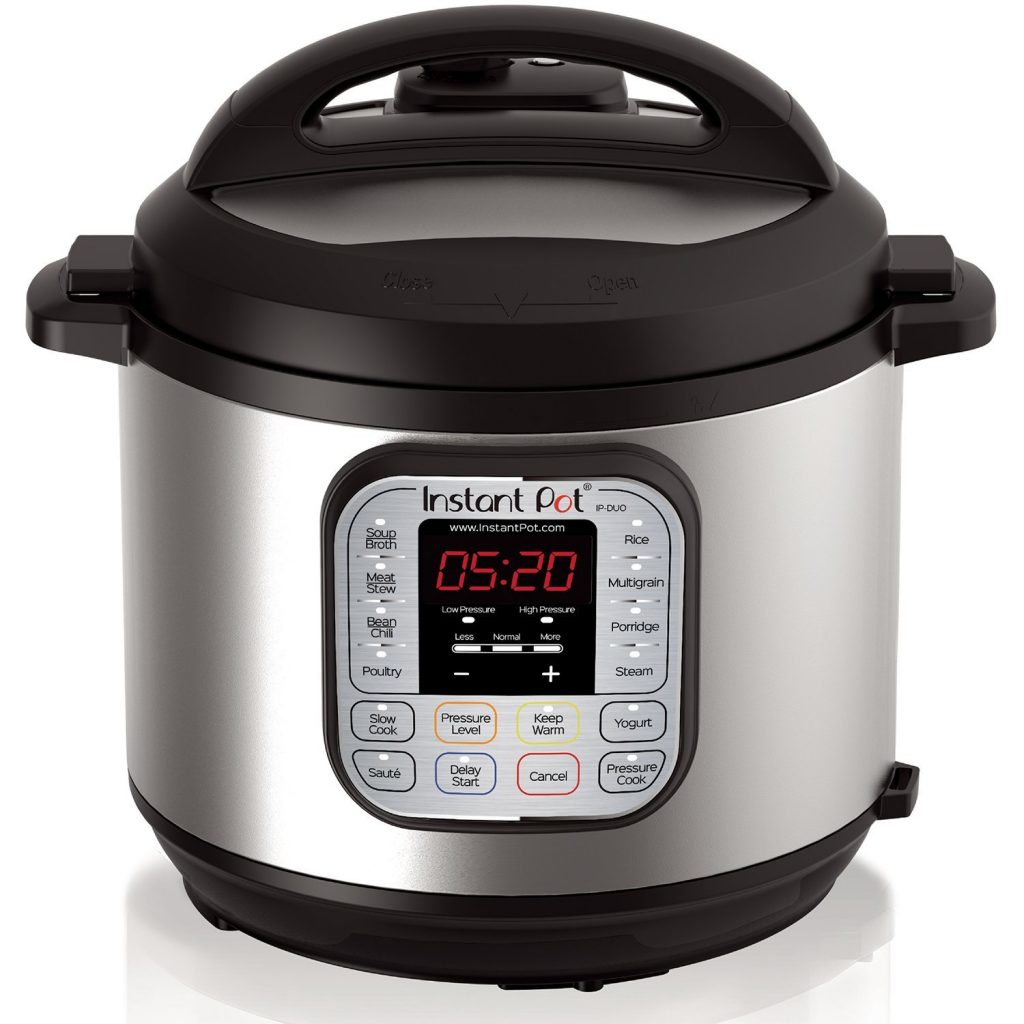 This kitchen contraption takes the place of so many kitchen items it is hard to list them. It can boil eggs, fry bacon, cook entire casseroles or roasts and can even make a pot of rice. If you want to still cook in your RV but don't want to haul a full kitchen's worth of cooking paraphenalia grab an instant pot. We picked up this one, it is large enough to cook for our family of 6 and is well built.
Most normal pans can't stand up to the rigors of every day cooking over a real flame. Cast iron skillets not only stand up to the heat, but they're versatile and you can also use them in the oven to bake as well. We like this one, it comes with a silicone handle cover to make sure you don't burn yourself.
Whenever you hook up to a campground's water supply and take a drink you're gambling with your tastebuds. If you want to level out your tasting experience and make (most) water tolerable, this filter will do the job.
Keeping it Clean: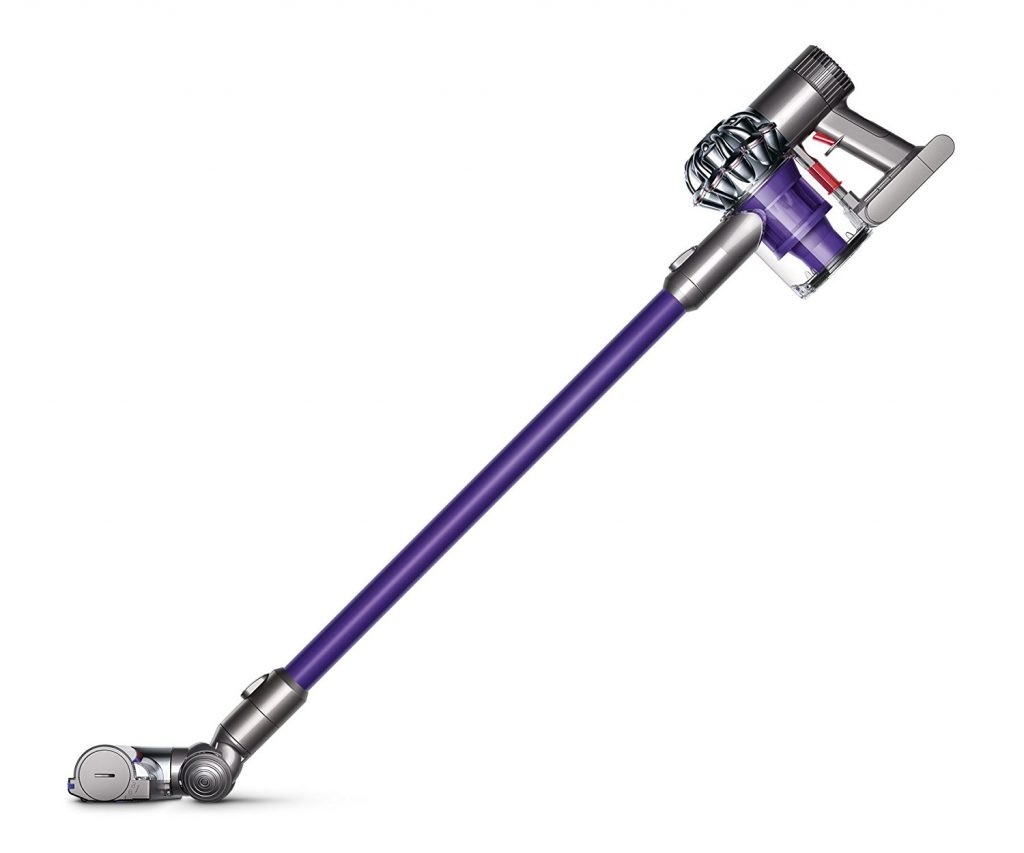 The key here is you want a vacuum with little footprint but lots of power. There just really isn't any comparison to the Dyson. It is the best Vacuum for RVs. We love that you can detach the brush and hoses and use it for a smaller handheld vacuum. It also get's around corners and is cordless. I'll also add that it is really good at sucking up Cheerios from the truck as well.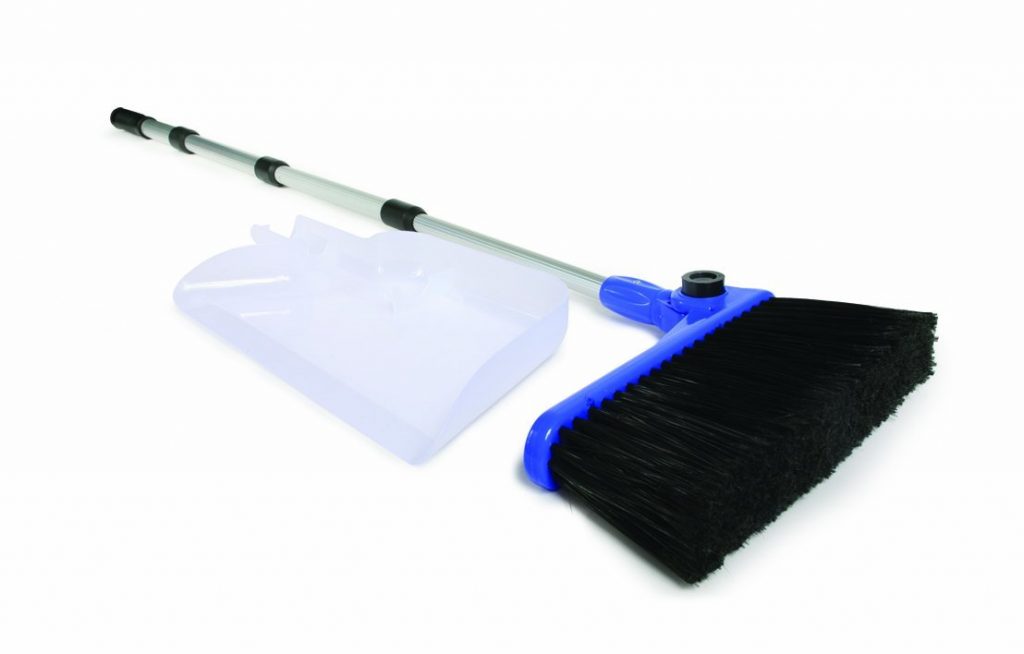 It's probably no surprise that you need a broom in your RV, just like you do your daily life at home. However, your ordinary kitchen broom will just no do. There are lots of tiny nooks and corners and you will not have a space to put a large broom. This broom is perfect because it folds up and it adjusts to help you get into those tiny cracks and spaces that RV manufacturers love to add for "design".
Fun and Organization: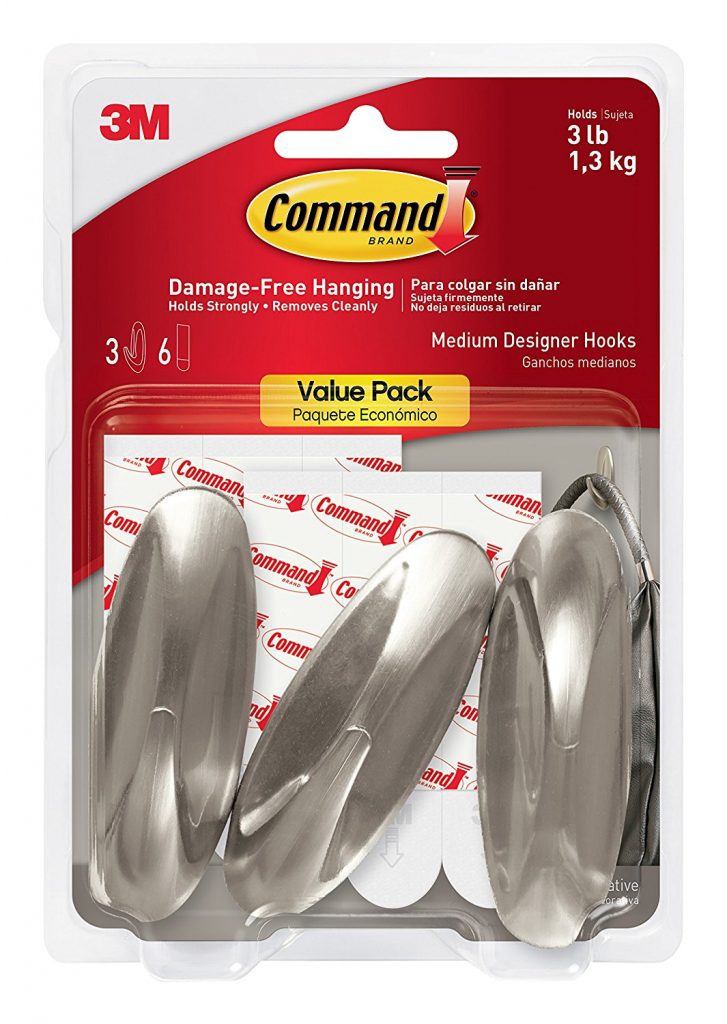 I'm just going to be real with you these will be your best friend when decorating an RV! No RV, and I mean NO RV is complete without all the various sizes, colors and gadgets that Command offers. These little guys will help you hang bags, towels, coats, brooms, and in our case even ukuleles. For photos or artwork use Command velcro photo strips. The velcro strips will keep them secure when you move, they are super strong, and it's easy to swap out art when you want to change up your decor (without causing damage to your walls).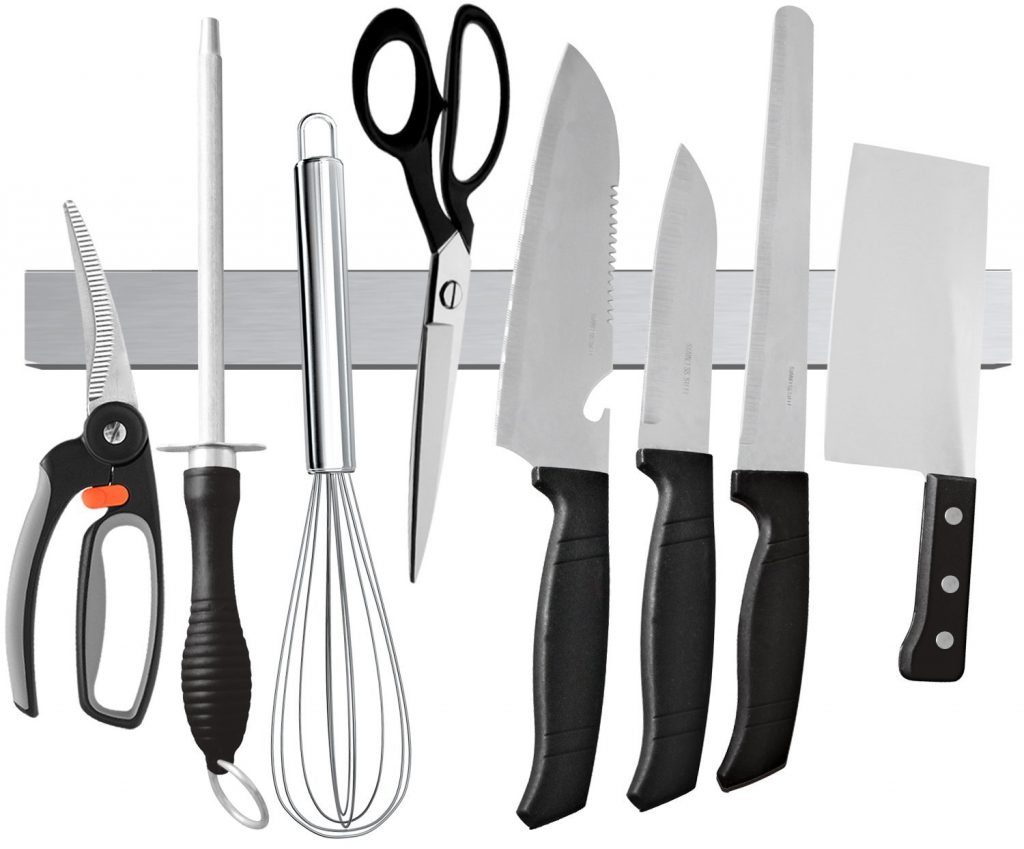 Many RVs don't have the counter space for an entire knife rack and I'm not really sure what else to do with the knives to organize them. We have small children and throwing them in a drawer with other kitchen tools was not an option. We need them out of reach and out of the way. This was a life saver and it looks really good as well!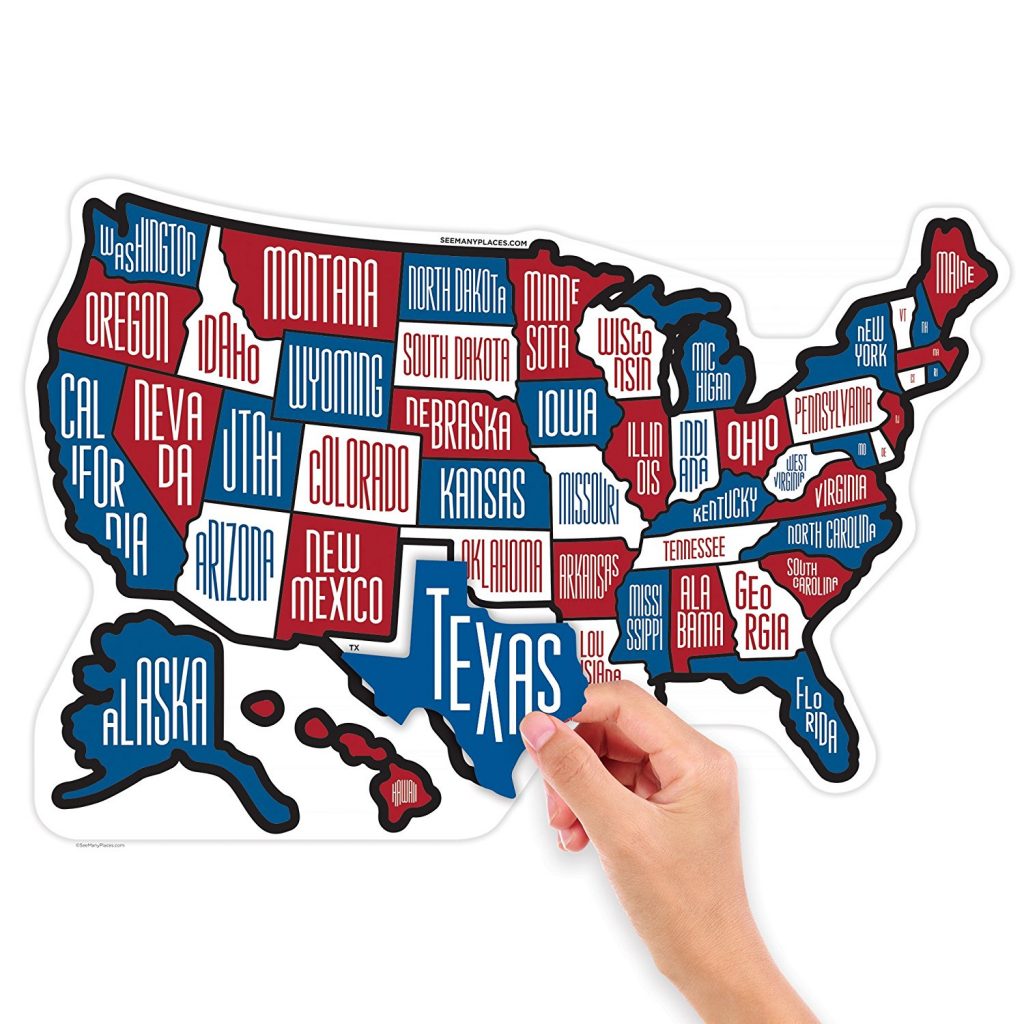 These are just pure fun. The kids get so excited every time we reach a new state and get to put on a new sticker! Plus, it's fun to show off where you have been.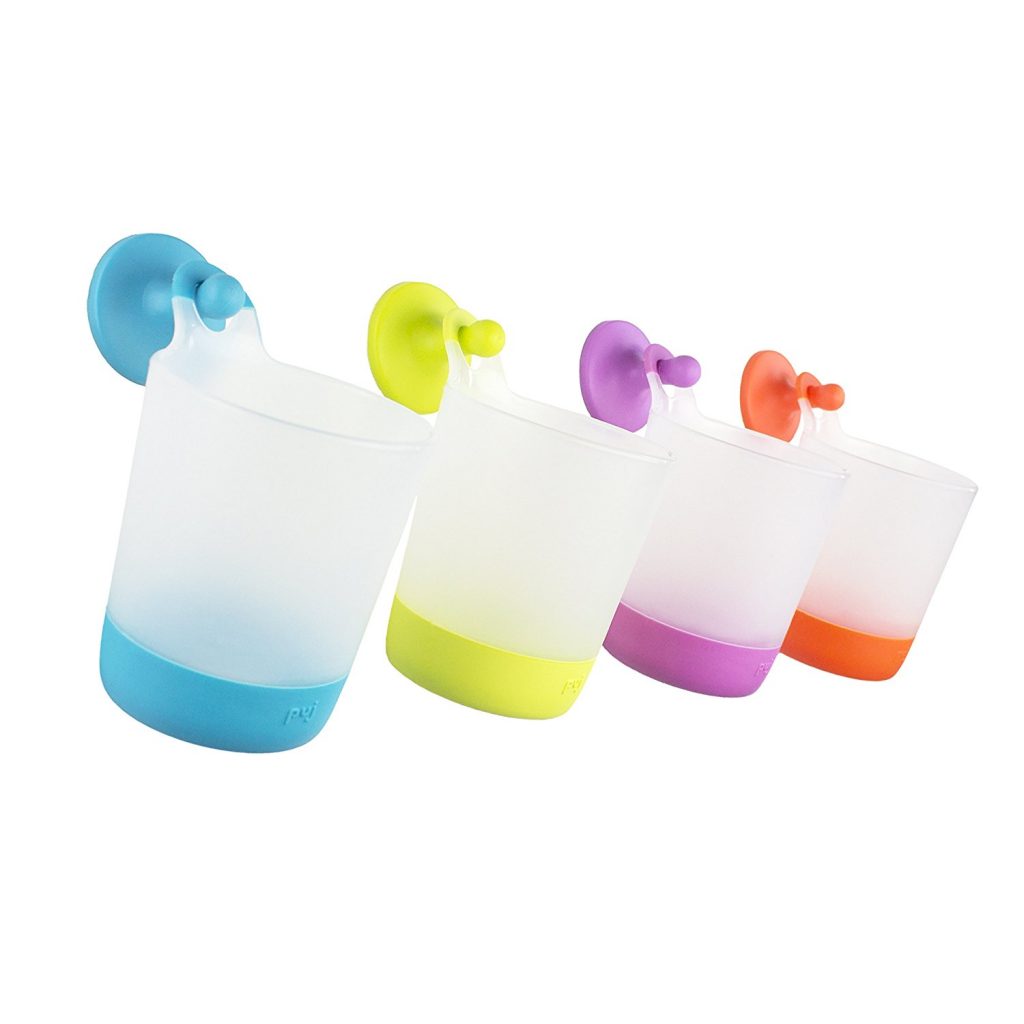 We keep ours hung on the outdoor fridge. If you don't have kids or grandkids then you can skip to the next one. We just happen to have four kids and there were four colors that came in this set. Each kid is assigned a color and the cup stays on the fridge. Anytime they want a drink they come in take their color down take a drink and hang it back up. Fewer dishes, less mess, and more hydration. Plus, I don't hear the constant whines of: "I'm thirsty!"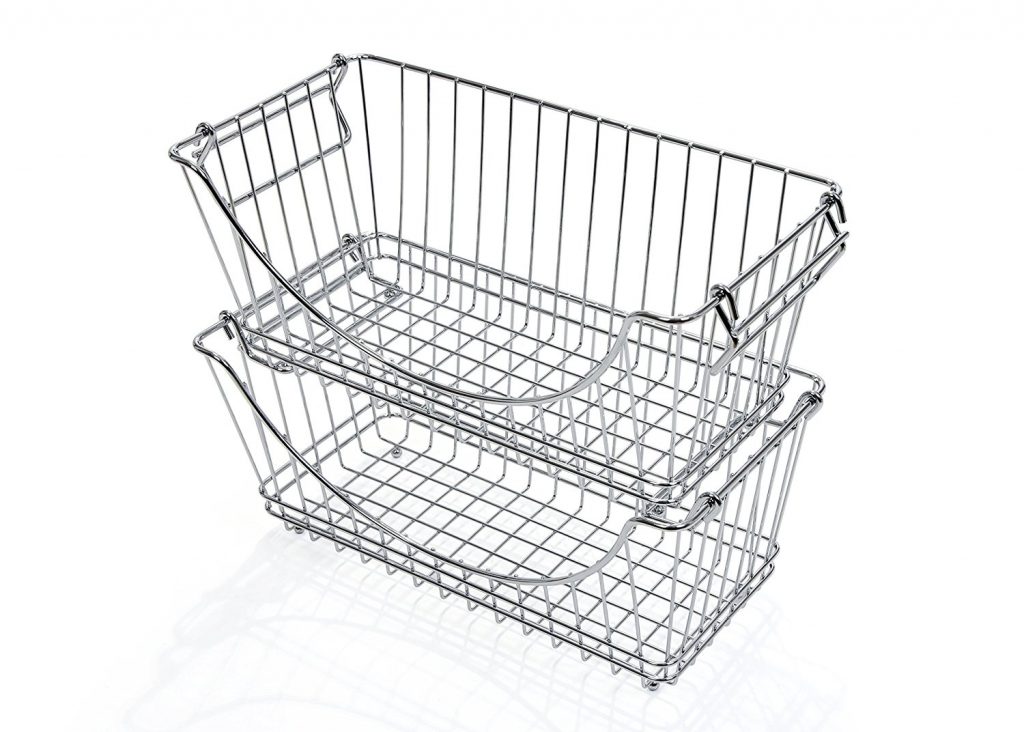 Where do you keep produce? Fridge space is precious but we have loads and loads of fruit in our life. The best solution is to use up some space that is otherwise empty. These baskets happen to fit just perfectly at the back of our stove. They are beautiful and functional and because they are kept in plain sight the kids always ask to eat fruit instead of the snacks in the cupboards!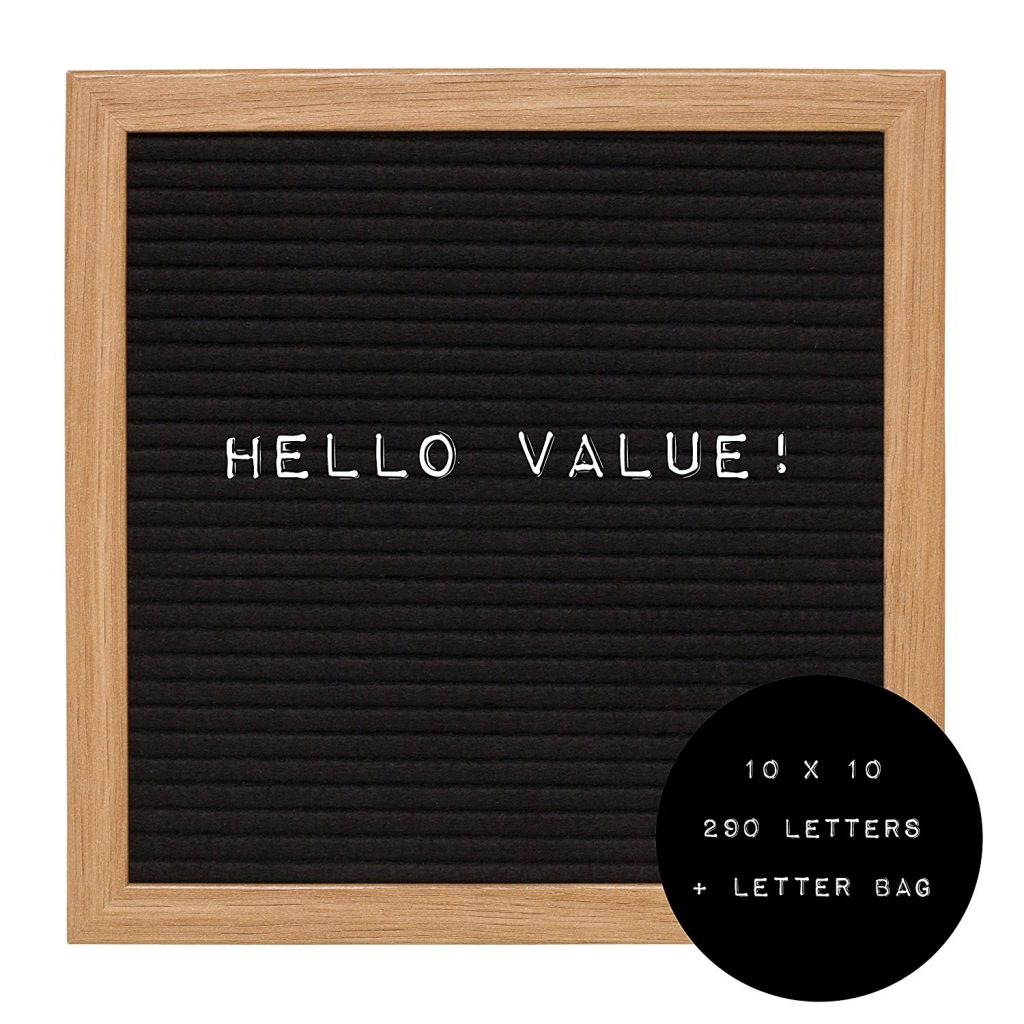 I can never decide which cute Pinterest saying of the day I want to display, so I absolutely love and adore this chic felt board that allows me to switch it up whenever I feel. Add something appropriate for your location, honor the birthday person or hang your favorite knock knock joke!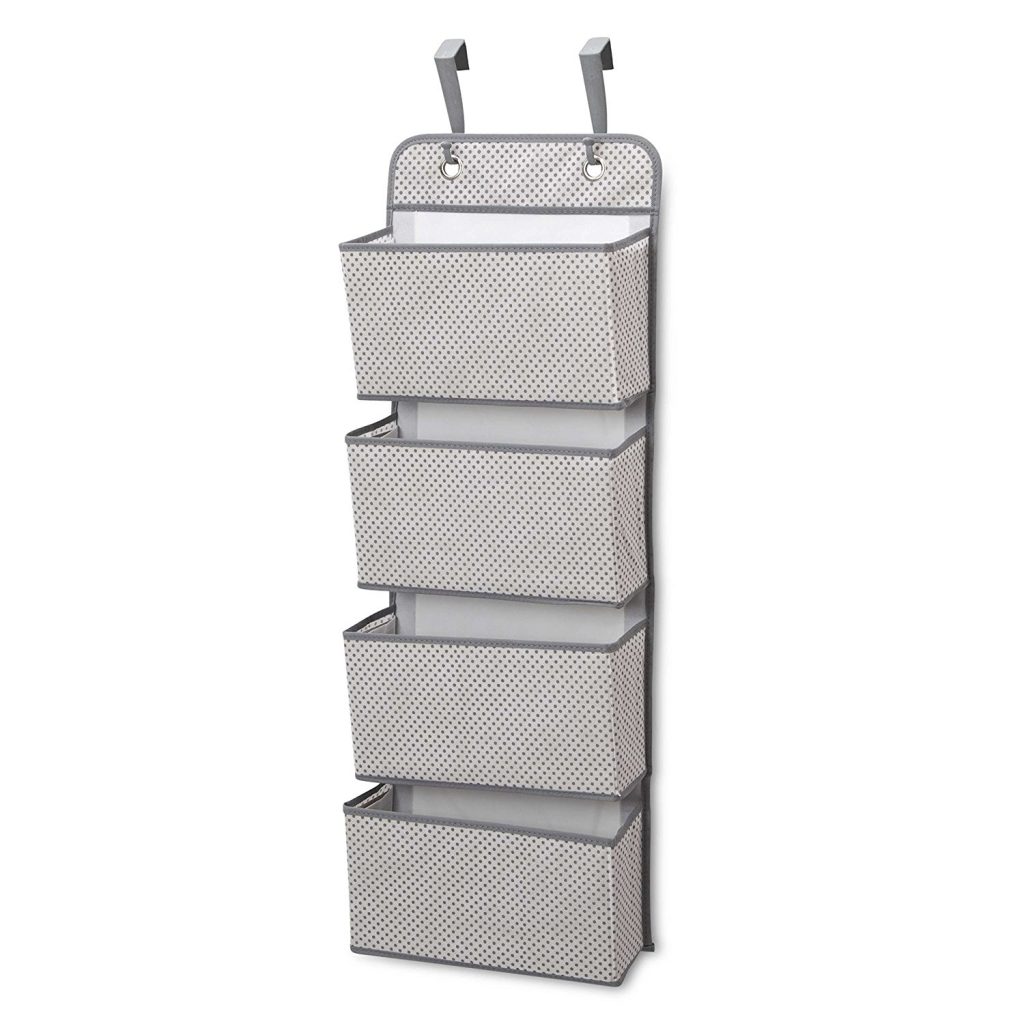 Organization and function are key in an RV. You may have been blessed with plenty of drawers and cupboards but the truth is almost everyone could use just a little extra. This hanging organizer is great the back of doors or you can use command hooks for walls. We have one for socks and underwear, and then we use one for the kids to put some of their loose toys in.
So there it is– our list of 20 things you're going to need to get started with your RV. It's likely as you set up that you'll be tempted to place regular Amazon orders, but it's best not to go too overboard until you hit the road and actually see what you need. Remember space on an RV is limited!
What is a fun product that has helped make RV life easier for you?
Pin This: