I would start my morning in Rome, Italy for breakfast of pastries and of course gelato (who cares what time of the day it is!), I would head over to the pantheon and sit and crowd watch for awhile.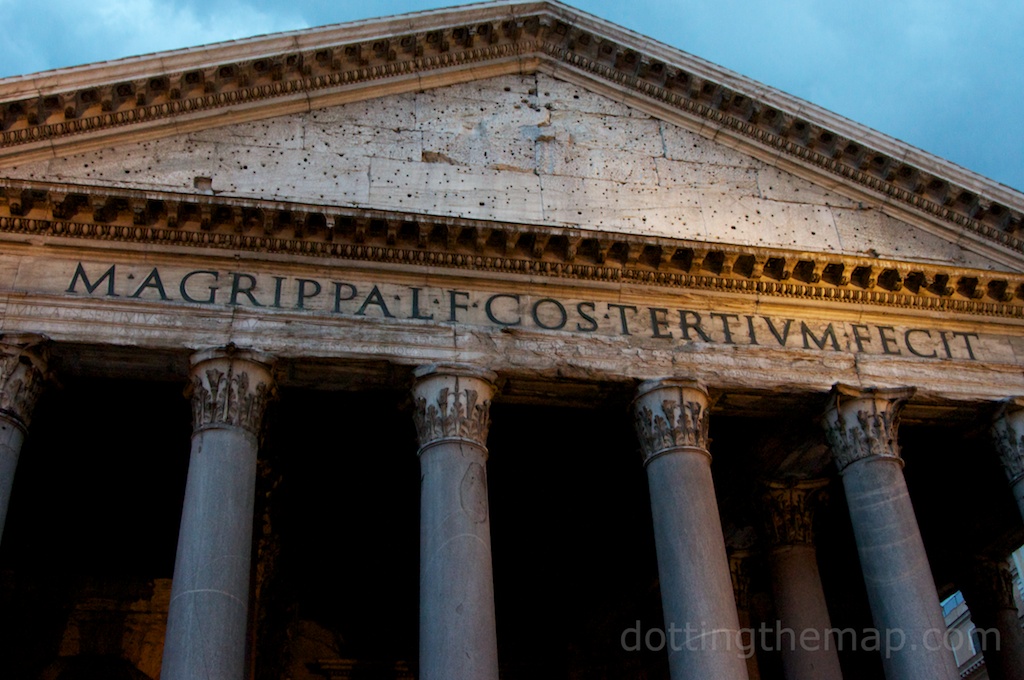 Then I would find myself in Alaska to take in some natural scenery and cool off for awhile.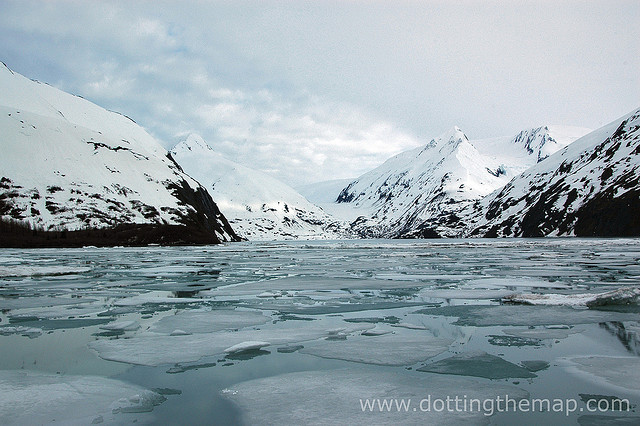 Afterwards I would find myself in Japan for lunch dining on some delicious noodles and sushi and shop for some serious technology in Akihabara.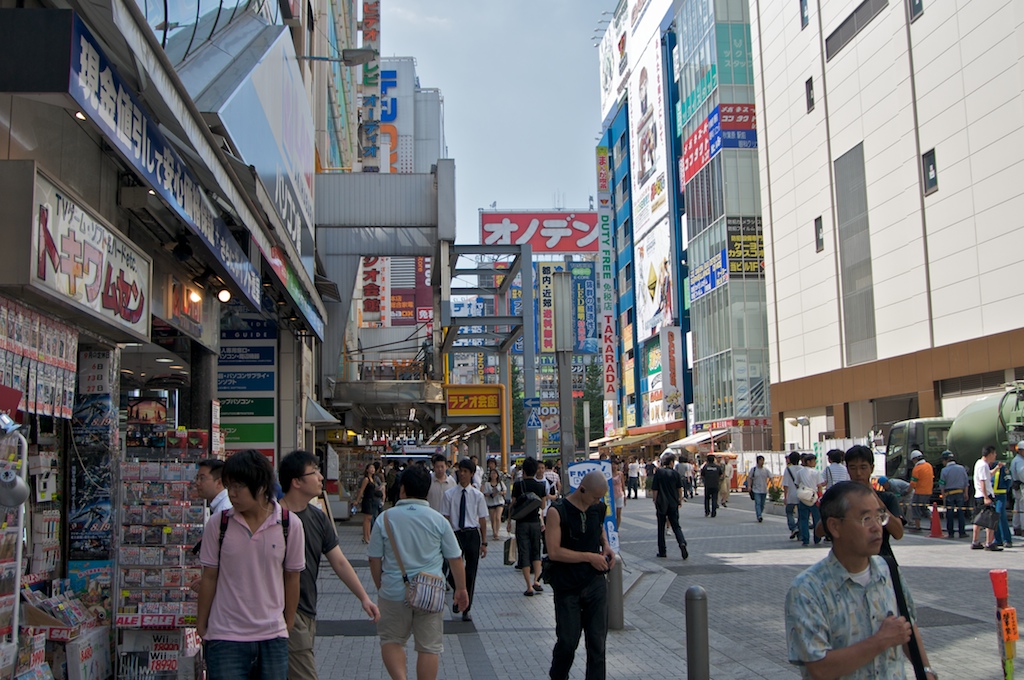 A nap on a beach in Hawaii sounds perfect for an afternoon siesta.
Then dinner with my favorite pizza at Grimaldis in Brooklyn and watch my babies play at the park near DUMBO.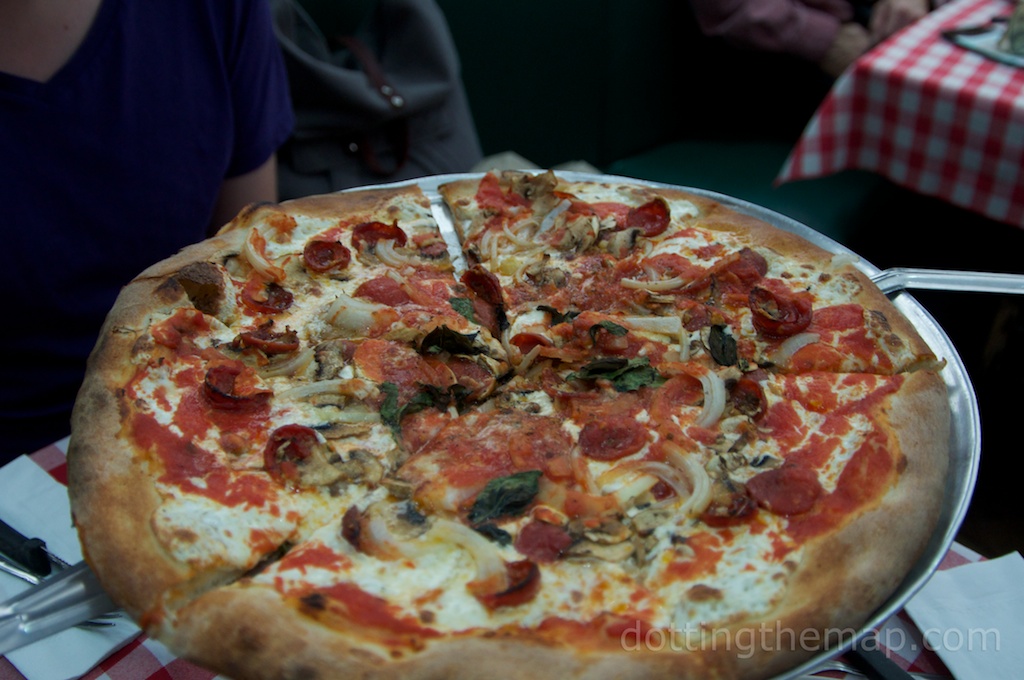 Then I would love to enjoy the nightlife and culture of Vancouver, British Columbia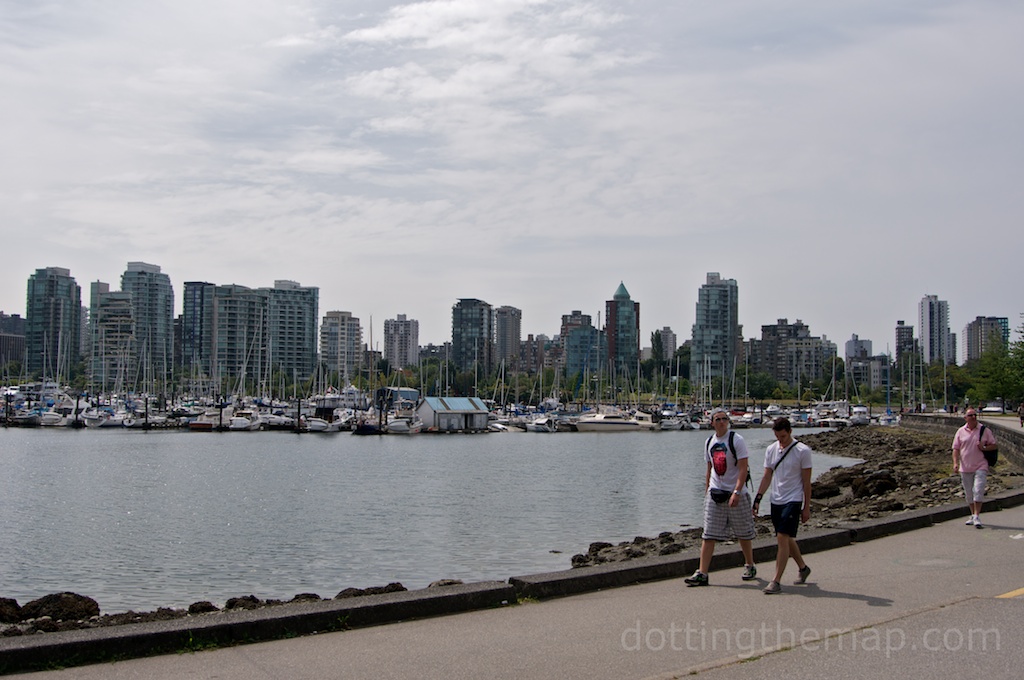 Before ending the day in my own bed, because there is no place like home.
What would your perfect travel day look like?