Sometimes I forget this is my job…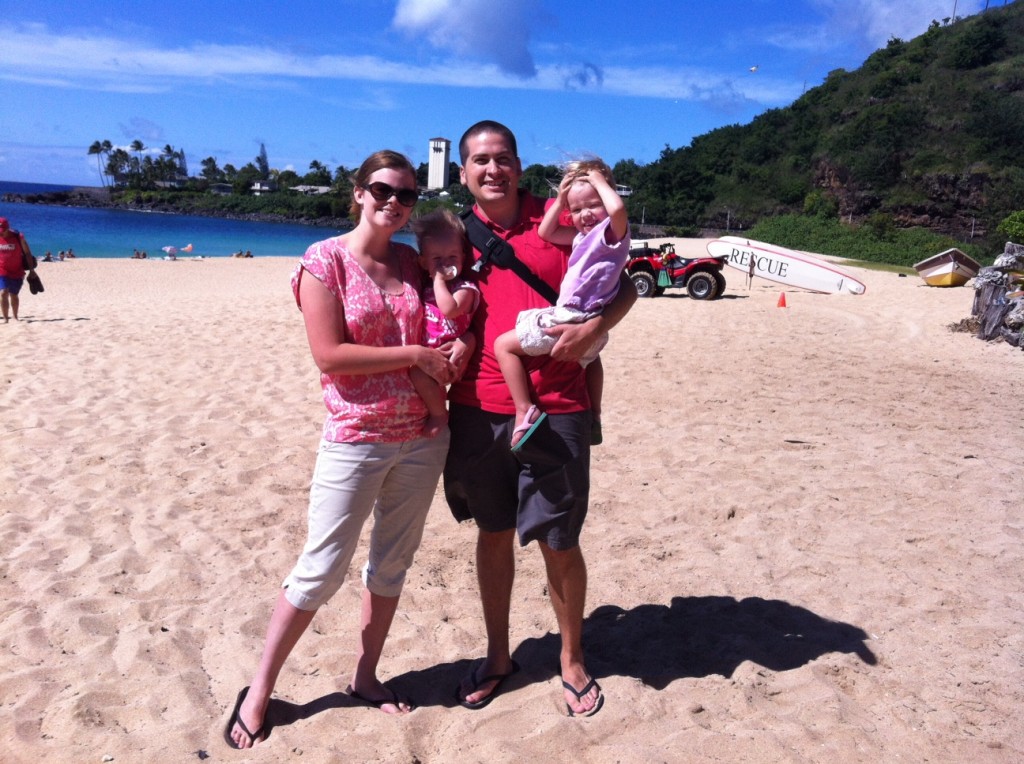 Whoops. Sometimes we get carried away when we are on a trip and treat it more like a vacation than work. But that's what's so great about being a travel writer! It's my job but it's also my life and passion. It really doesn't get much better than that.
Our recent trip to Oahu was just that. We were there on assignment and we did our work but I forgot many times I was there for "work." Just too much fun in paradise! Now it's back to reality.
The posts will start coming in this week, but till then here is a couple pictures from our trip to tide you over:
Tags: Hawaii, Oahu, travel blogging