2012 London Olympics Travel Tips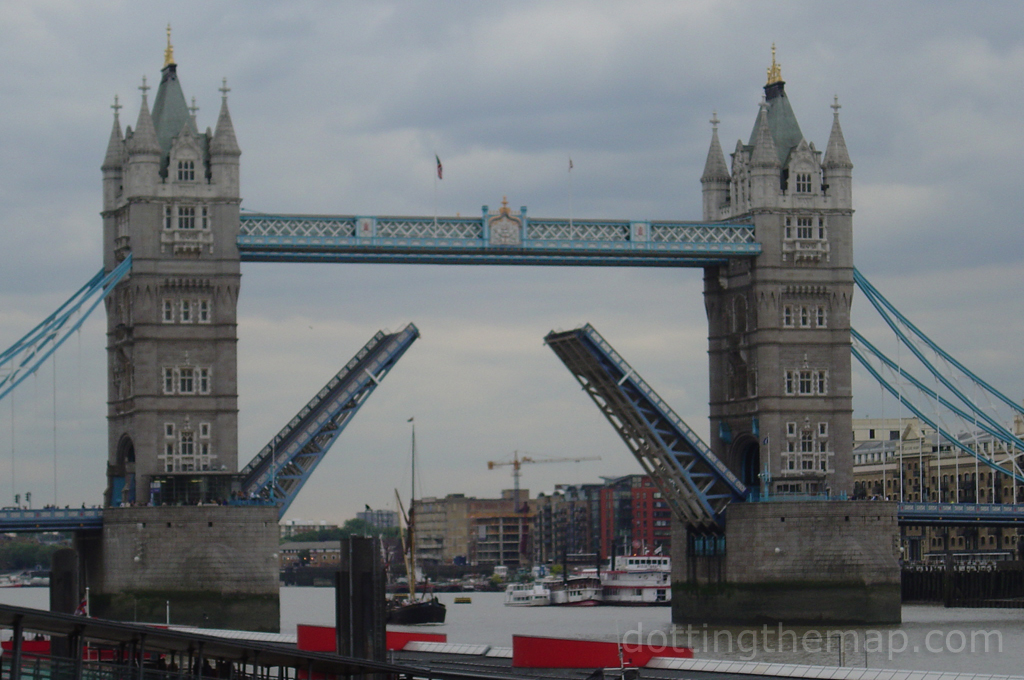 So who else is getting really excited for the London Olympics coming up? Opening Ceremony takes place on July 27th and I plan to sit on my couch snuggled with my babies and a big bowl of popcorn and enjoy what is sure to be an exciting year of the Olympic Games. Unfortunately we aren't lucky (loaded) enough to head over to London ourselves and enjoy the  ceremony firsthand, but for those of you (send me pictures!) that are going will appreciate these tips that my friends over at the Visit Britain tourism board provided me with.
Non-ticketed Events
1.) Olympic and Paralympic Cycling Road Races
July 28 – August 1, 2012
There are lots of ways to enjoy the London 2012 Olympic and Paralympic Games without a ticket. Some of the most iconic events will be able to be viewed from great vantage points at no cost. The men's and women's Road Races will begin on The Mall, a popular backdrop for formal ceremonies and major sporting events throughout the year. From The Mall, the riders will head southwest through London, cross the famous River Thames at Putney Bridge and continue out through Richmond Park past Hampton Court Palace. Before the riders make it back to The Mall for a dramatic finish, they will head to Surrey, travel north through Leatherhead, Esher and Kingston.
2.) Olympic Live Sites
With large screens carrying live broadcasts of the Olympic events, visitors in at least 20 locations around the UK will have the best seat in the house to watch their favorite event. Screens will feature a broad range of UK-wide and local content in partnership with community, arts and media organizations.
Affordable Accommodations
1.) The Runnymede-on-Thames, Windsor, England
Just 30 minutes from London, close to Royal Windsor, this hotel on the banks of the River Thames is an affordable alternative to central London accommodations. This award-winning, family friendly hotel offers cozy rooms, on-site dining and even has a spa for those moments when visitors need to relax and get a massage. The hotel is also minutes away from many of the Royal Borough's tourist attractions including Windsor Castle.
Affordable Attractions
1.) The London Pass
The London Pass is a great way to experience London like never before. Travelers who purchase this pass at VisitBritain's online shop prior to going overseas can save on the retail price. The pass allows visitors free entry into over 50 top attractions in London, which can save those on
a budget up to £500 on entrance fees. Top attractions include Windsor Castle, Hampton Court Palace, London Zoo, St Paul's Cathedral, Wembley Stadium and Wimbledon Lawn Tennis Museum.
Also note that many of the museums in London and throughout Britain are free of charge. Furthermore, London 2012 Festival has several different events happening throughout the city starting June 21st until September 9th. You can find out more about the festival at http://festival.london2012.com. 
Thanks Visit Britain for some great tips and helping me out with this post! Enjoy the Olympics! I'm still hoping the Olympics will come back to Salt Lake City (keeping our fingers crossed)!.
This post was sponsored by onefinestay which is actually probably the most affordable accommodations option for visiting the Olympics and also it would be fun to live like a local while you are there (kinda wish I was a local).