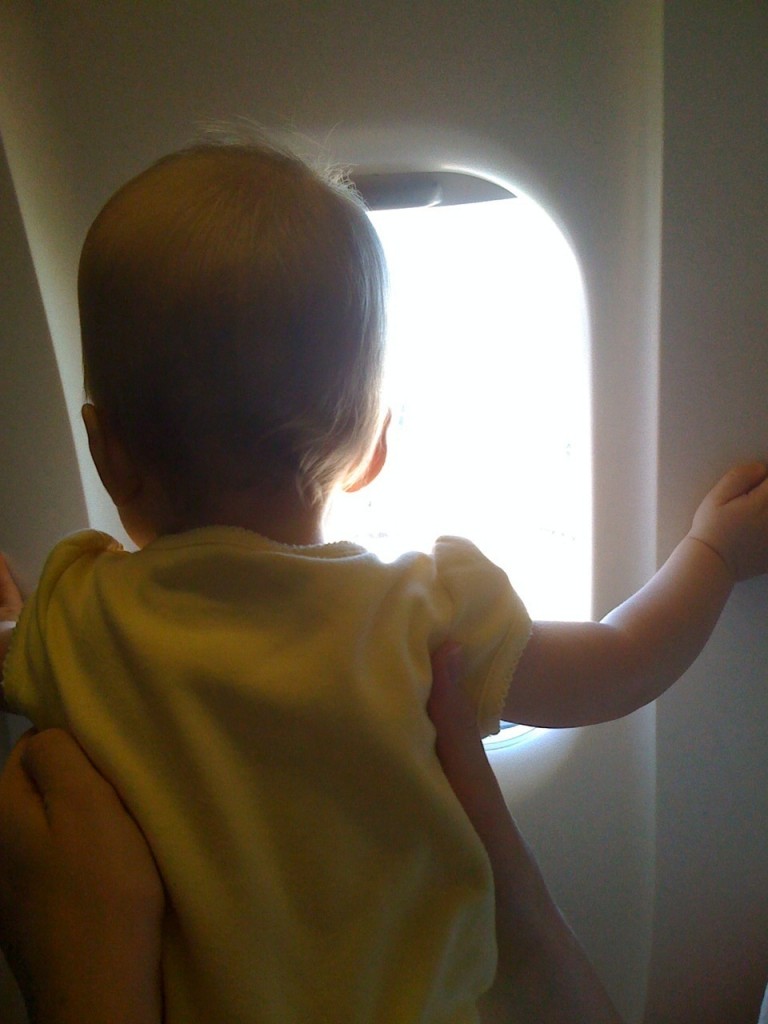 Can opened- worms everywhere. I can feel it in my bones another heated debate about allowing children on airplanes. I do understand the frustrations of screaming babies and annoying children on airplanes. Believe me I DO! I have been on both sides of that spectrum and they are both equally annoying. I could tell you stories that would make your jaw drop. But I won't. First off I will brief you at the new issue at hand.
Malaysia Airlines announced today that starting July 1 that they will have an upper deck for 12 and older only section and the lower deck will be a "family friendly" inflight zone. You can read more about it here.  With all the cheap travel options for stay in Malaysia, this may be a good idea for someone looking for a quiet, relaxing trip.
Do we think that American based airlines will shortly follow suit? I'm not sure we can answer that yet but I would say this has probably caught their attention and they will be watching.
Truly, I don't think this scenario is all bad, as it has it's merits. Do I think if American based airlines were to copy this they would have to tread lightly? Absolutely. What would be so different about this situation and a Rosa Parks scenario? You have children so you will sit in the back of the plane. Children should be seen and not heard. Ok then, what about the snorers and the mouth breathers and all other abominations out there that cause annoyance? Are you going to banish them to the back too? As long as we are human we are all going to annoy each other. Can't we coexist peacefully? What are your thoughts?