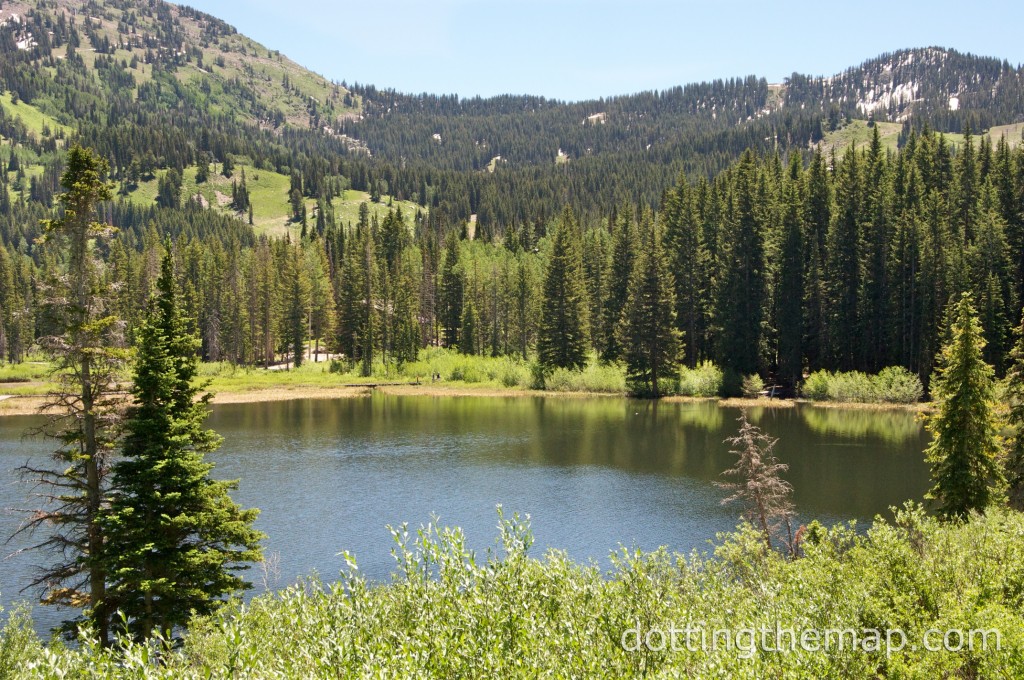 Hi guys! I am helping Trekaroo launch Utah as part of their Trekaroo Kidsmobile Blog Carnival. If you haven't been to their website, it's a place just for families to rate and review different attractions all over the country. You can also go for recommendations on places you plan on visiting. 
As part of the launch they have given me a National Parks Pass ($80 value) to giveaway. This is perfect if you are local because as you know we have a plethora of amazing national parks right at our fingertips! Arches, Canyonlands, Zion, Grand Canyon, Yellowstone, just to name a few. They also make the best family vacations and create lasting memories.
To enter this contest there are just two simple steps:
1) Share this post on Facebook (click read rest of entry then scroll to bottom and click the Facebook icon)
2) Leave a comment
That's it! Super easy right? I hate giveaways that take ten minutes just to enter and you have to jump through hoops. We will choose our winner randomly and fairly. Contest valid for U.S. entries only and winner must be 18 years or older.
The Trekaroo Kidsmobile stopped in Wasatch Front in celebration of the launch of Trekaroo Utah.  Here are more recommendations from Trekaroo families and other local Utah bloggers who jumped on board for the Kidsmobile Blog Carnival.  Each Utah blogger is also giving away a cool prize, so be sure to hop on over to read their tips and enter to win some great prizes.
My Kids' Favorite Restaurants in Utah County.
Enter to win a 9×12 Shutterfly Photo Book on Utah Deal Diva
More from Trekaroo's Utah Launch:
Do you have recommendations on kid-friendly spots in Utah?  
Take advantage of Trekaroo's limited time Utah Rewards.  
Write Utah Reviews and Get $20 to spend on Amazon